Oh, SELF, there are so many ways we love thee, but now we're adding a new one in DIY form, because we are sometimes lazy. Really lazy. And/or we don't have the desire (or time) to run to the salon every week for new beauty treatments. Yep, we're talking about the contents of your fridge! A face mask helps you to relax by taking the stress out of a crappy day. They are much good at banishing unsightly parched patches, minimising pores, and zapping blemishes. It is a good option to add to your weekly self-care ritual leaving your skin much more hydrated and reducing the look of large pores. So, delve into a stash of goodies in the kitchen to make these budget-friendly hacks that feel like a day at the spa. Here's presenting the most spa-worthy homemade face masks to whip up right now.
Brew one cup chamomile tea and let cool completely. Add raw honey and yeast to it to create a thicker paste. Let this sit across your face for 20 minutes, then rinse off.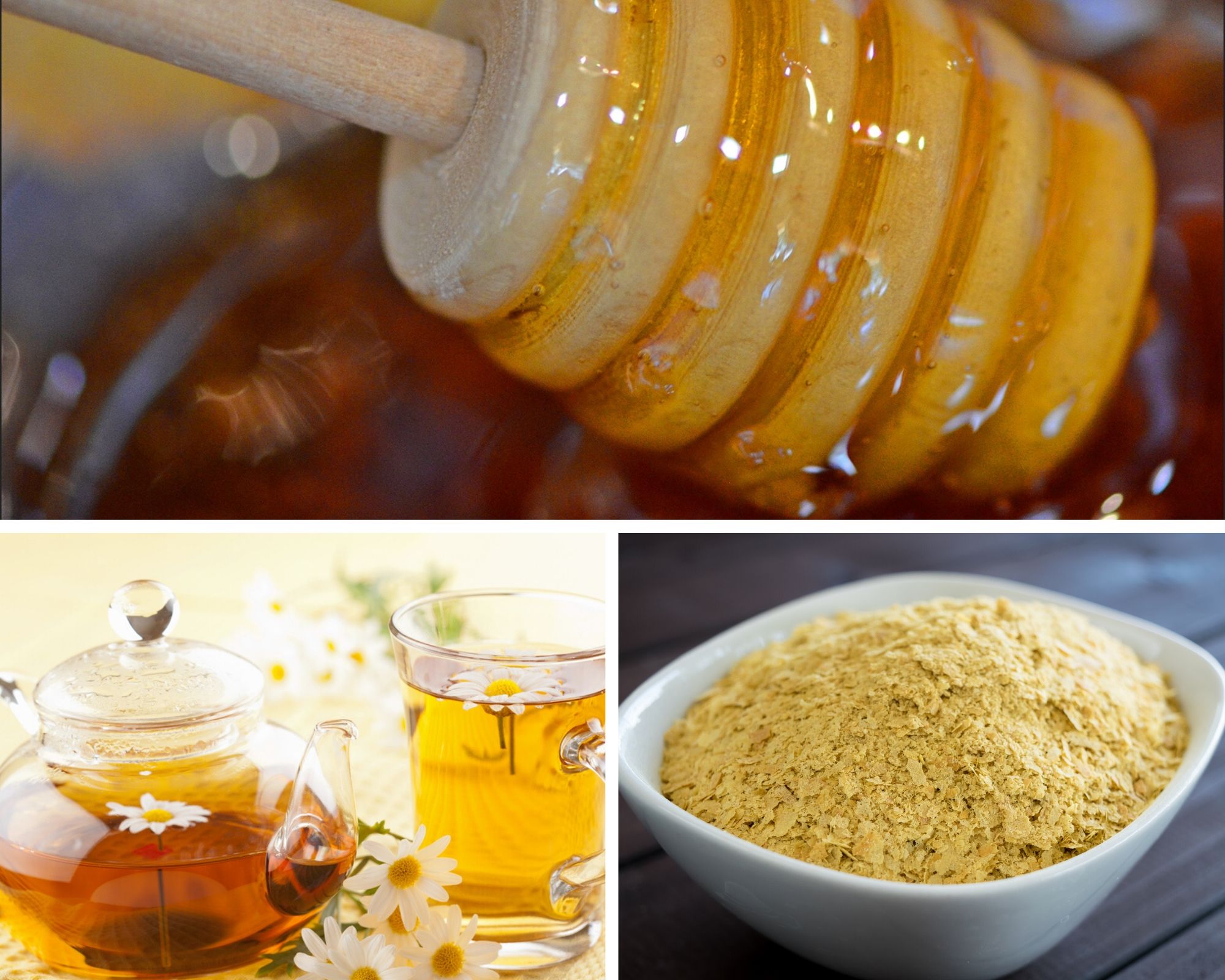 Mash half of a banana, add tablespoons of orange juice and honey and apply the mixture to your face. Rinse with lukewarm water after 15 minutes.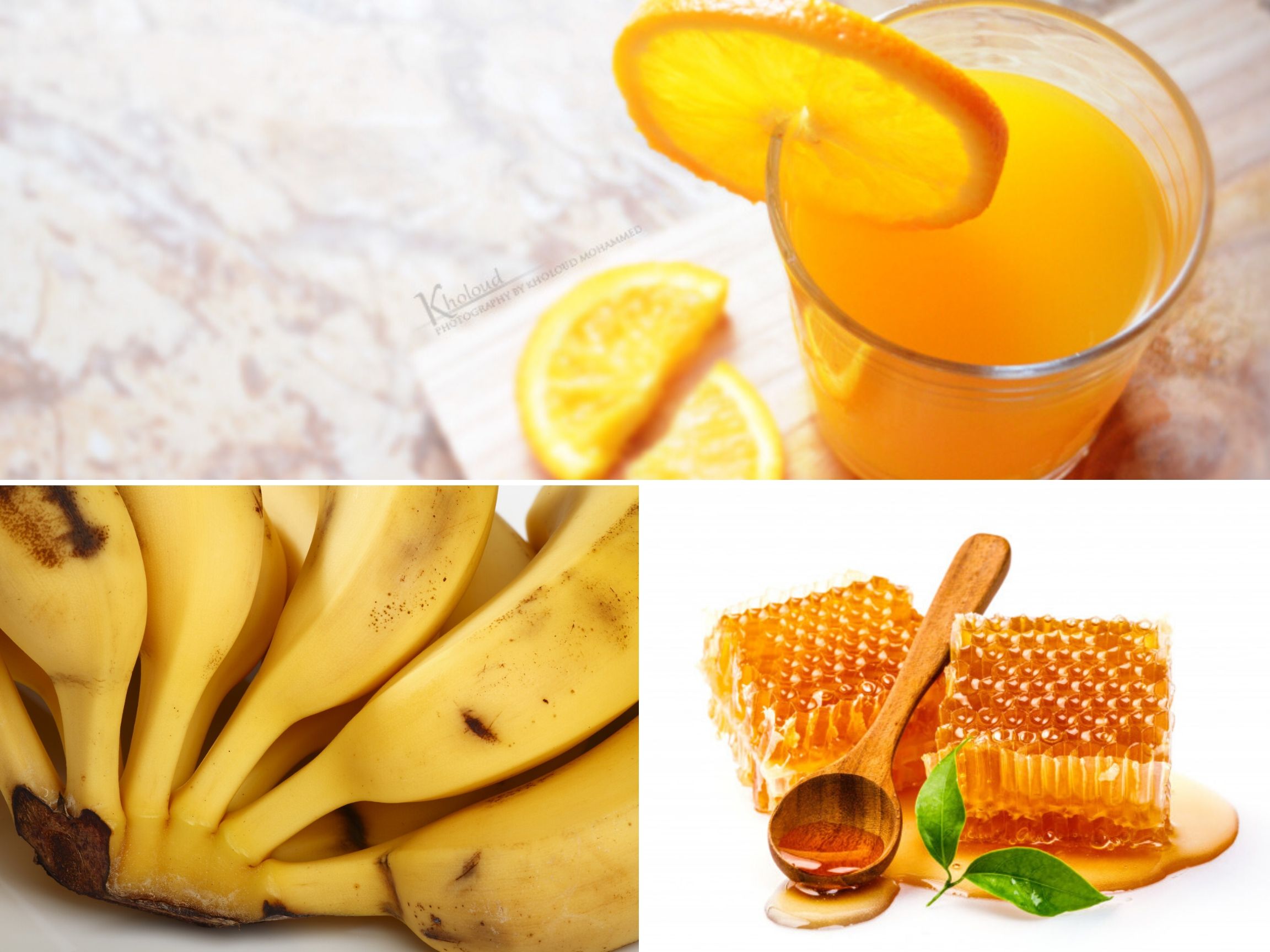 Combine one egg yolk, honey, and olive oil with half a cup of oatmeal. Apply this mask to your face for 20 minutes, then rinse with lukewarm water.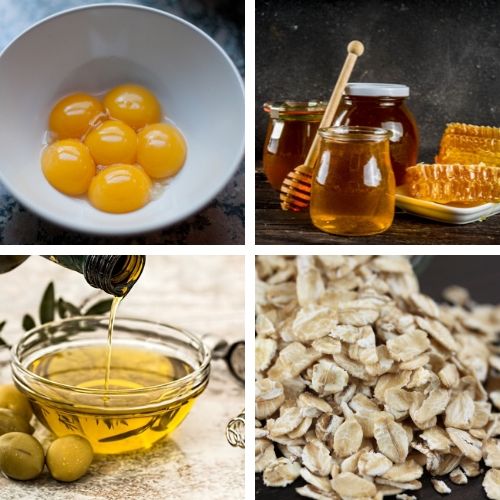 Mix half-cup powdered milk with water to form a thick paste, then coat your face with the mixture. Rinse with warm water.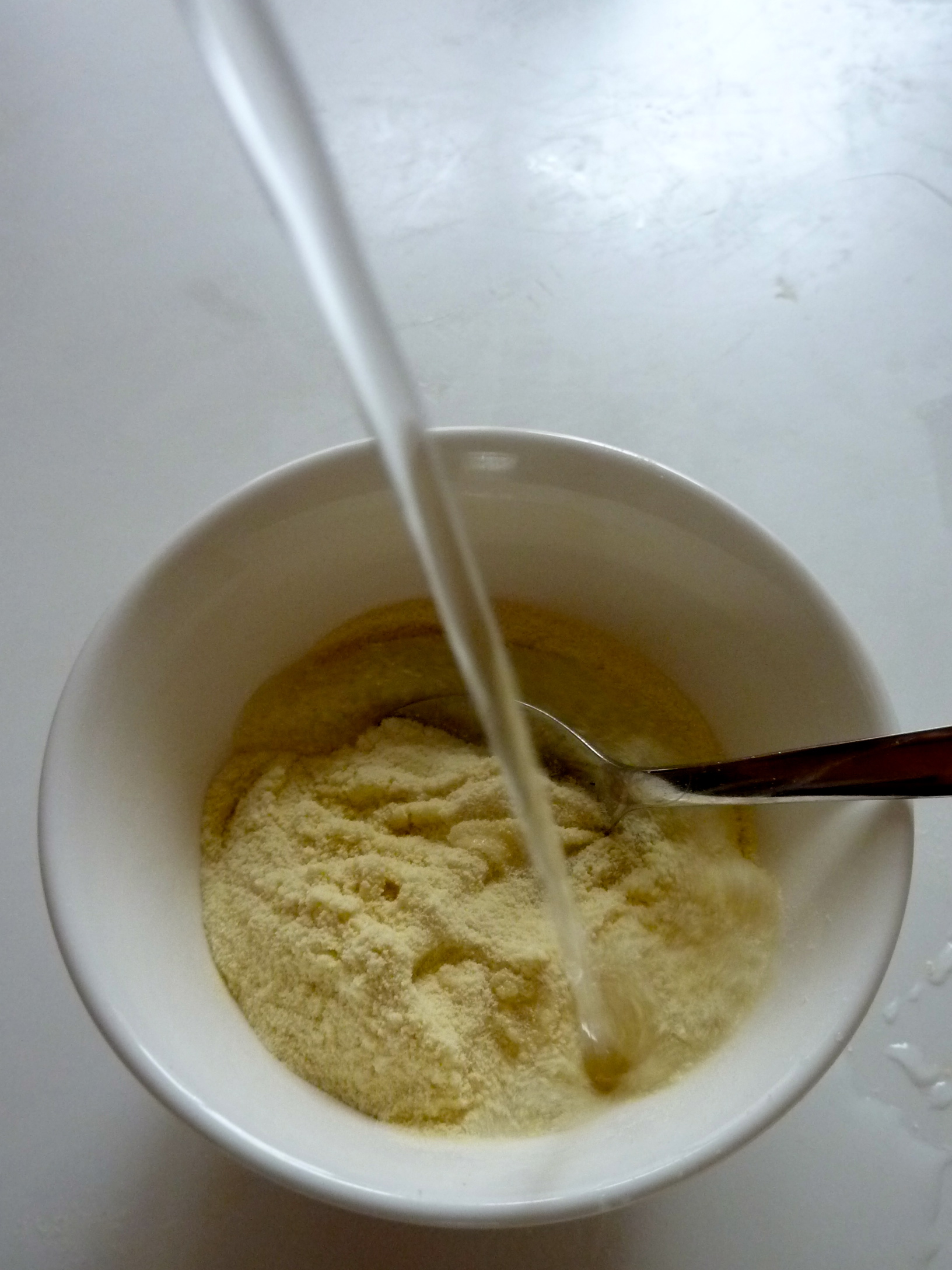 Spread mayonnaise from your refrigerator over your face, let sit for 20 minutes, then rinse with cold water.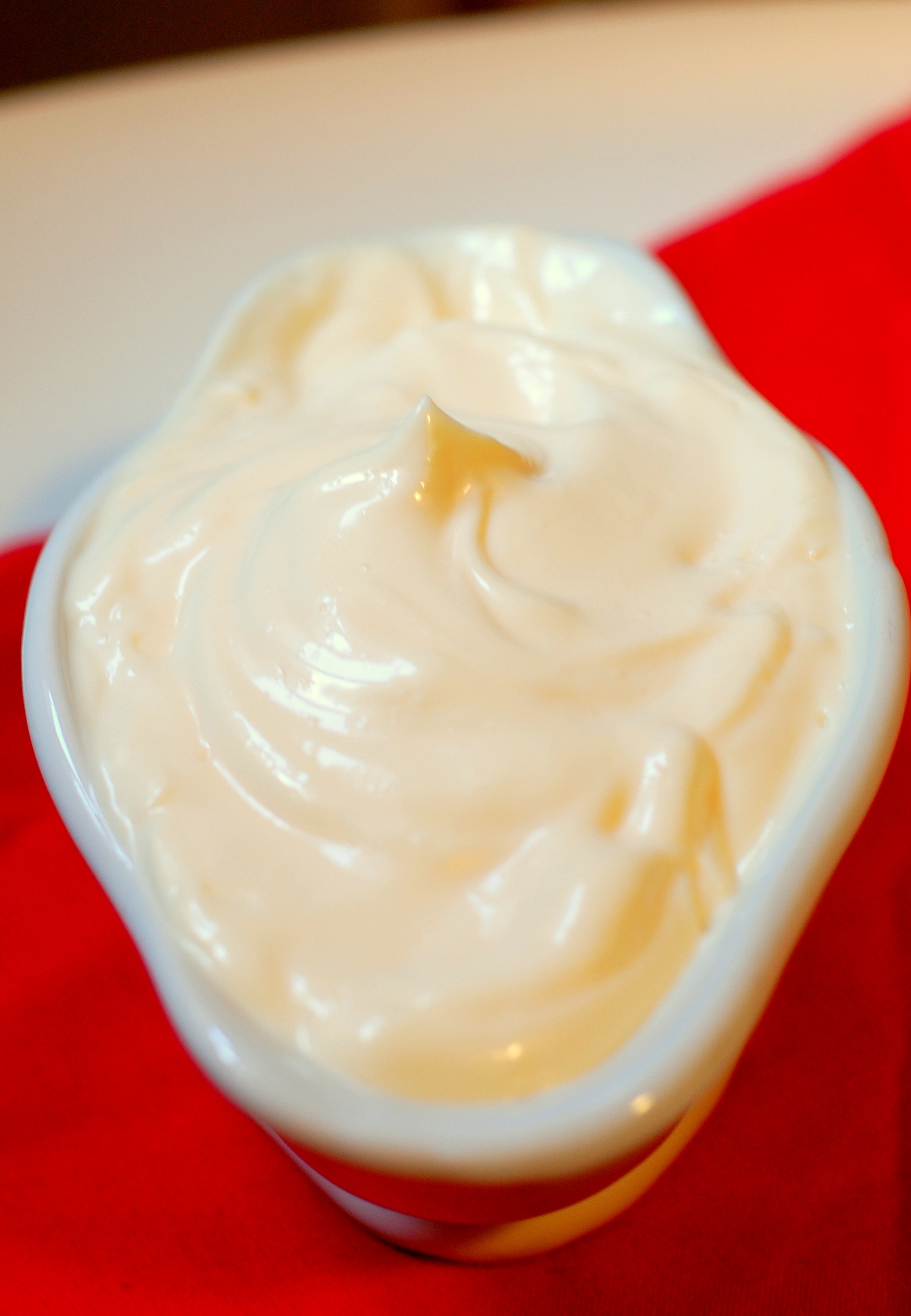 Mix plain yogurt with orange juice, some of the orange pulp, and aloe, then leave the mixture on your face for 5 minutes before rinsing.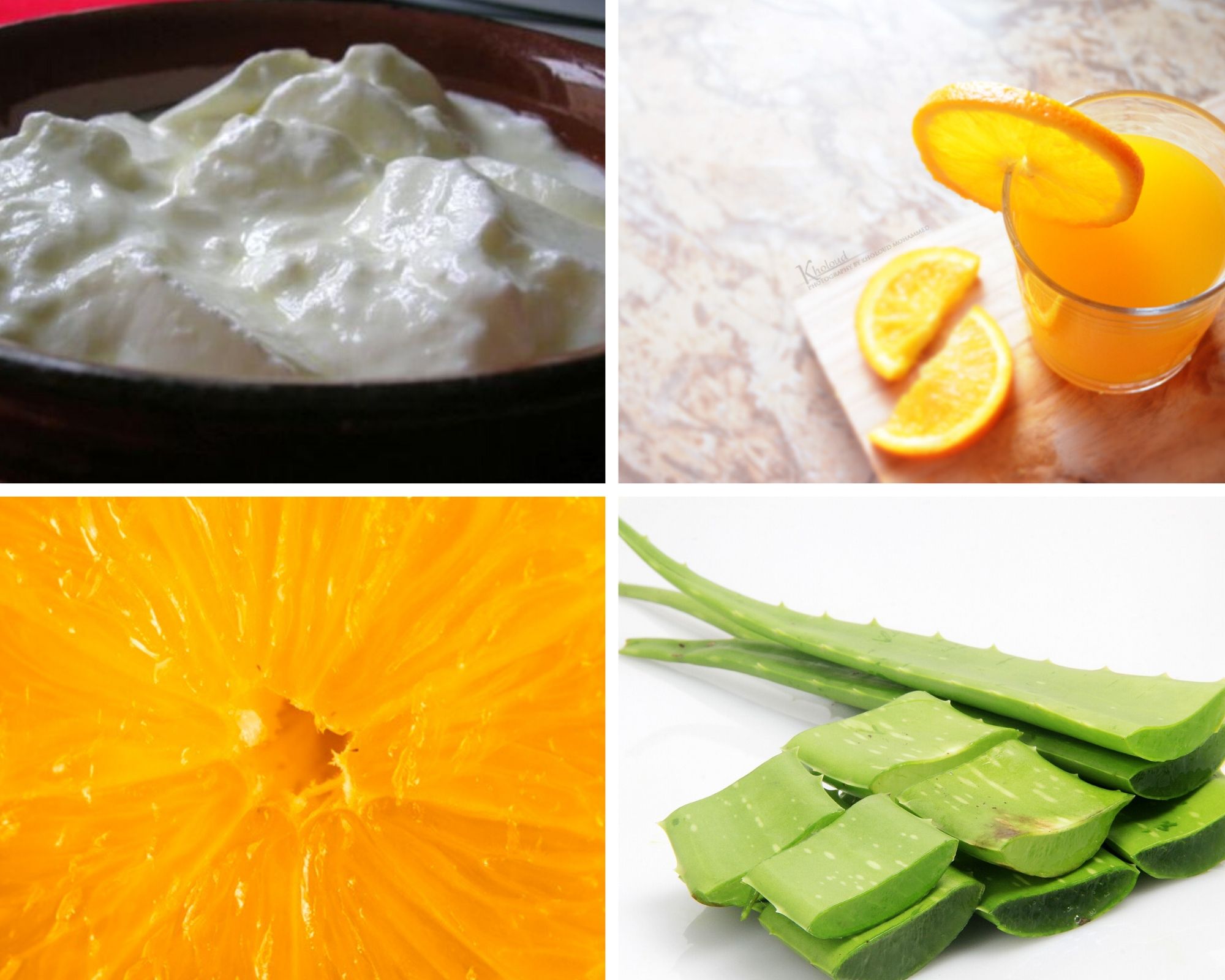 Pat your face with mild yellow mustard for 15 minutes and rinse with warm water (Do a patch test to make sure it won't irritate).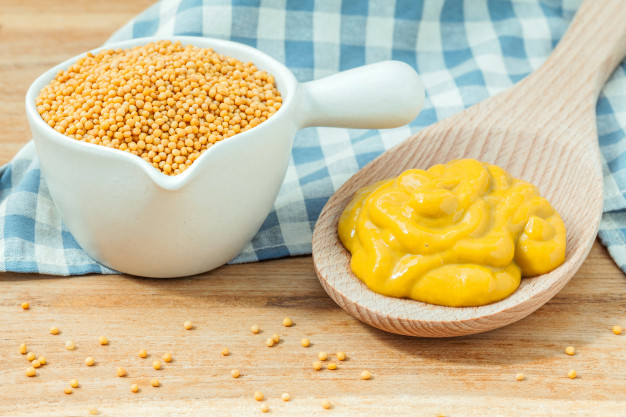 Mash ripe strawberries with ground almonds, add plain yogurt and make a pasty texture. Apply it to your face and rinse off.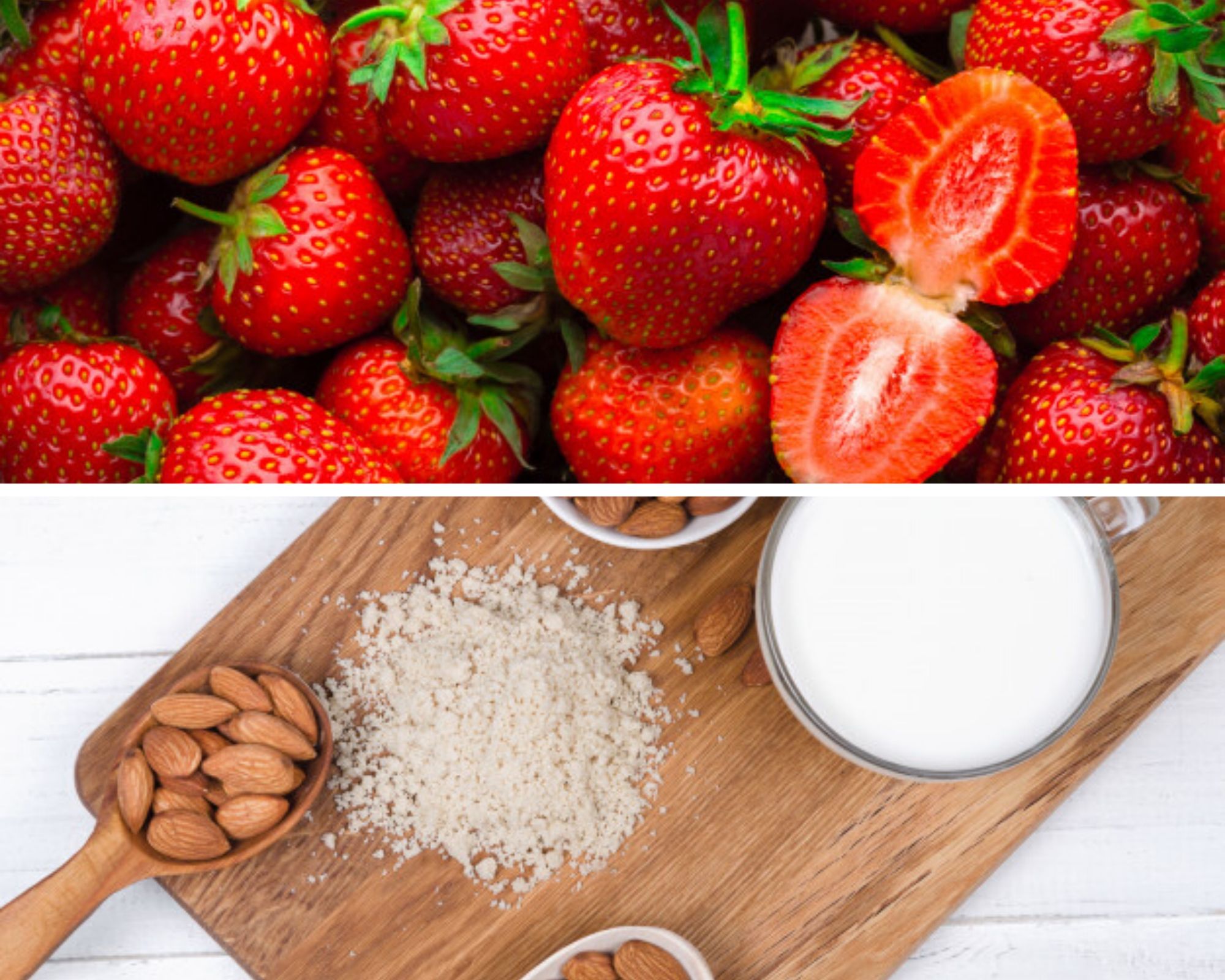 Mix half-cup of buttermilk with two tablespoons of yogurt, leave on the face for a few hours, then wash off.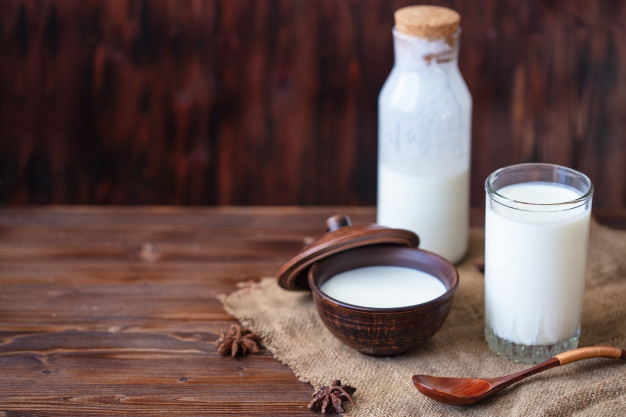 Mix aloe vera gel with a little glycerin, dabb this mixture on your face, and wash off after 20 minutes.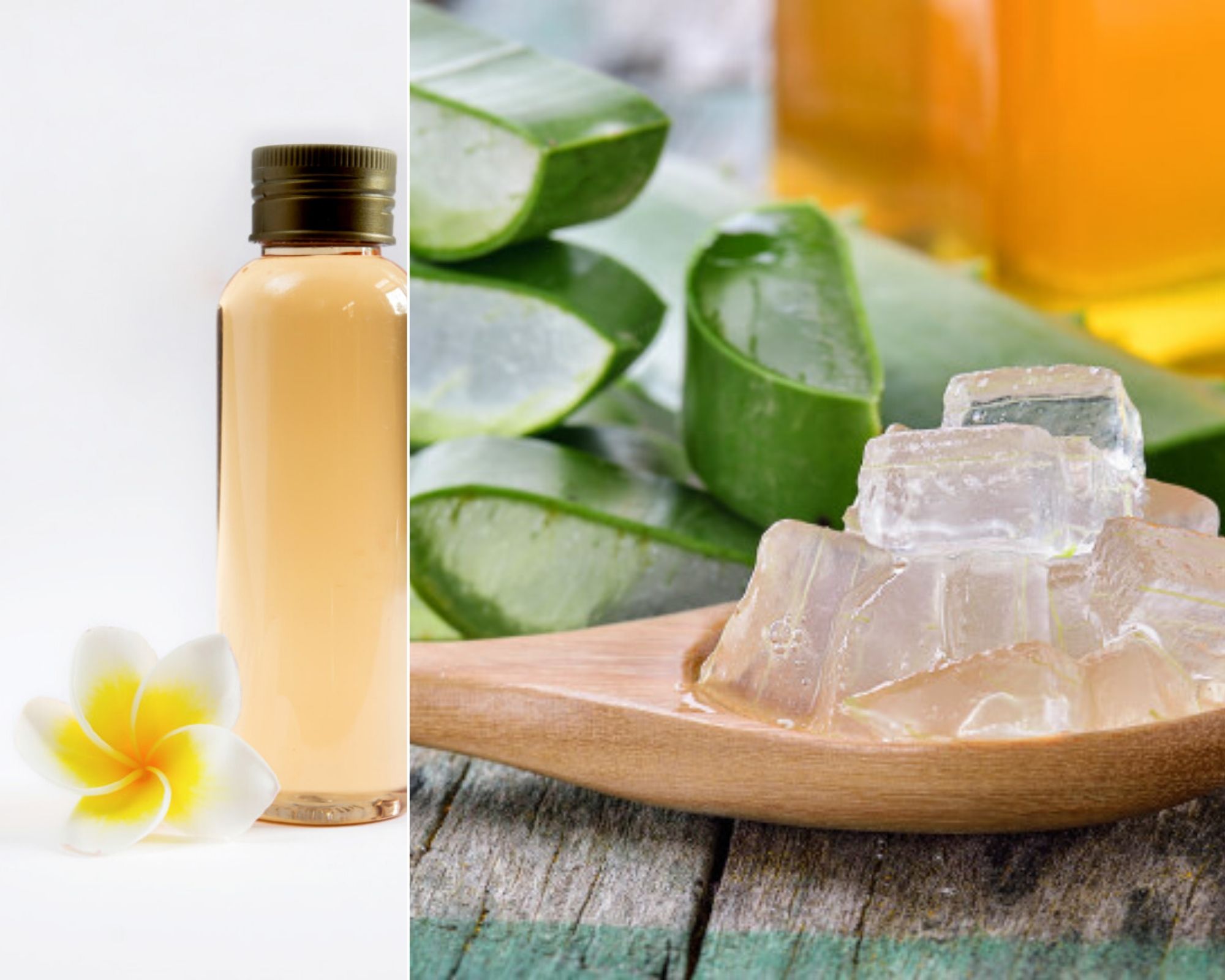 Mix 2-3 teaspoons honey with 2-3 boiled, mashed carrots. Apply this on your face and neck, wash after 15 minutes.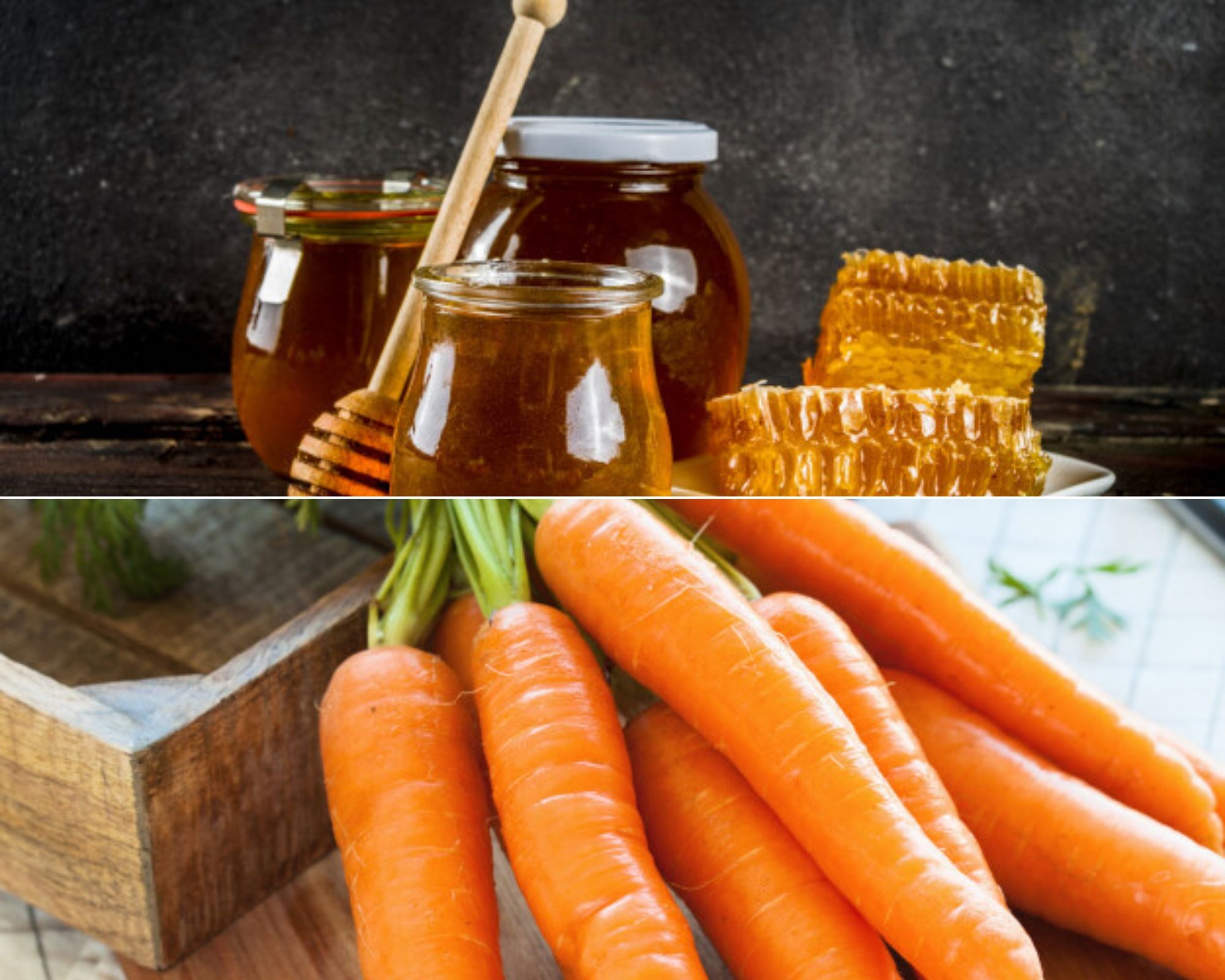 Apply a paste of mashed peach and a teaspoon of brandy to your face and neck. Rinse this off after 20 minutes for a luminous skin.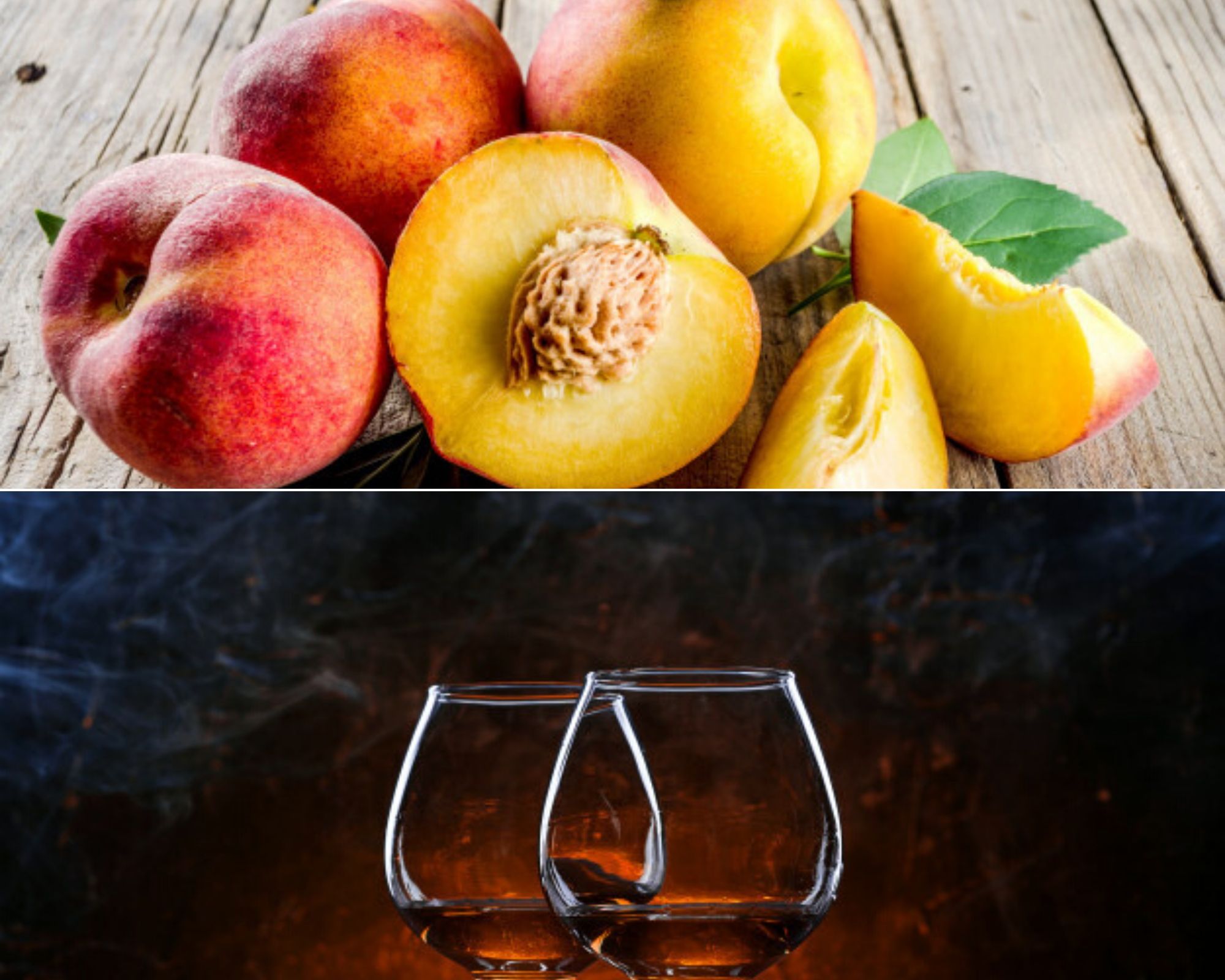 Blend papaya, cucumber, and banana to make a smooth paste, let it sit on your face for 15 minutes, then wash with lukewarm water.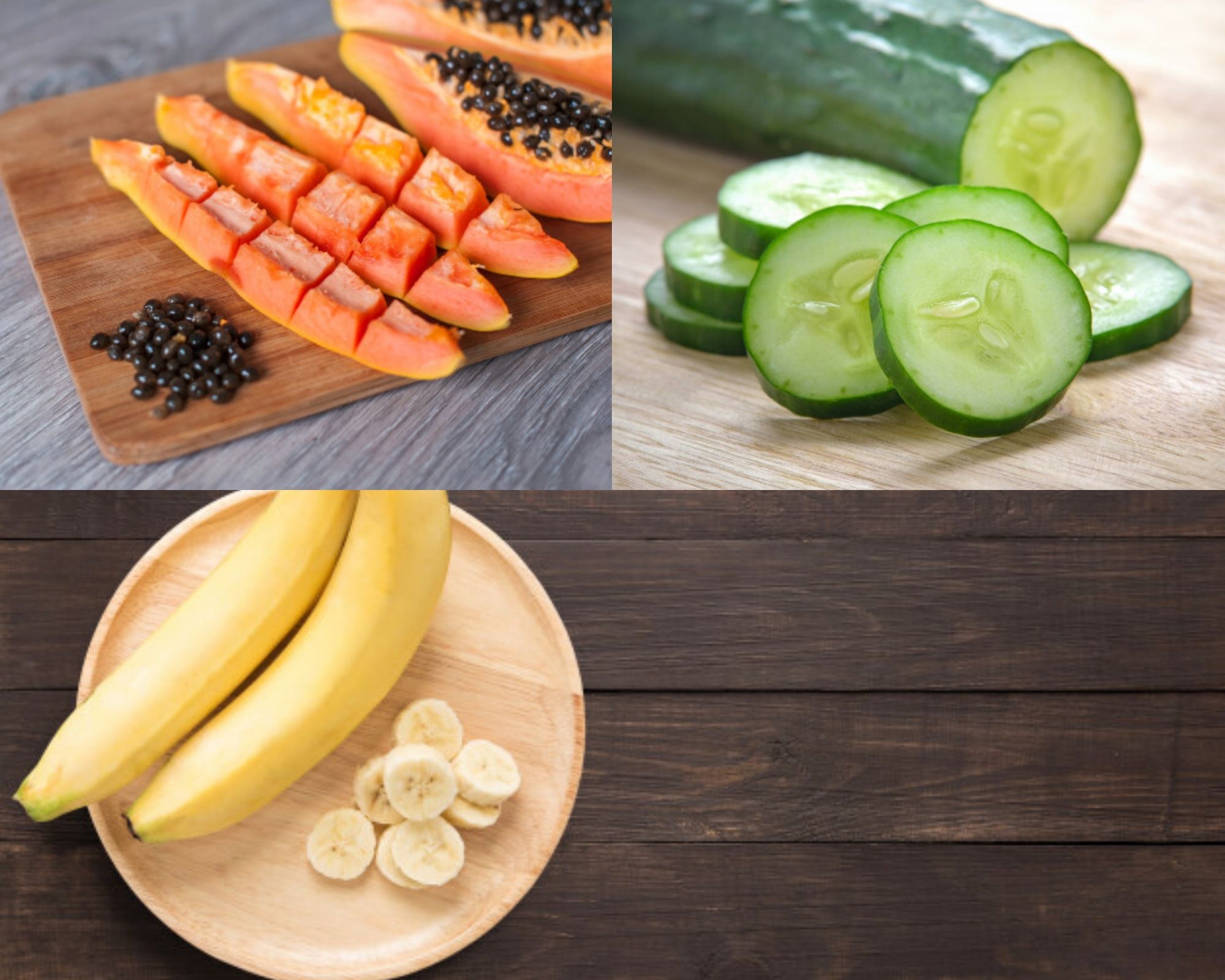 Blend watermelon cubes with yogurt and apply this to sunburned areas, then wash after 20 minutes.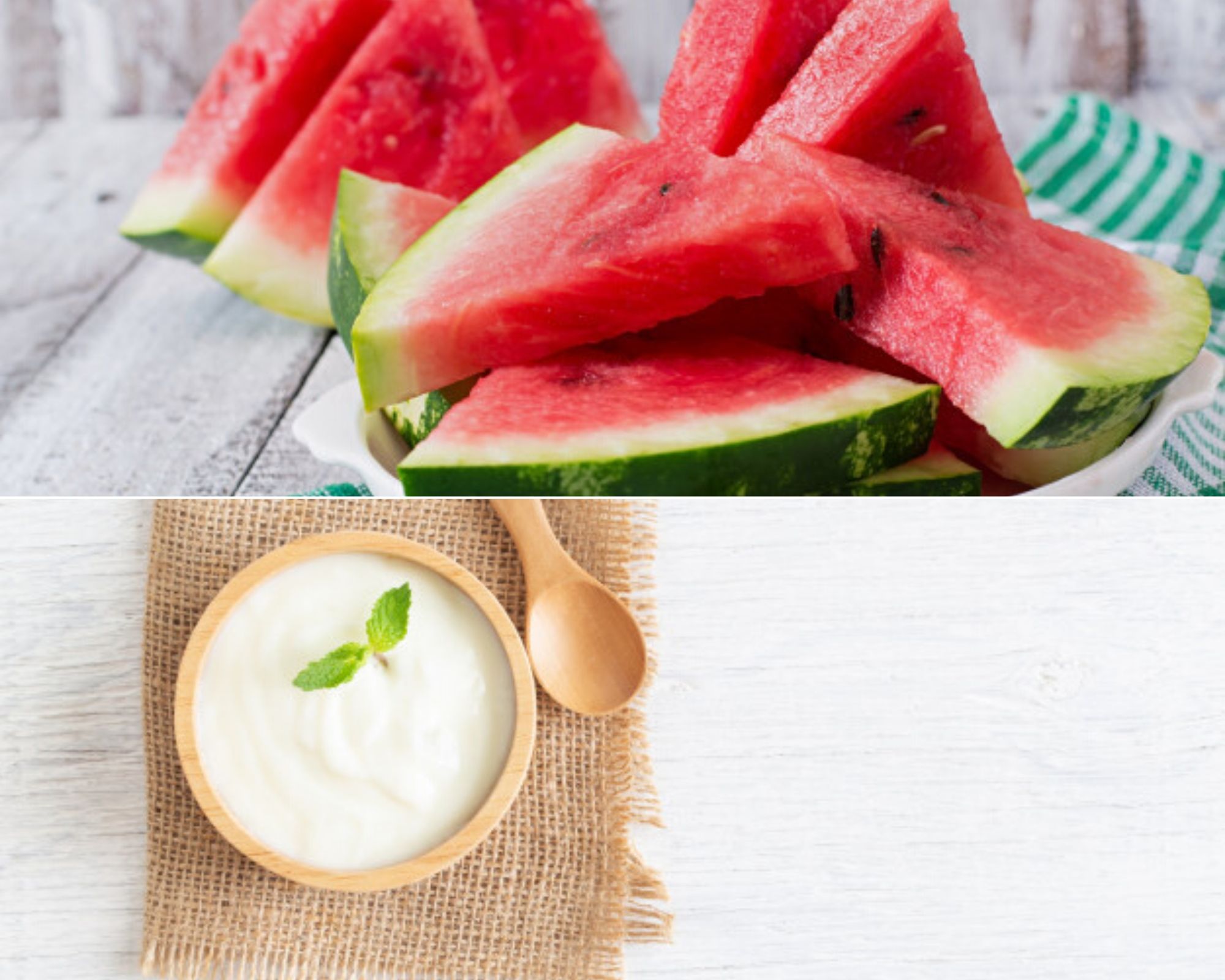 Add grounded mint leaves to half-cup multani mitti to form a thin paste. Apply it on your face and neck and wash when dry.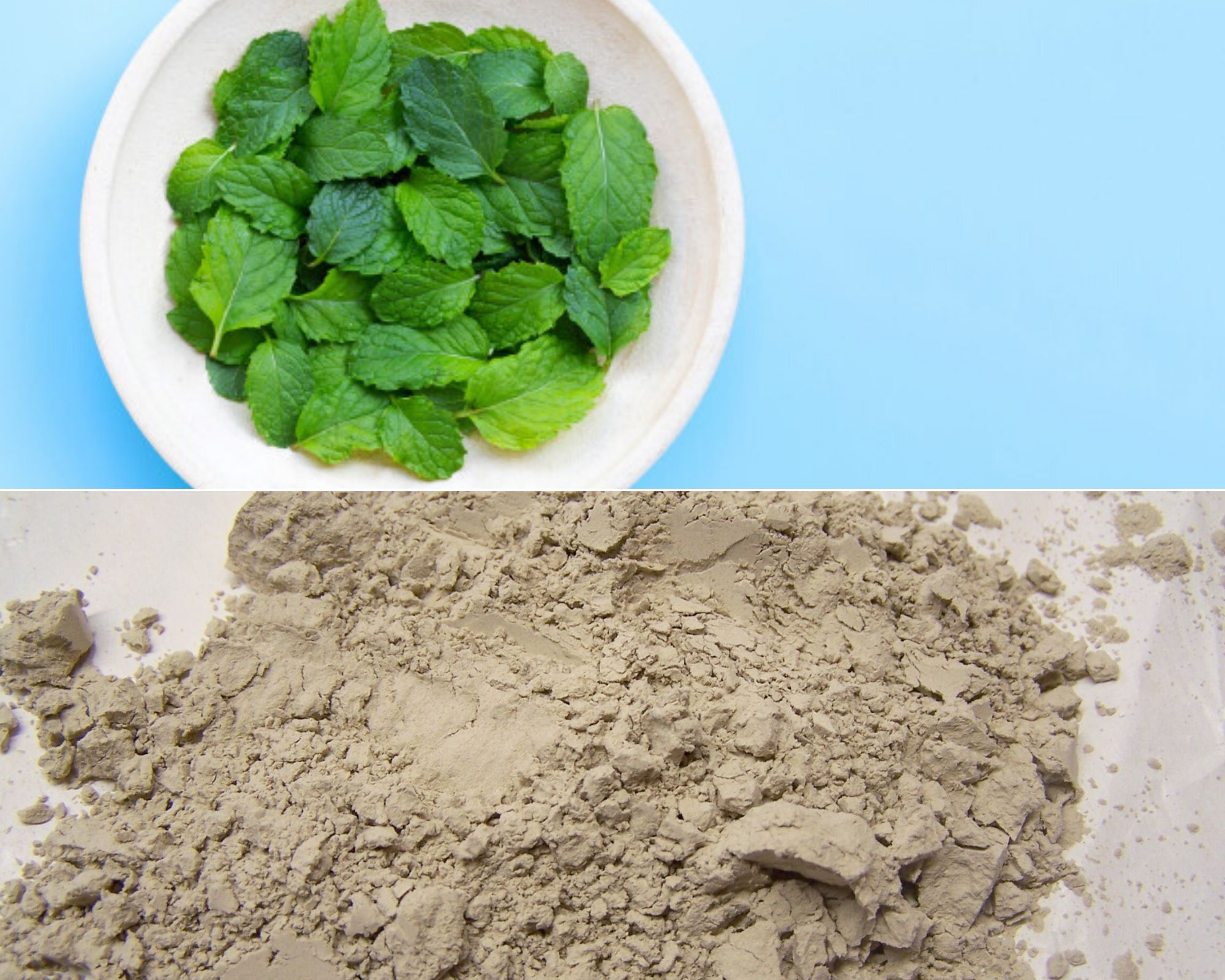 Mix pureed pumpkin with honey and milk; slather this on your face and wash after 10 minutes.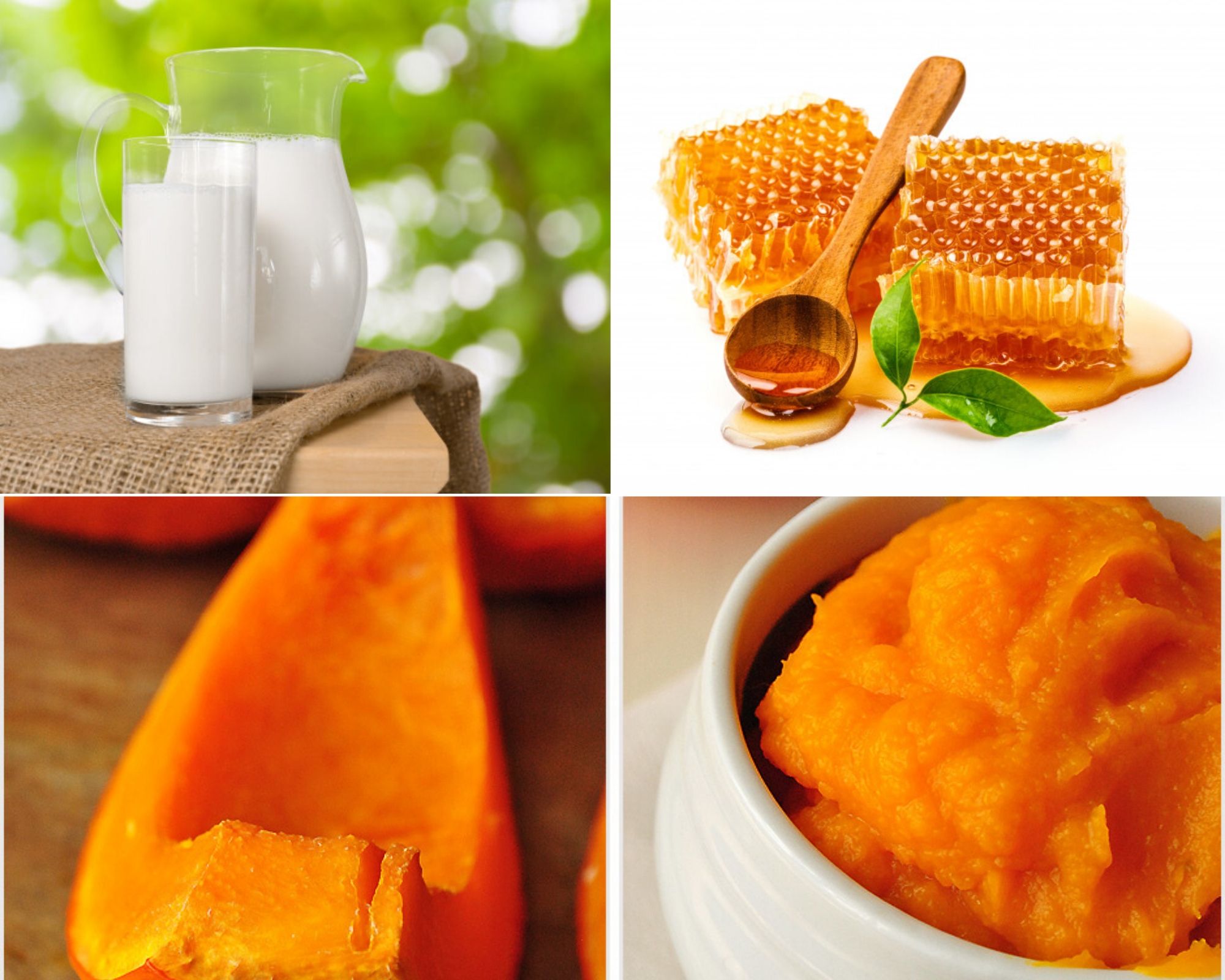 Trust us on this one, because these humble ingredients are a great glow-booster– Hello, supermodel skin.