Tut tut… certainly ruins beach days, picnics, and hikes. Just when we think we're out, the day tends to have one last hurrah. But that's OK, rain might restrict the movement but not the fun! There are plenty of fun activities to do indoors, both with your crew and with your boo. Want something active with your girls? I gotchu. Don't want to get up off your couch except to retrieve more snacks. I feel ya. With a slight swish of your finger, you can create a perfect ambiance for your favorite monsoon leisure at home. Let's get started. Your rainy day is about to take a turn!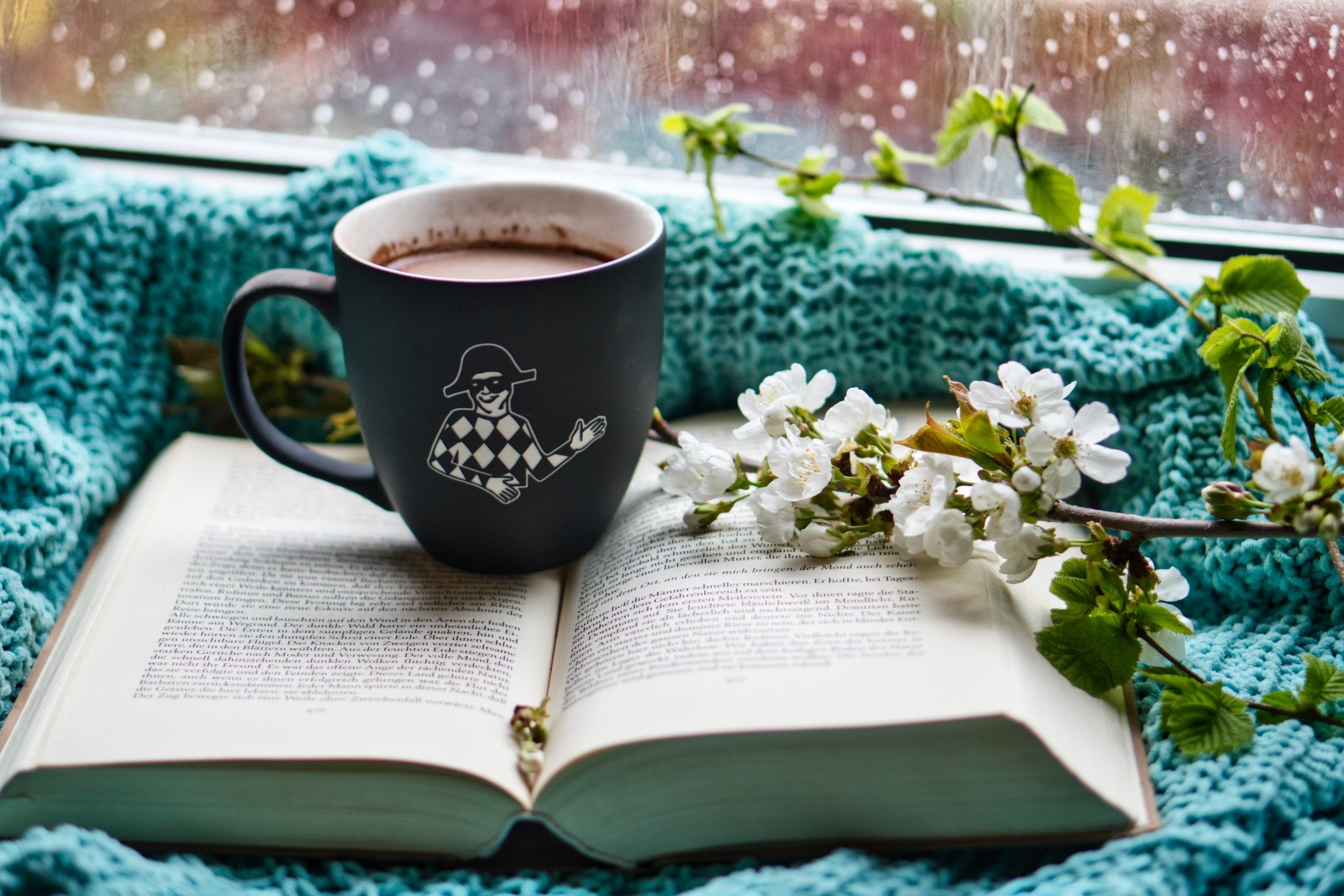 Nothing like a Tea Party to enjoy everyone's favorite beverage on a nice raining afternoon. Choose your verandah or a covered terrace, or any other comfortable space that gives you a nice monsoon view. Rainy days are the perfect opportunity to crack open a good book.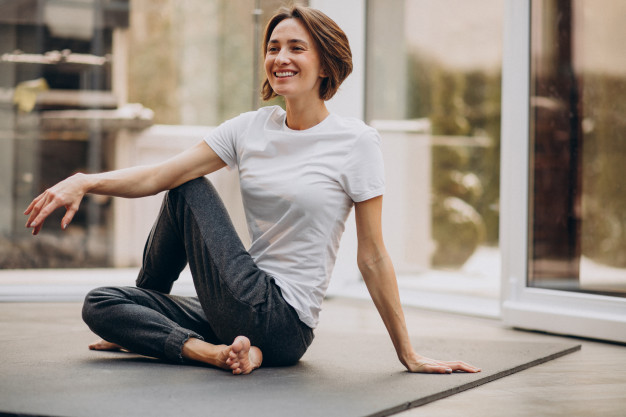 Oh, you thought a rainy day could only mean it's time to get cozy? Well, you could – there's nothing wrong with that. Going for a run outside is certainly out of question (unless you enjoy getting poured on) but you can still get your heart pumping at a home gym class. It's a chance to show off your best activewear, too. Why not work up a healthy sweat while it's wet outside? Then afterward, reward yourself with a little movie marathon. Win-Win!
Have you chosen your favorite thriller flick? Blake Lively's entire canon of work? Streaming it! Hell yes. Well, then let's spread on a comfy sofa or couch with some cushions and throws. Remember to keep a stock of snacks and beverages within your reach to avoid hindrances.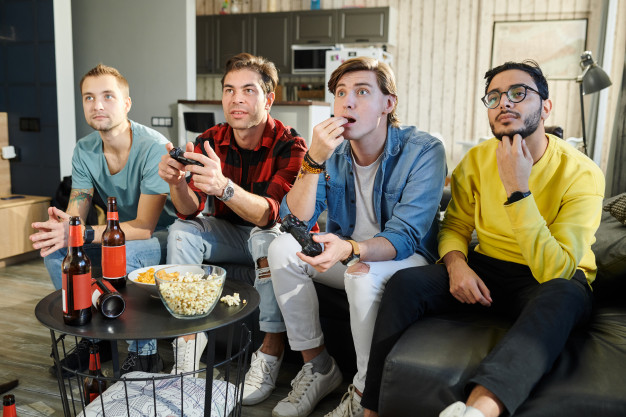 Even if you're not a huuuuge video-game person, having a bunch of people over to duke it for the title of ultimate champion is pretty damn fun. Or turn it into a drinking game, but you've to finish your drink before you're allowed to cross the finish line.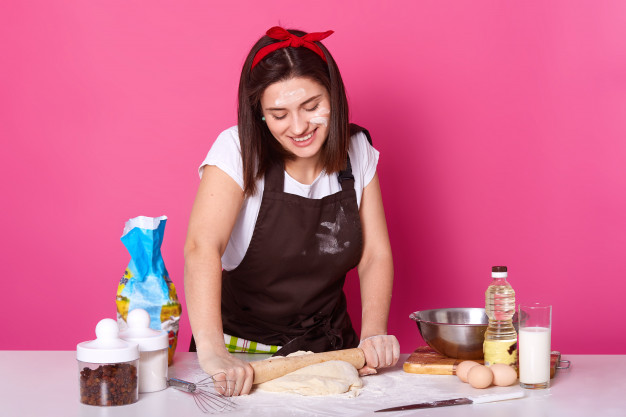 Put on your oven mitts and make the kitchen your playground! Get baked. I'm talking cookies, brownies, cakes, maybe a loaf of banana bread or two. Chocolate chip cookies straight outta the oven are my forever crush. (And yeah, if the crew you're hanging with is the competitive kind, break into teams and have a bake-off). If you're a novice in the kitchen, this is your chance to start from square one and try out a simple recipe.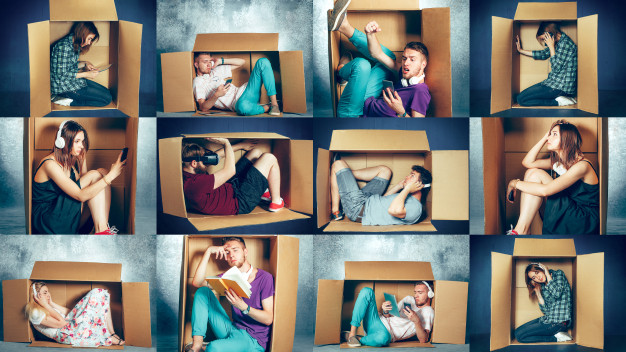 Why set up a place only for others? Instead of being bummed out about the downtime a rainy day can bring, try focusing on doing whatever you really want to and give yourself a break. Set up your own DIY sitch at home. Just slap on a hydrating face mask and let the pitter-patter act as your own personal white noise machine. Whether it's taking a moment for meditation or binge-watch your favorite series or write down your thoughts in a diary or read that long-due book while listening to your favorite music or paint your mood on canvas, you deserve some dedicated 'Me' time.
If you're looking for a free activity to do with your live-in S.O. or BFF roomie, consider tackling all of the organizing and cleaning tasks you've had on your list forever. And if you decide to closet-dive with a glass of wine in hand, far it be from me to stop you.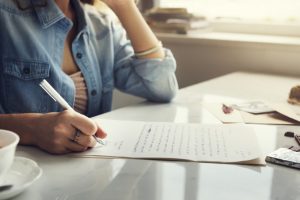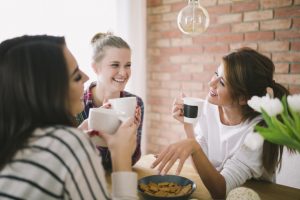 Rains also mean a "heart to heart" talk with your bestie. Get yourself drenched in the shower of raindrops and pour out the long-kept secrets. Just put two bean bags with a coffee table on a soothing rug and cup your hands around the coffee mug, the mind shall then automatically speak of itself. Or why not surprise someone with a heartfelt message? It only takes about 10 minutes to put together a postcard or short letter, and just imagine the payoff when your friend opens up their mailbox and there's something besides junk mail!
P.S. Save for a rainy day with more inspo on some stellar rainy day fashion. Thank goodness fashion never takes a raincheck!