From pretty hues to eccentric color, we women love all in the name of lingerie. But when you scour around the shop to buy lingerie you always end up buying black lingeries as if it's a part of your clan's clothing. The only time your head might crack up is at night while you open your wardrobe in the dark and all you will find is black-colored lingeries. It's gonna be the most epic struggle of your life. Haha. Well, we all know that black lingerie set is always the go-to lingeries but think about your bust too. They would even want to have colorful supporters to lay on to.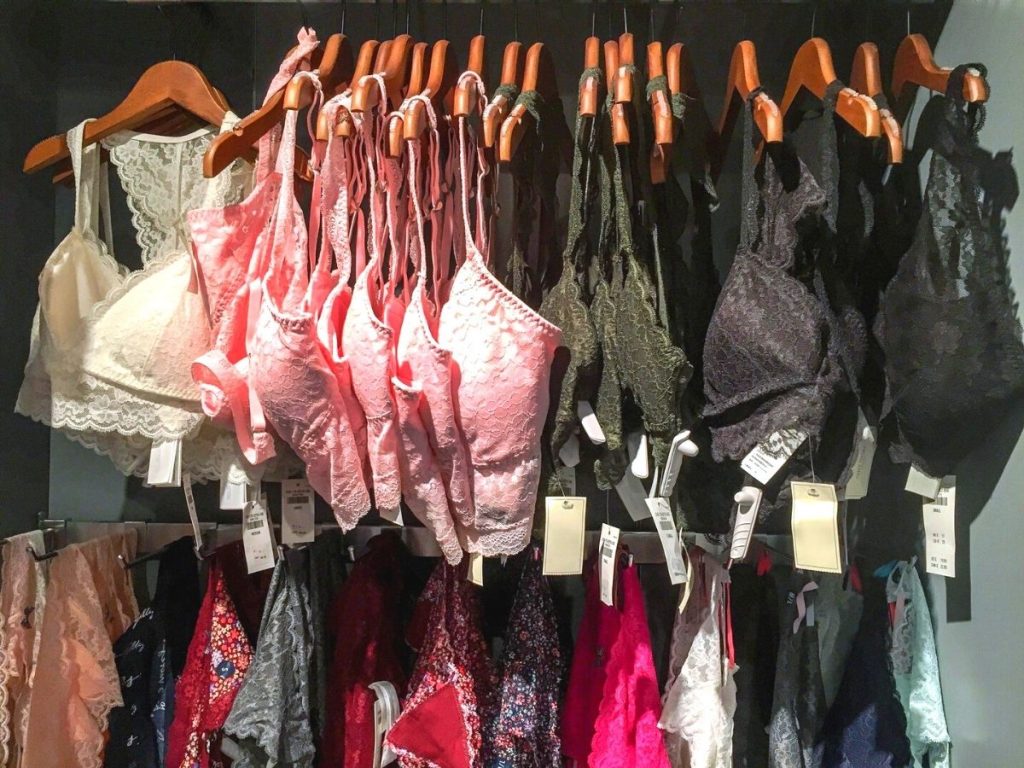 This fall pop some color to your closet and lift your mood with the color cord of your lingerie days. How about you try revamping your lingerie collection with colors this winter.  
Head Start with eccentric greens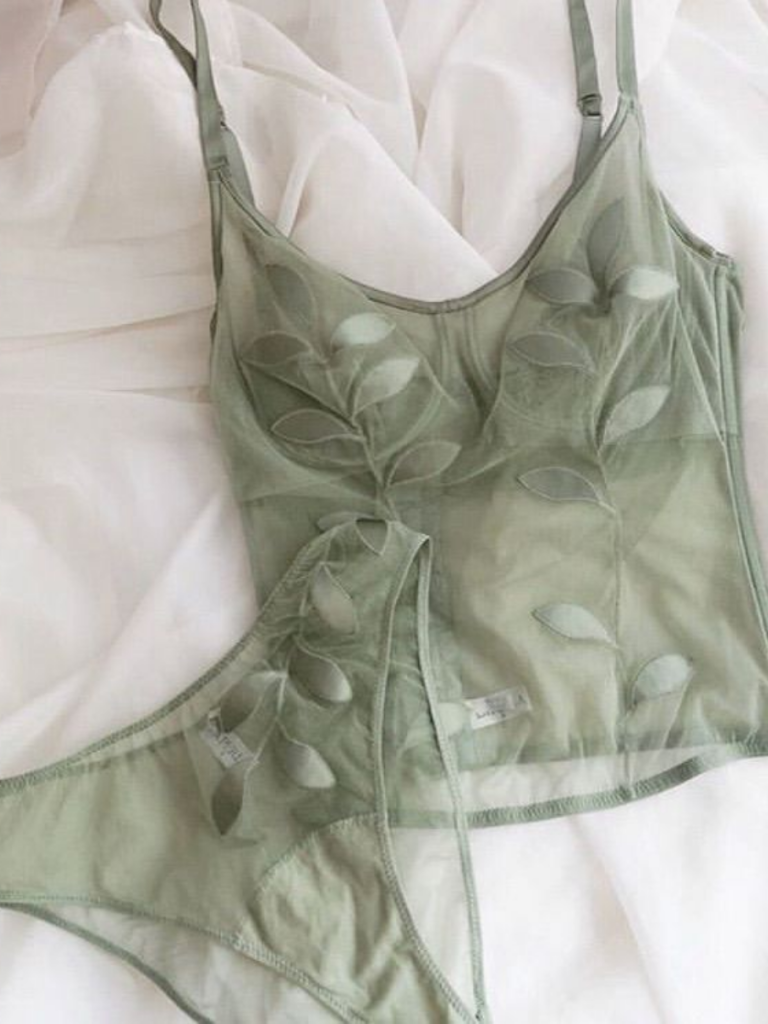 Green intimidates all over the place so fall in love with it this winter. Grab on to it as it permeates to be the trendiest color to wear in this fall for this year. Slime, pistachios, eccentric green hues; take it all for the lingerie stock house.
Shed in with the orange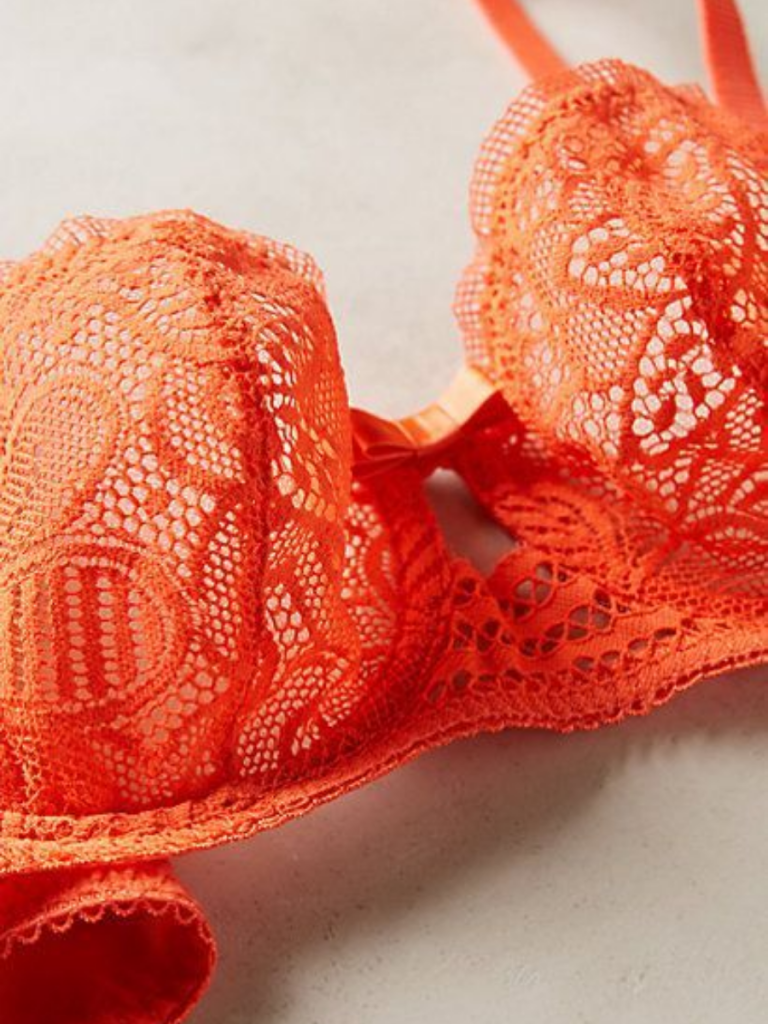 Grow your intimacy with this orange hue for this winter season as it just doesn't explicits warmth but also the reference of the subtle ordinary trendy palette for this fall 2021.
Glaze in the toppings of lavender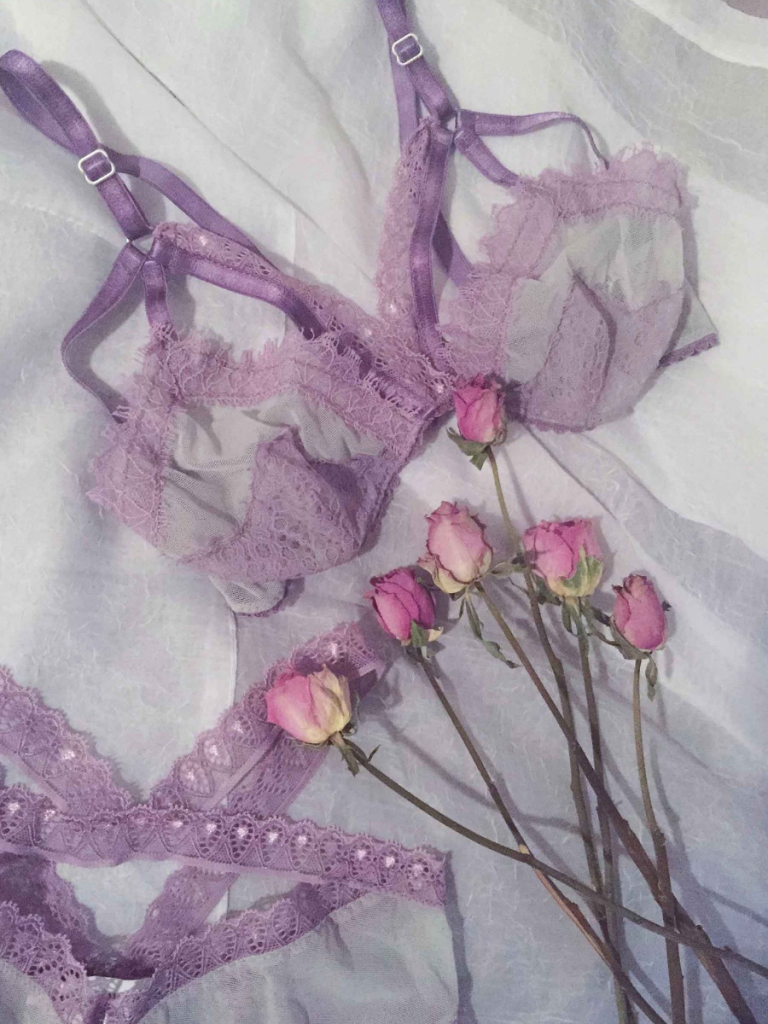 Bloom your lingerie with this lavender bloom color which embeds with the fashion storm this year. The trendy color for this season gives your drawer a cheerful shade with the bra and panties filled in with it.
Loop with the blues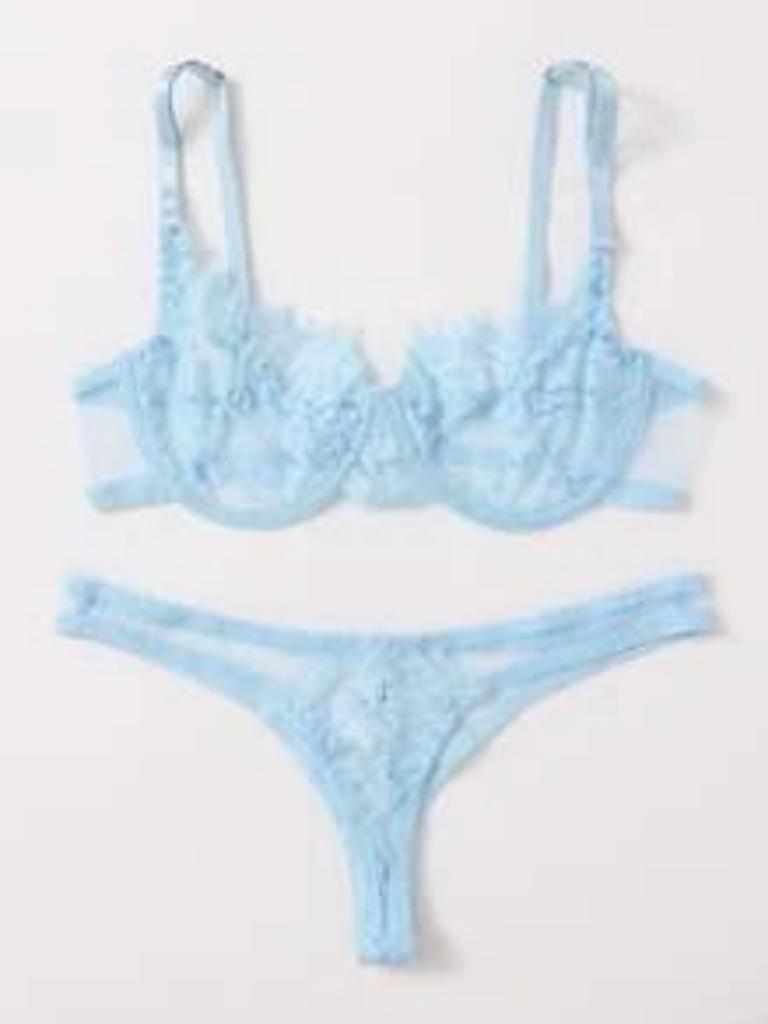 Dip in the freezy points of colors this season with some gleaming sky blue tints and saturate your collection with these intimate lingerie collections. The sky blue needs your attention this year.
Tub in some chocolate color to your closet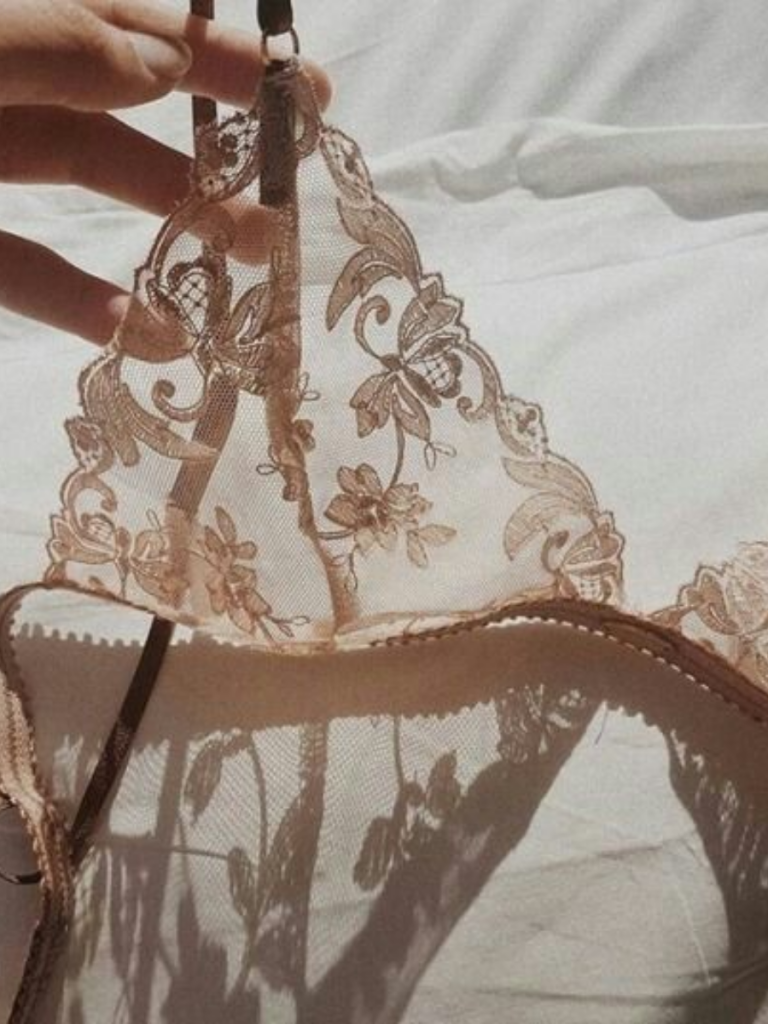 Cream chocolate brown is the new black for you ladies. Make sure you take a cupful of it. Chocolate brown; the secret color to your lingerie collection has been on the trend. So make sure you add them.
Cuddle and snuggle your skin with the colors that you need to have in your lingerie sets. Let us know about your color for this winter season that you will be obsessed with.