1. You love flaunting your curves
As Edward Bulwer said ' In life, as in art, the beautiful moves in curves ' and this has been reinstated more and more with every passing day since the turn of the century. Celebrities like Beyonce, Iskra Lawrence and Ashley Graham have replaced the face of the stereotypical celebrity beauty icon with a healthier and more realistic one. If you are one of those ladies who have got curves and you love flaunting them then you definitely are in love with shapewear. If you've not tried it before, you might be in for a surprise. We recommend you check out our C9's collection of shapewear which will compliment your curves like none other.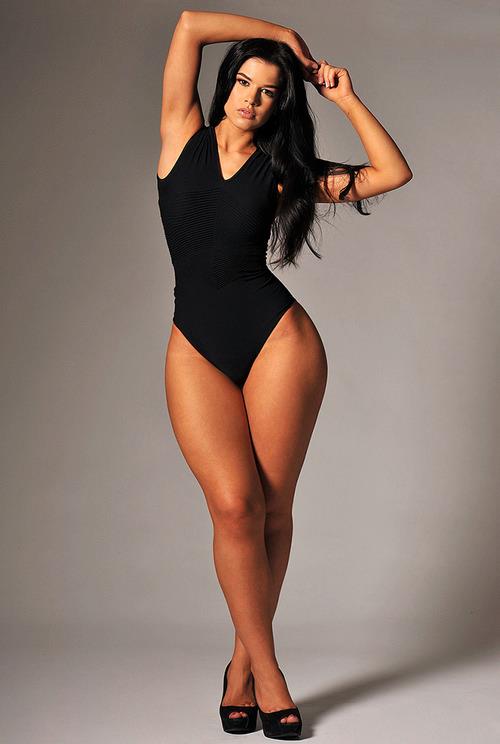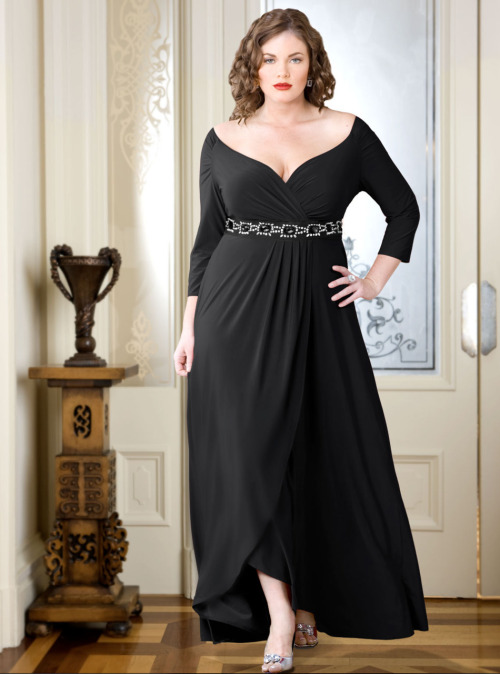 2.You love wearing a cocktail dress
Unlike popular beliefs shapewear isn't just for healthier women or to hide fat and force yourself into uncomfortable clothing. It accents your figure and compliment's those beautiful cocktail dresses that you put on, along with all those elegant dresses that you adorn. If you love stepping out in cocktail dresses and all those other elegant dresses then you know shapewear is for you. Wearing comfortable shapewear like that of Aruba or Clovia will provide comfort, hygiene as well as accentuate your body when you put on those elegant dresses.
3.You are a perfectionist
'Not a single stitch out of place' if this is the phrase that you go by then shapewear is for you. When you wear those formal dresses and office wear or whether when you decide to dawn a beautiful outfit for a night out shapewear rightly proportions your body to flaunt it and enhances the way you look in different outfits. Shapewear like that of Adorna's comes in all sizes and is ideal to be worn under all dresses and workwear. What it does is prevent silhouettes and stops your body from bulging out in your outfits.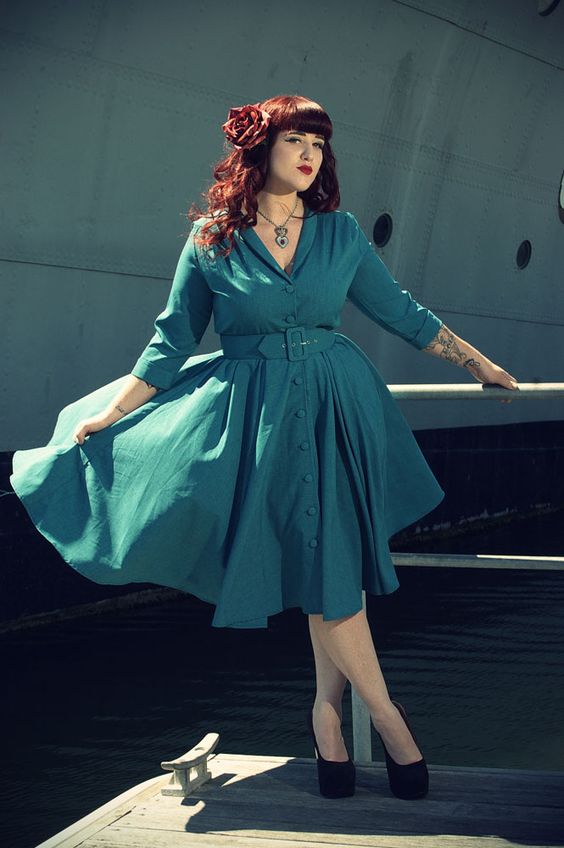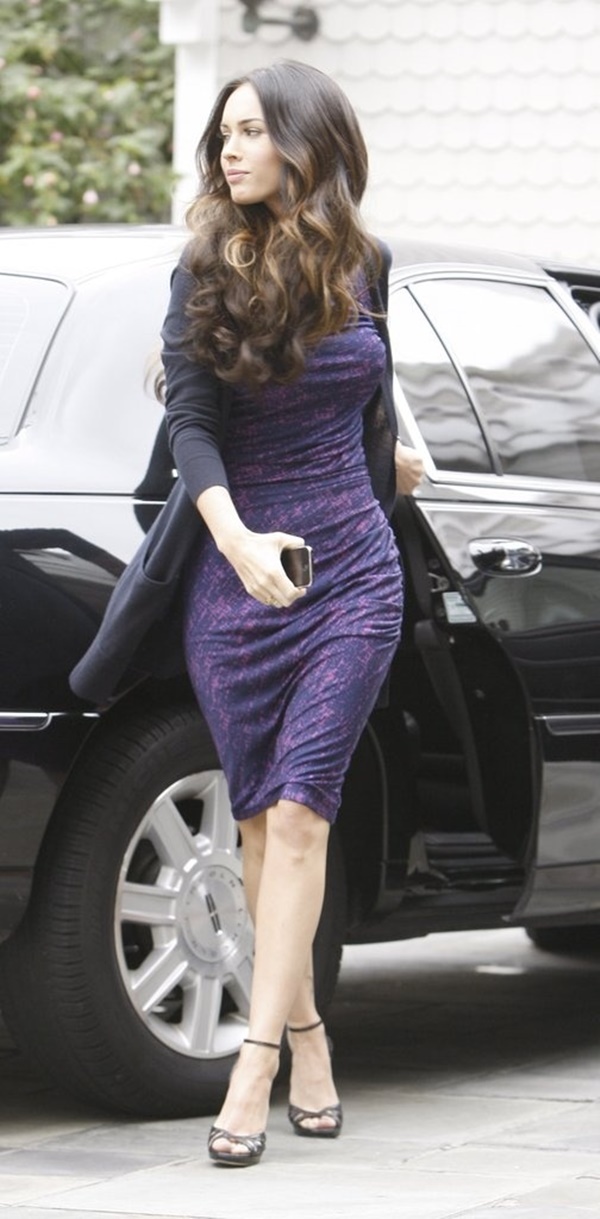 4.You are the confident woman
You reek of confidence and are full of charm, when you walk into a room people notice you and you are valued for quality you bring with you. If you are this sort of a person than you have a charming personality and a big part of your personality is the way you look. Unlike popular belief shapewear isn't just for healthy women or for women who are relatively lean too. It does wonders and irrespective of your body type it accents the way you look and makes you look even more beautiful.
5.You like being comfortable and elegant
Shapewear isn't necessarily tight or a pain if you go for the right fit it holds your bosom, hips and thighs more comfortably as well as you feel relaxed and look elegant too, you no longer have to worry about how every outfit looks on you. "In the beginning, shapewear used to be too tight and it would push the fat in the wrong way, which was just not flattering," says Los Angeles celebrity stylist Sophia Banks-Coloma. As long as you wear it properly, shapewear should be relatively comfortable. It is necessary to know the right fit for you. Some of the best brands offering shapewear are:-
Adorna
Aruba
Clovia
Hanes