Trying a new balance pose at the yoga studio is challenging enough on its own, but it's made even harder when you're fiddling with sagging, too tight or uncomfortable yoga pants/leggings. Today's workout gear for women is no longer relegated to the spinning studio or the weight room. Rather some of the options will take you from barre class to the neighborhood bar and ensure that you don't have to worry about sweat stains or smells when you make that transition. It's no surprise that workout gear is used for outdoors—from your morning yoga session and just a quick jog away from the beach to an afternoon appointment, and everything in between. While yoga clothes are meant to sweat in, they are also meant to easily transition into the rest of your life as well.
The most in-trend right now aside from being dipped in highlighter, is probably ATHLEISURE. It's a trend where you pick clothing that is comfortable enough to work out in and add a few stylish accessories to create a look that marries leisure with athletic wear. Because athleisure is still the #1 trend and we all want to look great, but also feel comfortable and kinda sophisticated, all wrapped up in effortless.
The mood you're in these days—lazy with a dash of dull (in a good way though). Here're some tips to quickly wade through the options primarily based on your need and taste—for everything from a morning jog to the cocktail hour.
  As a rule, the more formal the occasion or location, the more fashionable (ready-to-wear) your outfit should be. The more casual the occasion, the more functional (activewear) you can dress.  Maintain simplicity and comfort alongside sophistication. The one's designed with stretchable and long-lasting fabric which is moisture-wicking, quick drying, and odor-resistant will let you enjoy sweating up as much as lazing around.  Pick a solid color to exude a relaxed and confident vibe. Track pants are an amalgamation of innovation, high performance, and top-notch style. Pick one designed with a lightweight technology that can take on any challenge thrown at them. Synonymous to sporty fashion, these boost an energetic spirit in the wearer while making them look unique.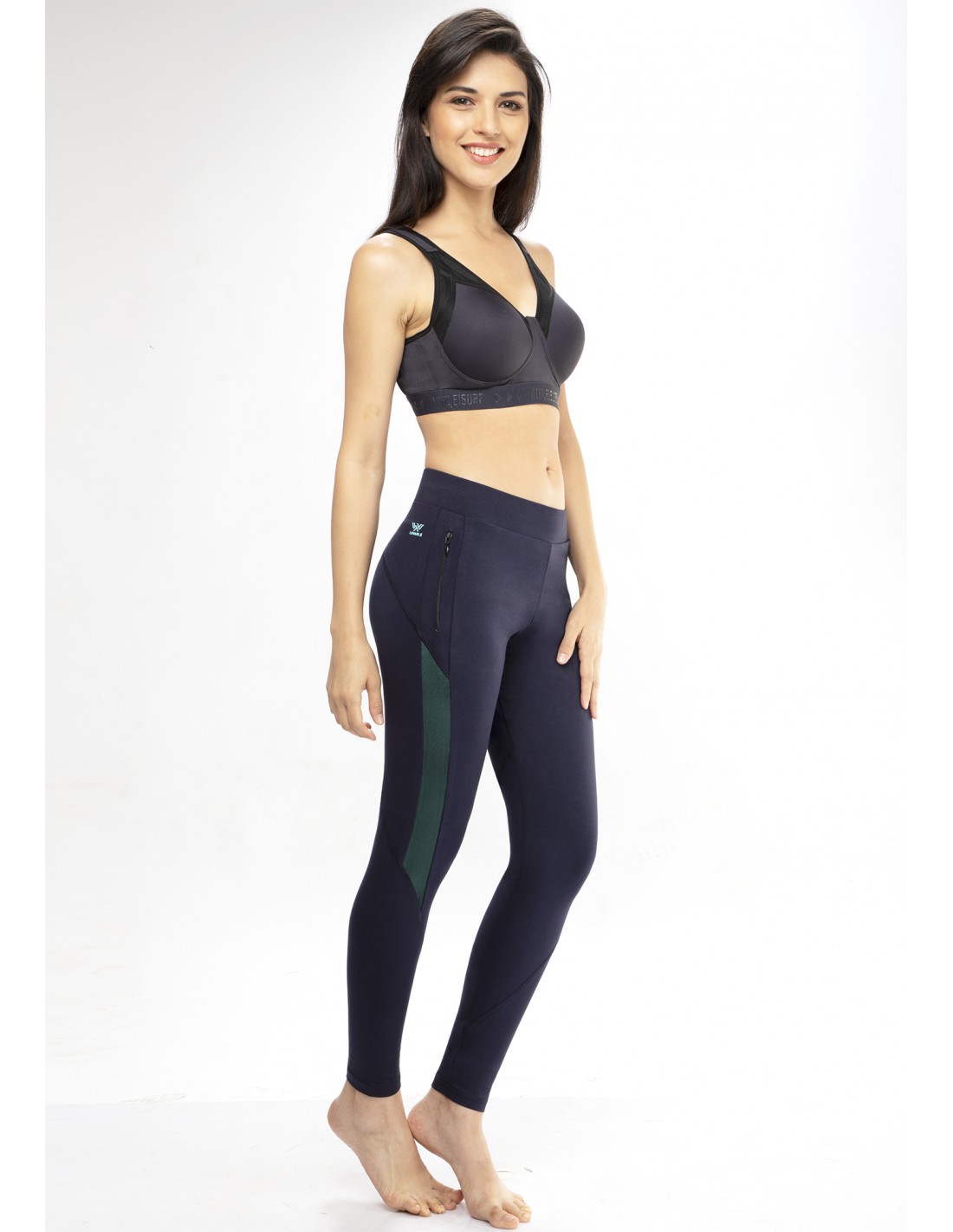 Track pants may or may not have pockets, or some come with zip-pockets; so choose a pair that suits your personal preference.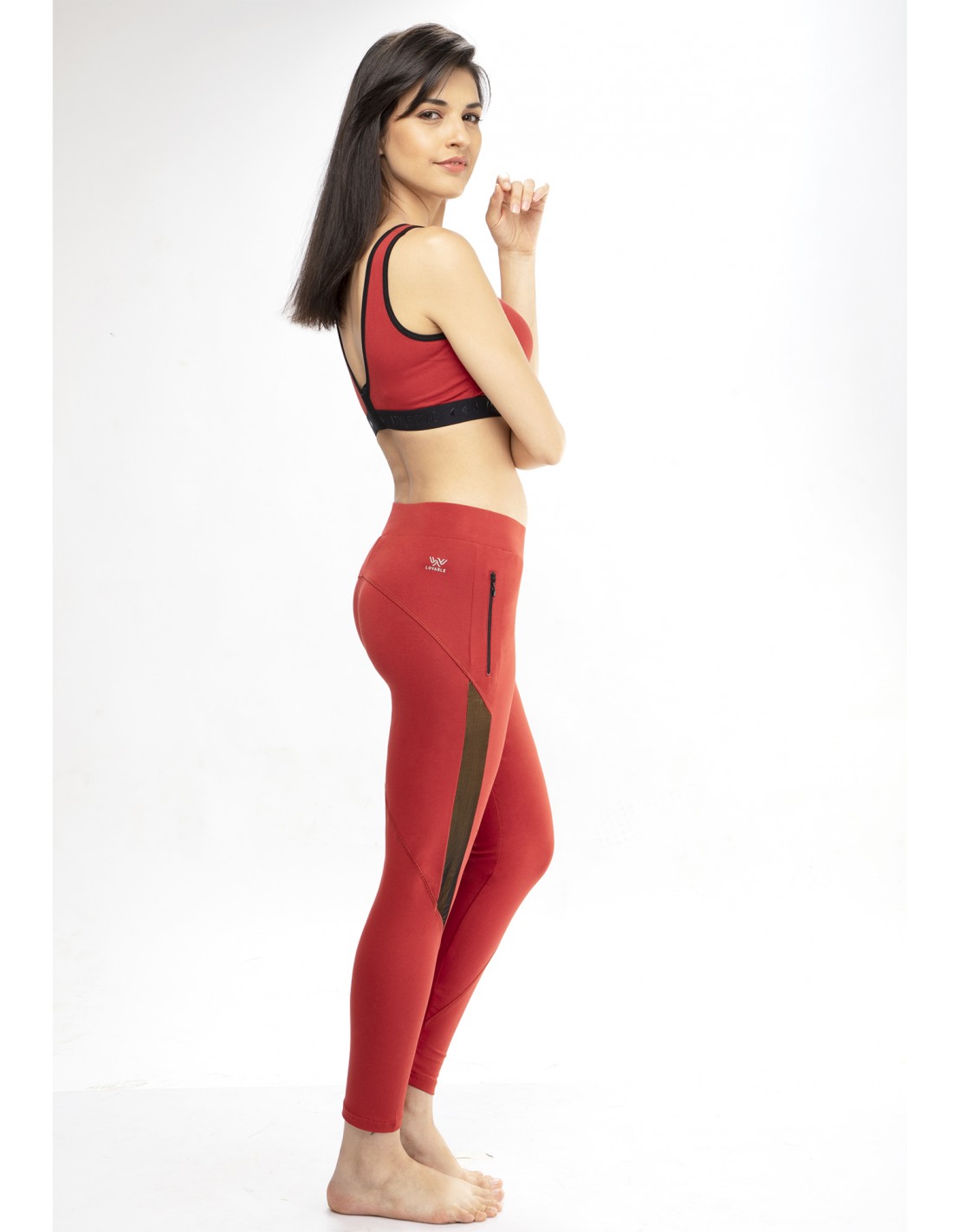 Low-waist track pants are perfect for those who prefer bottom wear that sits below the navel. The one with an elastic cuff near the ankles is preferred by many who want a loose fit top but prefer a tapered, skinny-fit pant.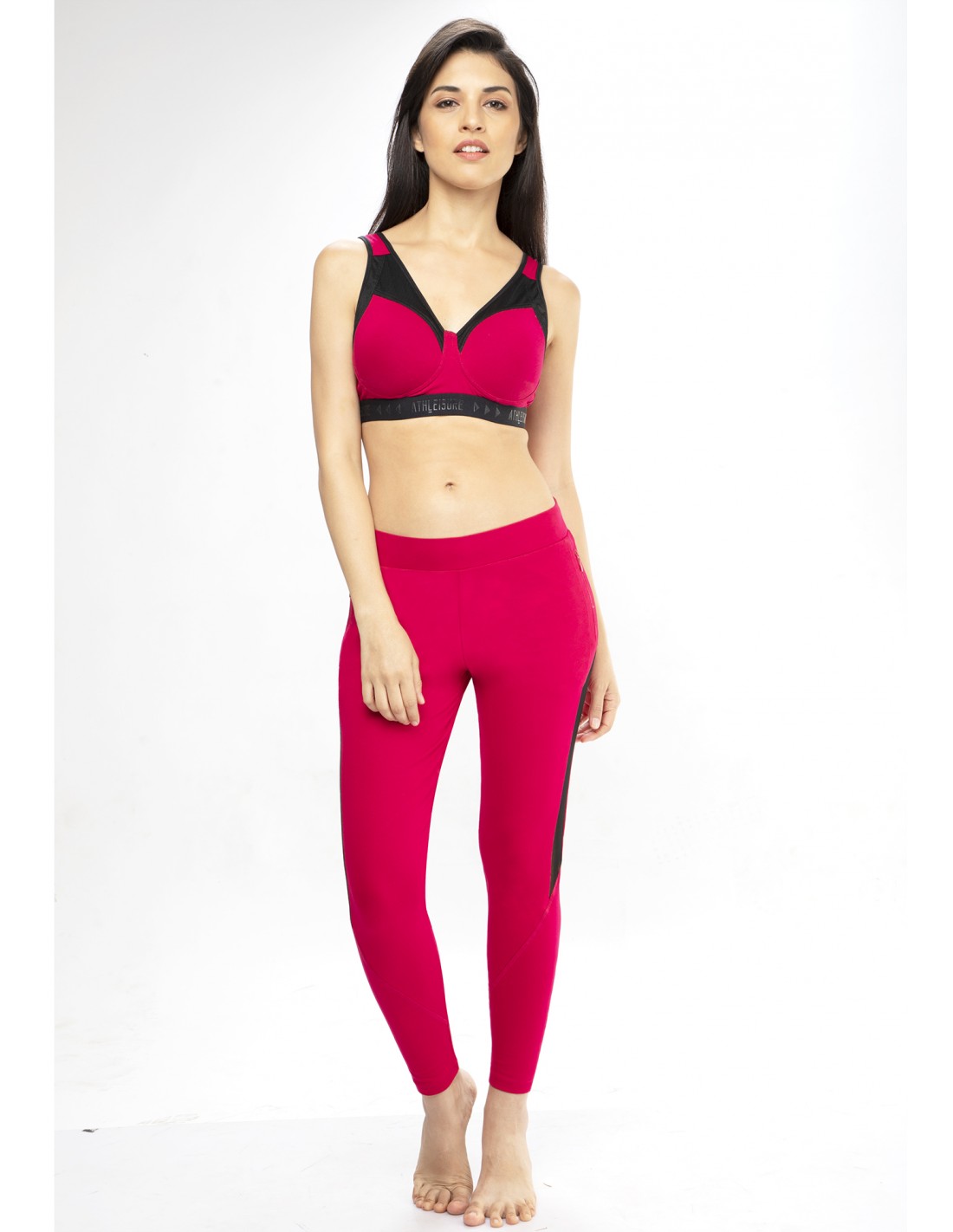 Cotton track pants are suitable for lounging or running errands; a comfortable alternative for jeans & therefore, often ridiculed by trendsetters.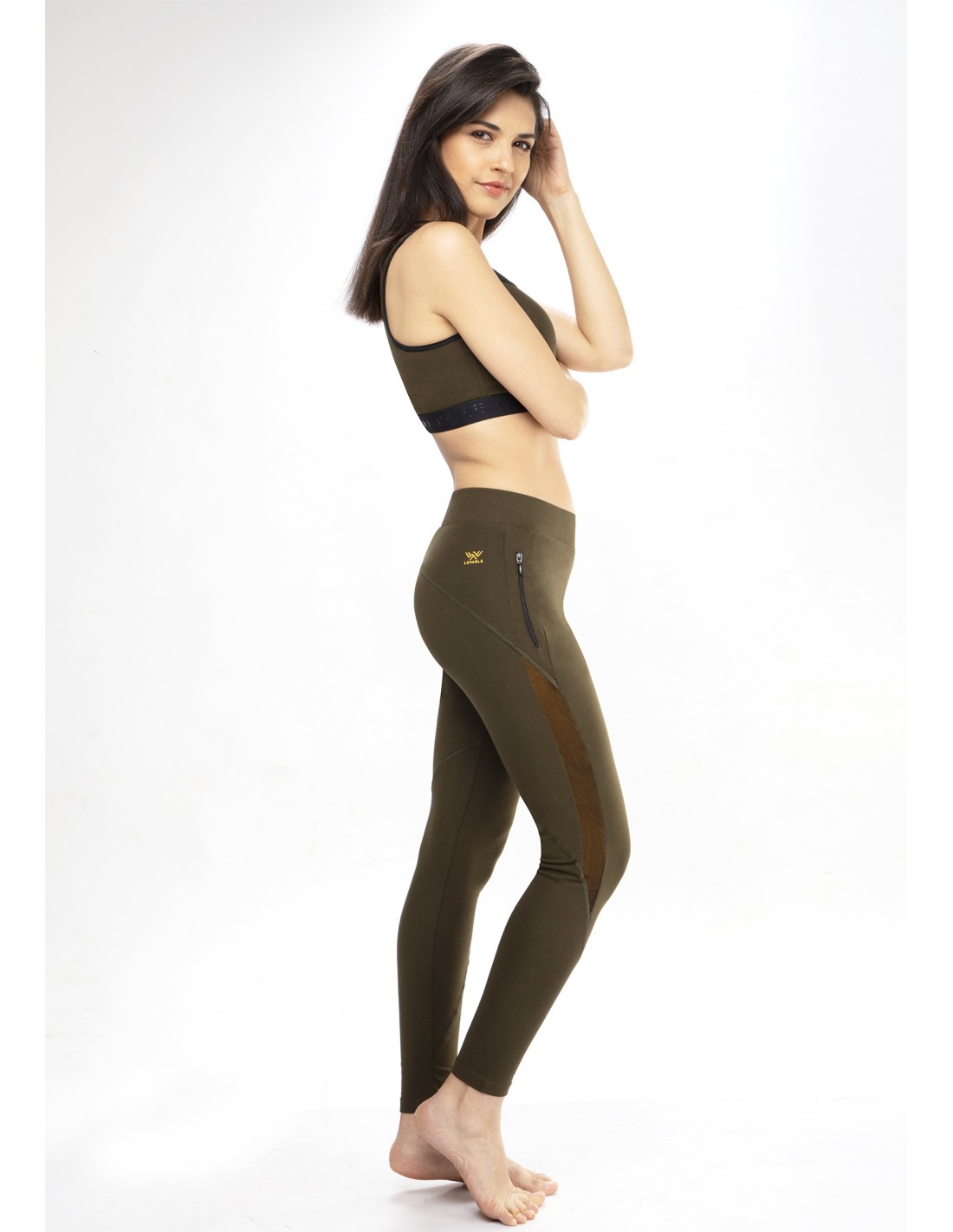 Nylon & polyester track pants are best suited for gym and sporting activities. Thanks to the material, these are wrinkle resistant. They retain their sheen for a long time and can be worn after several washes too.

If you had been scouring around to find the best track pants for women, we've some incredibly cool variants to opt for, which happen to be pocket-friendly as well. Get ready to channel your inner street style queen. With the whole spectrum of fabrics in all colors of the rainbow, you'll be hard pushed to visit and leave empty-handed.