With Christmas and winter holidays approaching, finding the perfect gift for the stylish women is no easy feat. Stumped on coming up with gift ideas for women who have everything? We're here to help you find that home run present this holiday season. Whether you are looking for the perfect prezzie for a magnificent mum, beautiful BFF, or gorgeous girlfriend, treat her like the Queen she is with our regal range of Christmas gift options. Whether she's a style connoisseur, a fashion junkie, or somewhere in between, we've put a list of ideas that covers a little bit of everything.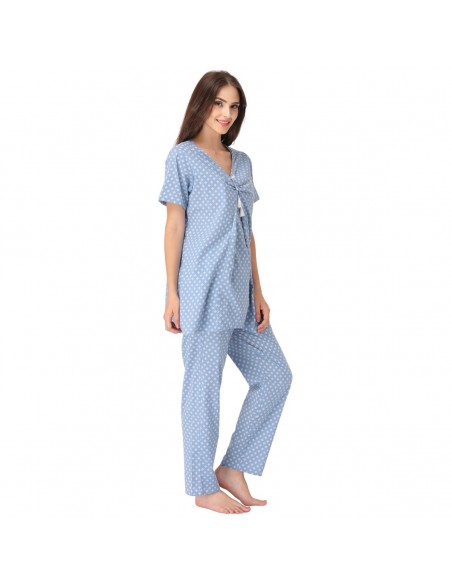 Does she need a pair of ultra-glamorous pajama in her life? Of course she does. A pair of PJs for
snoozing and loafing around the house. She'll sleep like the royals do with this super soft pajama set. It provides enough anxiety-reducing comfort to help her relax and fall asleep in no time. Anyone who appreciates little comforts will love slipping into this soft cotton set. For the enthusiastic sleeper: it's a nice gift set for women who like to maximize lazy Sunday mornings, making pan cakes, enjoying leisure time. It's a great gift to rock on bachelorettes and group vacations.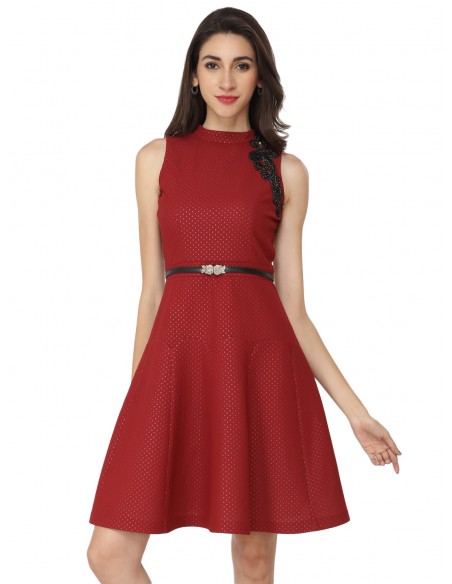 A classic dress in an all-occasions pattern is a guaranteed crowd-pleaser. If she's known for adding a little spark and shine to her outfits, her eyes will light up when she opens this dress. With this adorable dress, she'll be more than a little obsessed.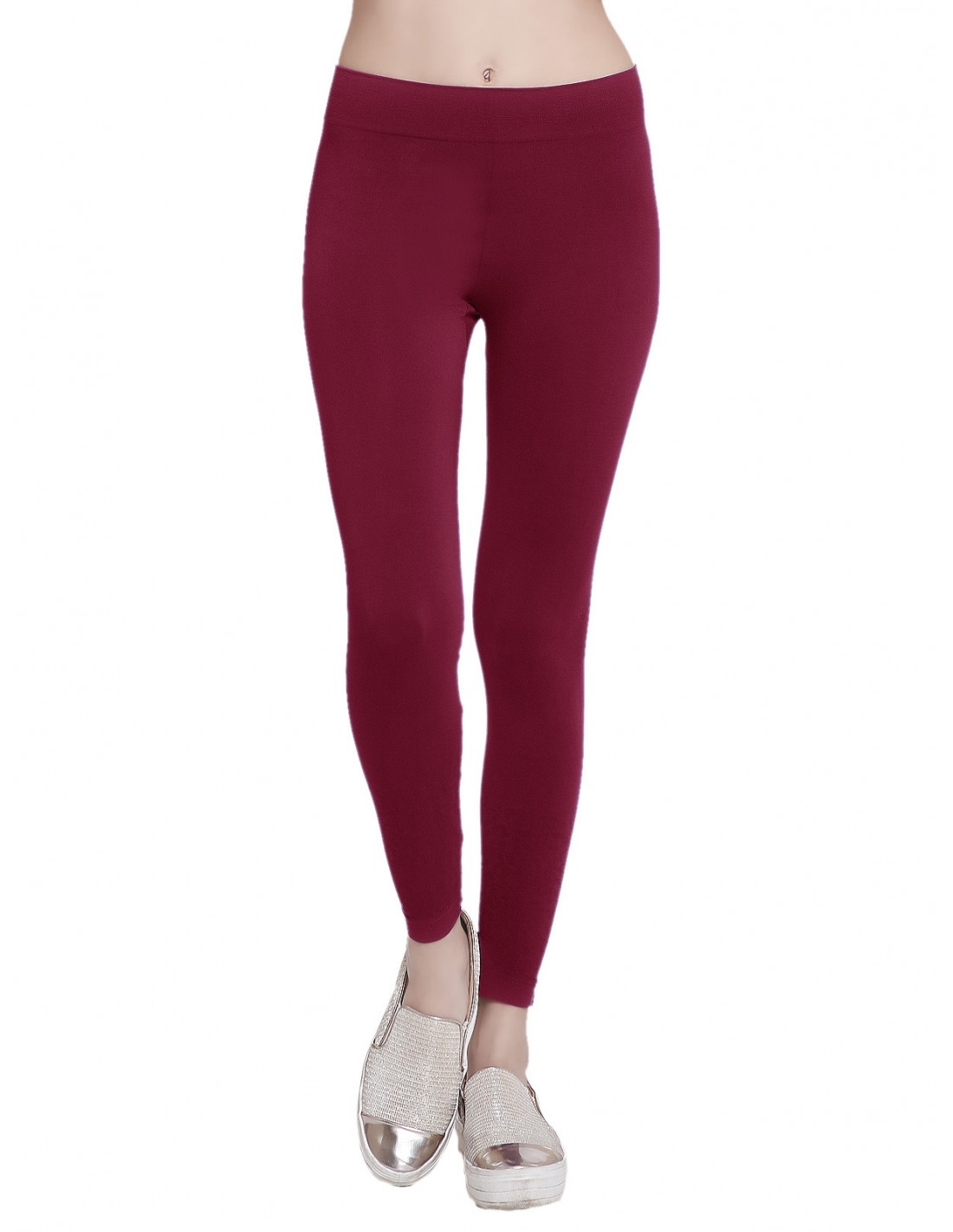 Take the guesswork out of the lady in your life's dressing process. Gift her a pzair of leggings that are obscenely comfortable, uber flattering, versatile, and luxurious; she can mix and match for casual to fancy looks in a snap. It adds an air of cozy chicness to any outfit.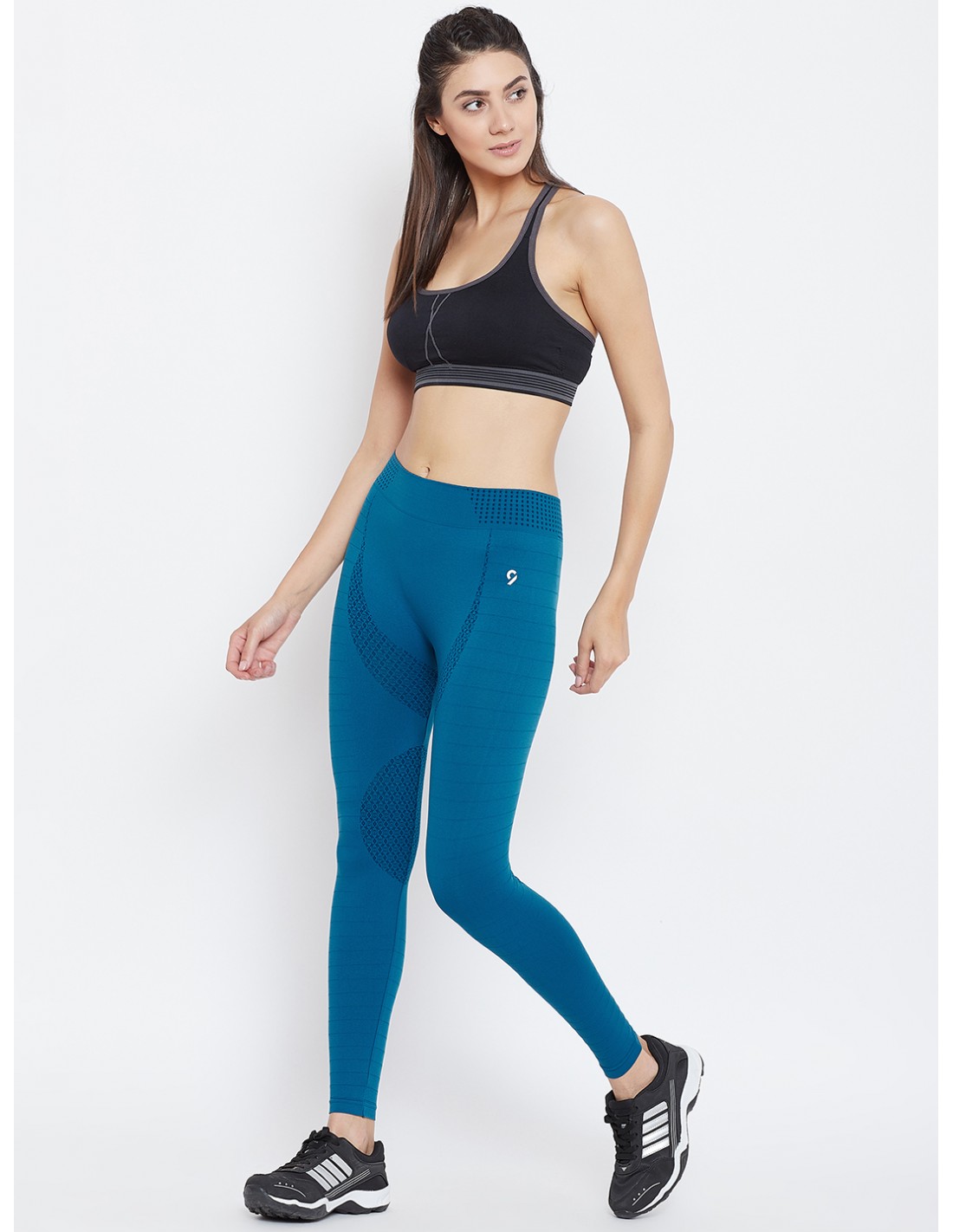 If the special women is a fitness fanatic, there's no better gift than treating her athletic side to a pair of joggers. The temperature-regulating, sweat-wicking, and quick-drying fabric with high-waist cut, bum- sculpting capabilities will have her easily transitioning from morning run to brunch.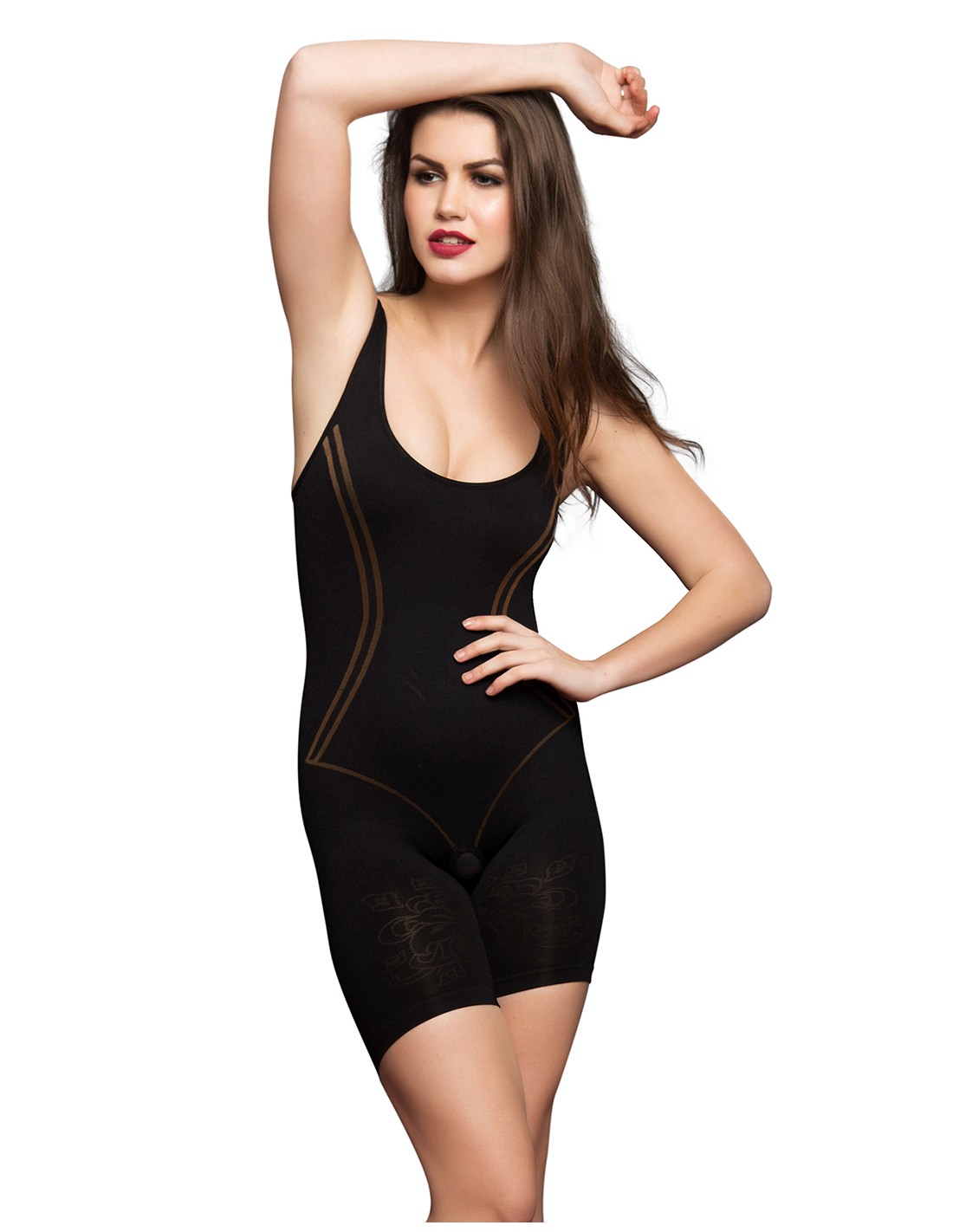 Gift her some refined unmentionables— some of the most exquisite bodysuits that she desperately needs and will surely wear for decades to come. Combining crazy comfort and casually sexy style, she'll want to wear day after day.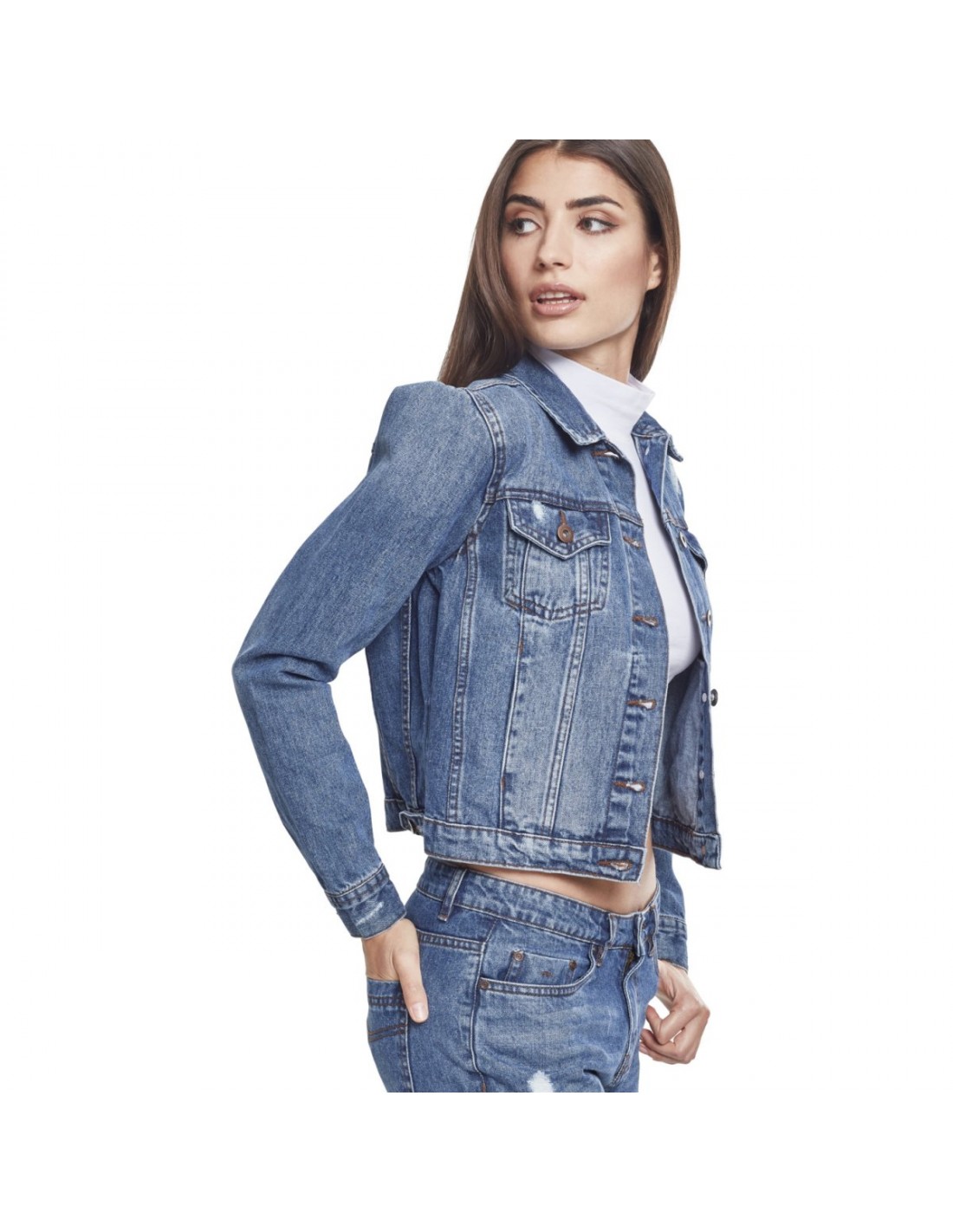 If she is a laidback dresser, then she needs a staple denim jacket. With this gift, the woman in your life will be as classically cool as she is comfortable when temps get cooler. Humdrum puffers are ubiquitous these days, but this jacket will surely stand out. Enough to keep her warm, but not so much that she'll sweat while running errands.
Yes, please. She'll want to wear these tights all winter long. Her wardrobe will thank you later. The most thoughtful gifts for a fashion girl are always the ones that speak to her personality. For a lady who's got an exquisite taste and already has the latest and greatest of everything, it really is the personal touch that counts. With that in mind, we've put together this roundup of gifts that she's sure to love. Happy Gift Shopping!