Underthings in public…. Not Just For Superheroes! There are so many gorgeous bra styles that it's a shame concealing them underneath tent clothes. If you do it wrong, it can look like you ran out of the house without getting dressed. Don't let that stop you! Who can forget a legion of muses like Madonna, Rihanna, and Lady Gaga super gracing the catwalk in undergarments? These street style stars brought the daring trend to our attention and layering lingerie became the fashion fetish.
Ahead, take notes on how to nail the trend.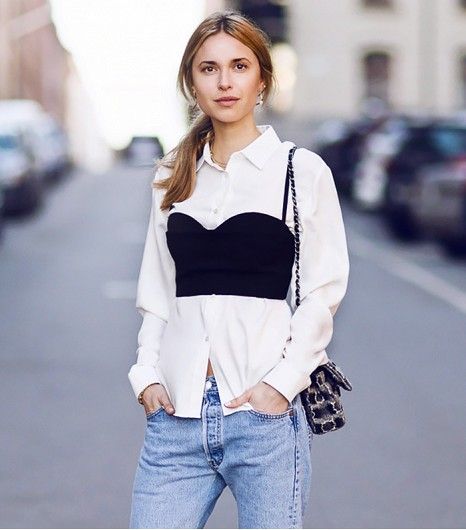 Throw a bra over a button-up shirt and pencil skirt, a collared top and high-waisted shorts, and even a cropped sweater and harem pants to take this trend by the balls. Fine body jewellery will create a sharp and complementary look that's perfect for stylish ladies.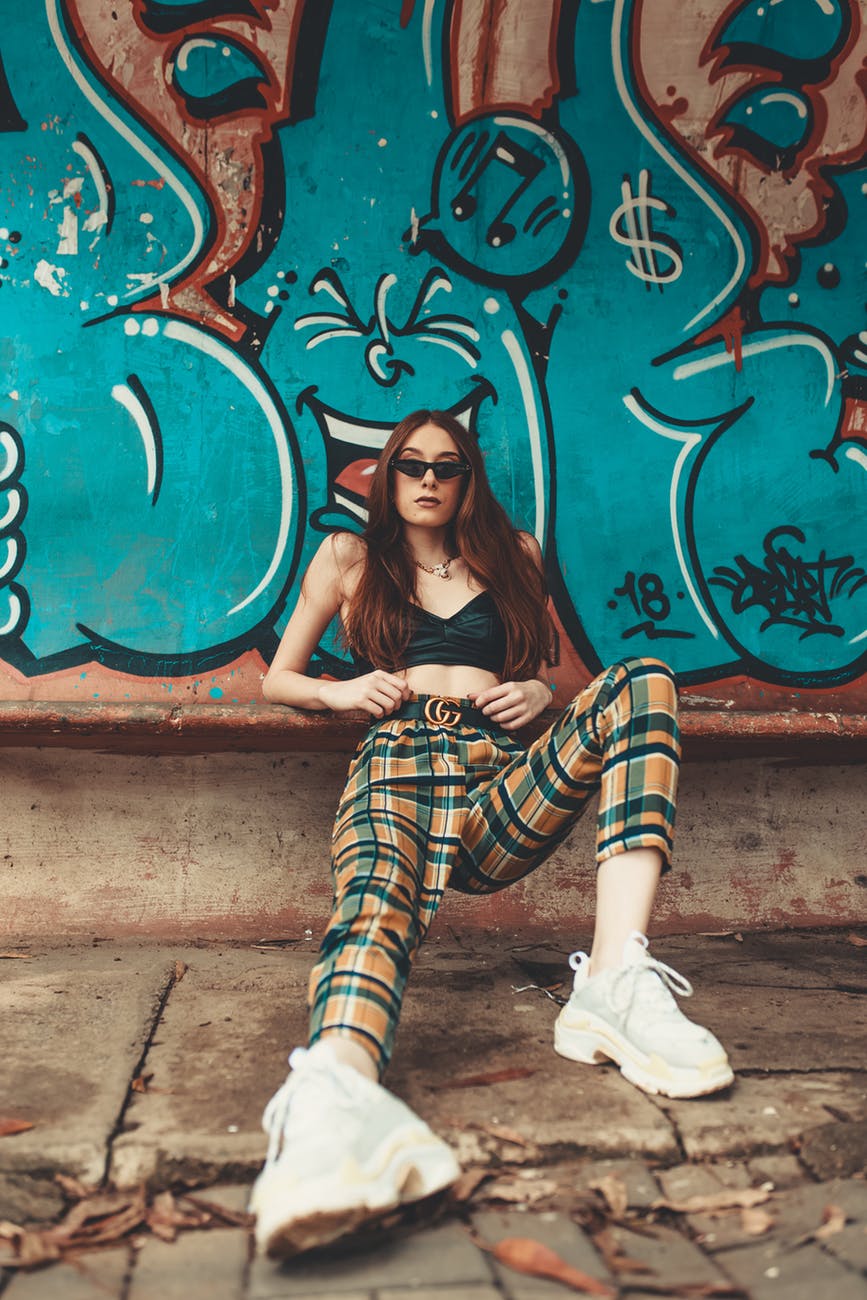 You can emulate this cool look with a high-waisted jeans. For a sporty daytime look, pair your sports bra with high-waisted mom jeans or denim dungarees.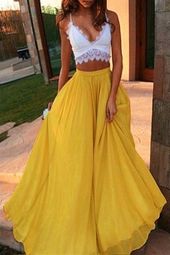 Flawlessly couple a bralette with a longline tiered skirt. This look is committed to your mood boards before the Hot Girl Summer comes to a complete halt.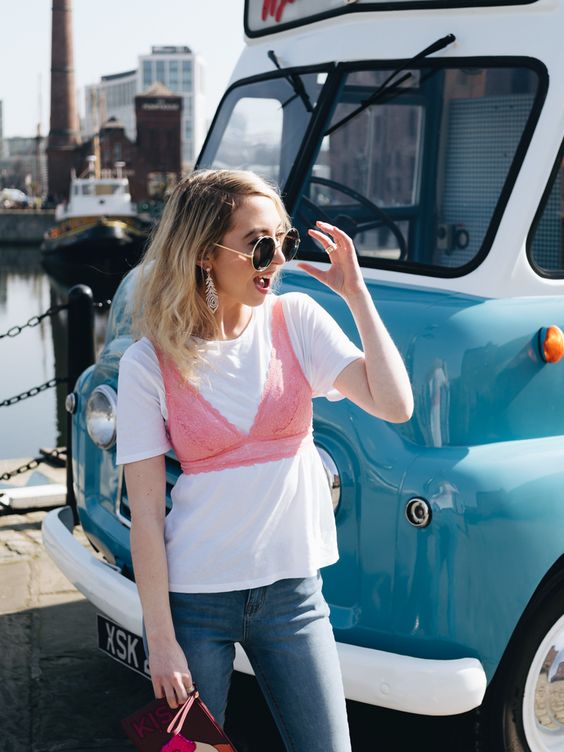 For a more covered spin, layer a lacy bralette over a t-shirt and pair it with boyfriend jeans. There's no hard and fast rule. Checkered pencil trousers are just incredible. You have got to try this.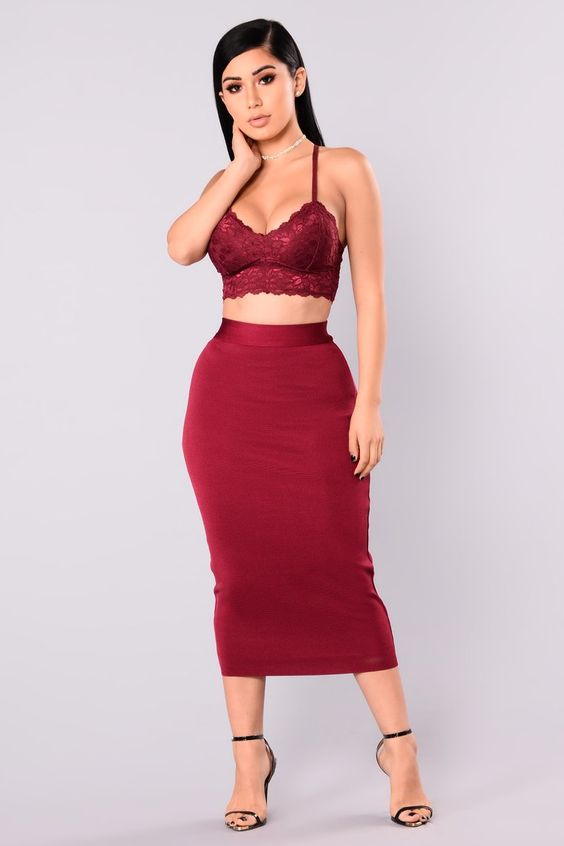 If you don't want to show that much skin, you can try the bra and pencil skirt combo. Bustiers may seem daring, but they look great with all sorts of bottoms.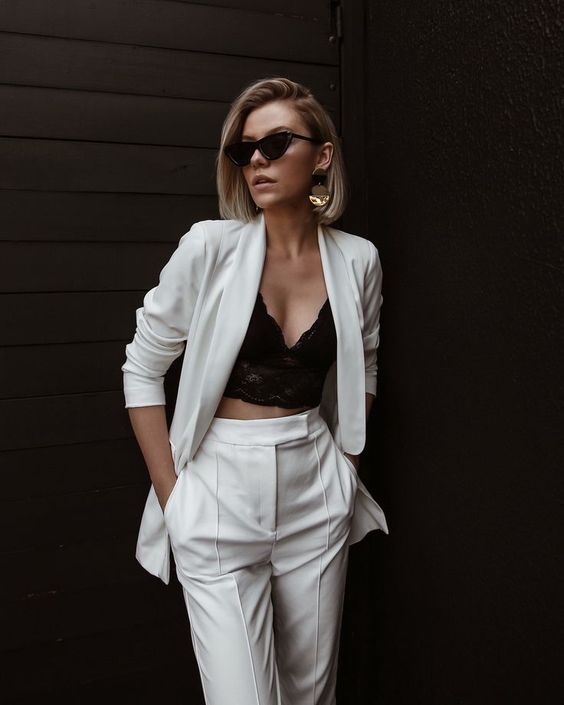 If you think that bralettes are not your thing, I would say, add layers.
Something as stylish as a bra, it demands to be seen…. You don't have to do it in a way that's particularly risqué. Just take a few creative hues from these freshly inspired outfits and rock your lingerie like any other fabulous piece from day to night! Shop these looks at LOVZme.com.
*Image courtesy : Pinterest