Cold days are knocking our doors. The chilly season makes you feel fresh and alive. There's a nip in the air and you may want to stay cooped up in the warm indoors. Winter has its own charms. True that. But have you realized frigid temperatures can wreak havoc on your skin? Winter is a harbinger of issues like dryness, chapping, and cracking of the skin. Ugh! The list of culprits that can make the skin ashy is a long one, from daily habits and wicked cool weather to lack of natural oils in your skin. Even people with oily and combination skin types feel a stretching and tightening of the skin causing it to go all dull as a pale, grey winter morning. Winter skin-care regime demands you shell out big bucks for those heavy-hitter beauty products.
Fret not, we've got a simple everyday routine to help keep your skin moist and supply all season long. Let the nature's cupboard do double duty.
Crank down the hot shower:
It is very tempting to slip into a tub of hot water or take long steamy showers, when the temperature is dipping. But your skin will be much better-served with a not-quite-so-hot water. This avoids natural oils slough off easily from your skin.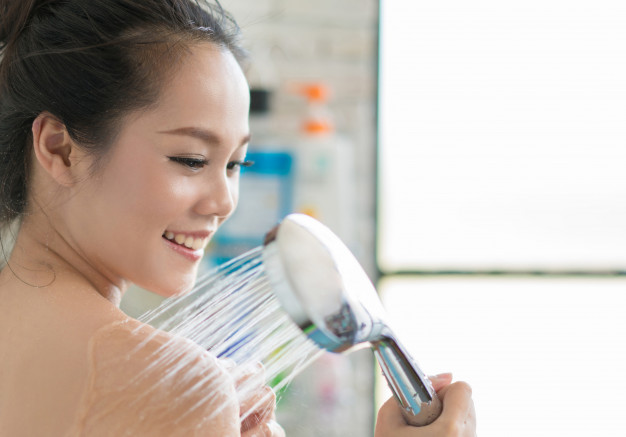 Dab your lotion booger:
Blot your skin and moisturize right after you wash. Slather your skin with thick moisturizer immediately after bathing to seal the dampness into your skin. Choose organic and know your ingredients. You can pull items from your kitchen like coconut oil, castor oil, olive oil, etc. to keep your skin looking youthful. Hands, feet, elbow, and knees have thin skin and tend to lose moisture faster. Replenish such areas by indulging in deep moisturizing oils overnight to wake up with beautifully lithe skin.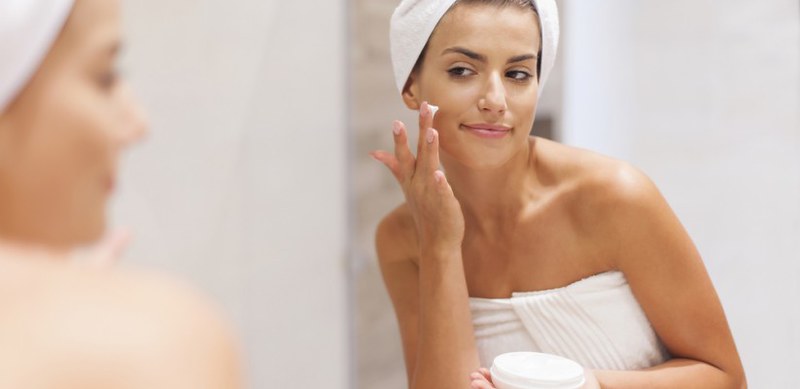 Sip your H2O:
You turn to hot drinks and miss out on the hydration part, but don't forget the skin needs hydration inside out. You can cover up that with fruits, juices, milk, soups, salads, and veggies. Lukewarm water with lemon can be refreshing and hydrating at the same time.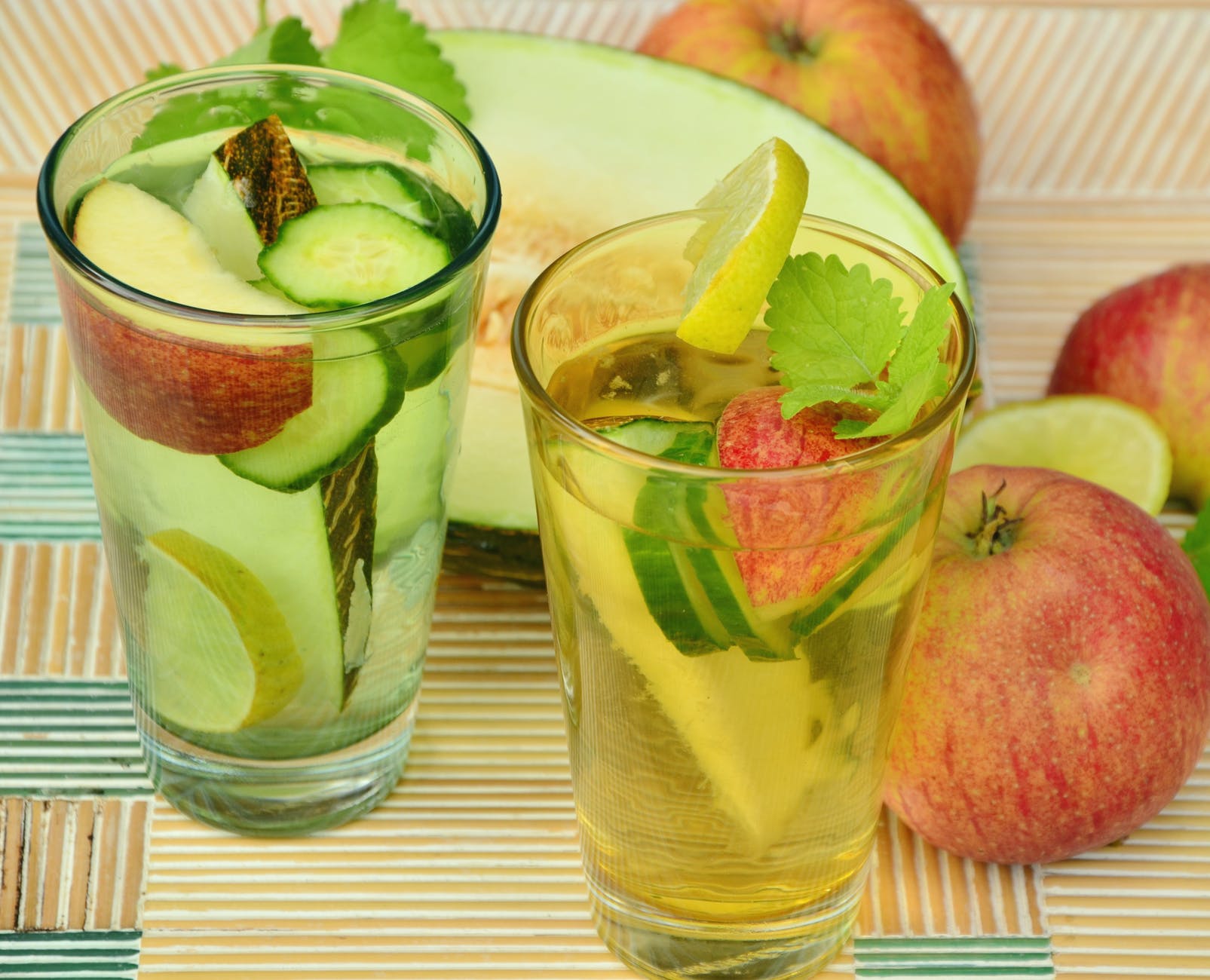 Skin first— Exfoliation is the key:
Gentle exfoliation than you would normally do will slough off dead skin cells boosting skin regeneration and allowing better penetration of your moisturizer. If your skin is really dry, cut down on your exfoliation. If your skin is fine with exfoliation, do it once a week. Make a natural exfoliant by combining sugar, sea salt, coconut oil, plus few drops of lavender oil to treat face flakes. Make a textured paste of sugar, curd or fresh cream to get rid of complexion-dulling and bring back life to the driest of all skins. And don't forget your lips.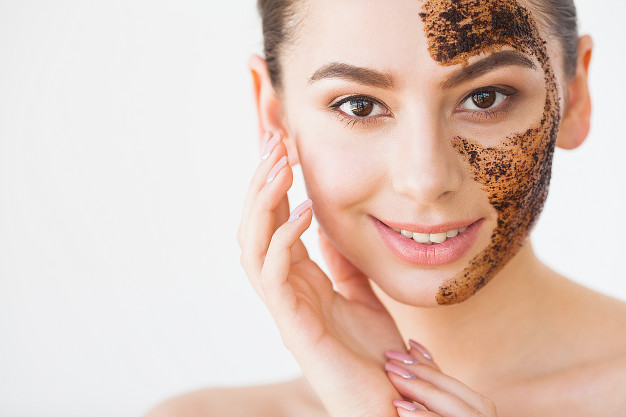 Winter soldier:
Don't be fooled by gray winter days, snow reflects up to 80 percent of the sun's rays in dreary weather. Whether you are out on the slopes or just walking through a parking lot, it is as important to wear the SPF as it is in summer. The warm sun rays feel pleasant, but it can still harm the skin around your eyes— don't ditch the Sun glass. Wear light, breathable materials, then pull on gloves, mittens, and scarves to protect your skin from cold winds.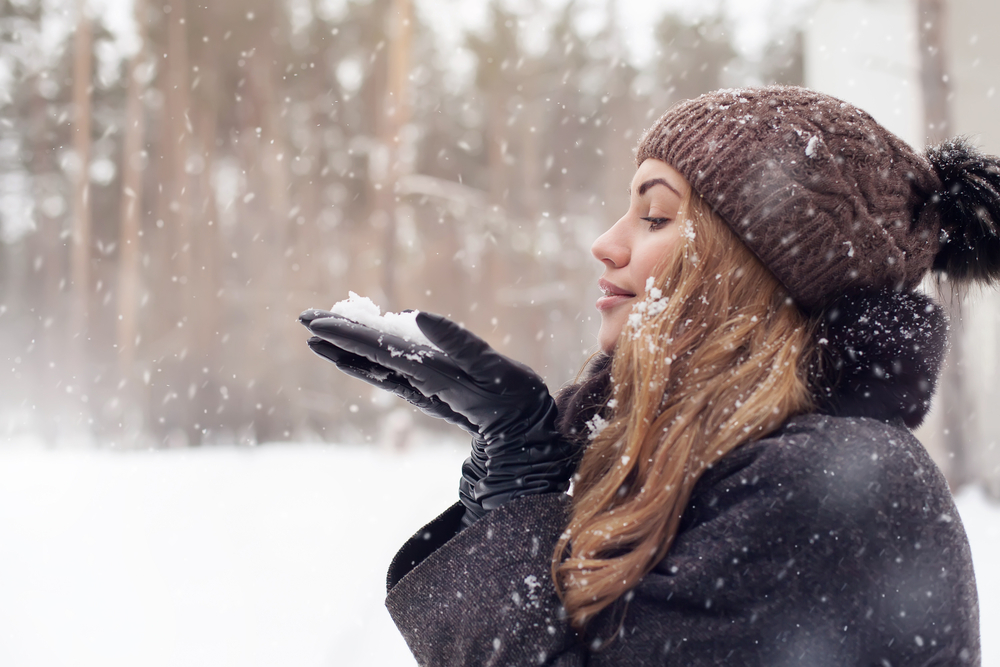 Nature's skin nourishers:
Try homemade masks for nipping dry skin in the bud. Take ingredients like honey, avocado, yogurt, olive and jojoba oils, banana, papaya, and aloe. Mix what you like to make a good textured paste and leave on the skin for 10-30 minutes. Get a youthful, lasting hydration— something we are all in constant search of.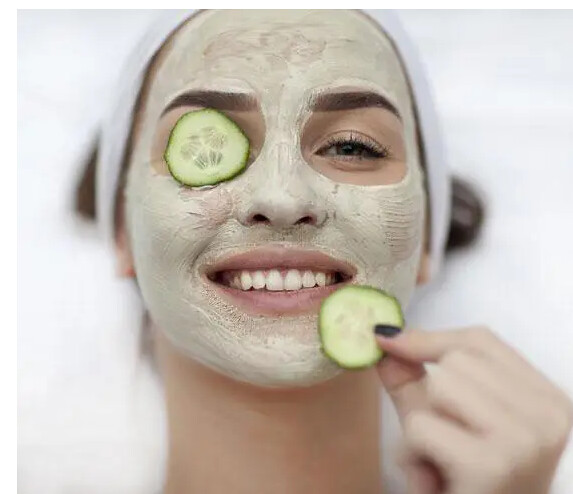 Pick your cues, kick back, treat your skin, and you'll fall in love with your skin all over again. This winter look forward to Warm hugs, Soft care, and Soothing love…..