After you've survived a long night of inevitable exhaustion that comes from holiday festivities, the day after should be devoted to relaxation and food coma recovery. While feigning enjoyment at the gym, you're going to need some gear to get yourself in character. When it comes to workout, listen to your body. If you're uncomfortable in anyway, everything else is moot. If your New Year's resolution involves making the most of your gym membership, we are here to help. No matter what you're up to- or even if you're up to nothing at all- breaking out the lounge wear is a trend you deserve. Wouldn't you love to leave the house in your sweats and not worry about that weird looks from strangers? Scroll through for just the motivational push you need to reach those January goals.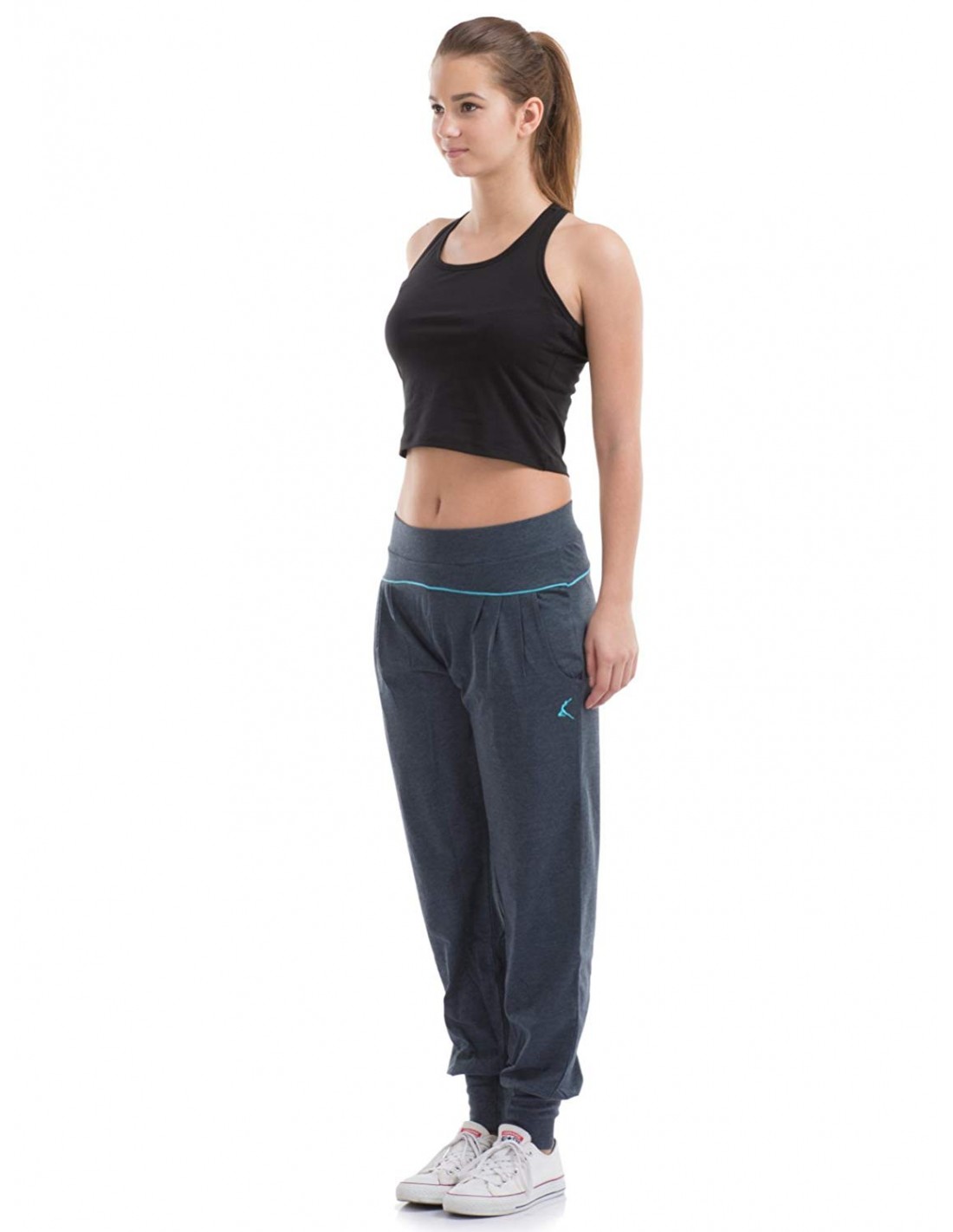 Joggers are fashion rescuers if you're looking for a laid-back outfit. Whether you're going for a 5-mile run or running errands, those items in your pockets will stay secure. They are warm enough to fly in and cool enough at the same time to give your boys room and space to breathe. Made from the perfect light material it keeps you cool during even the most heart-thumping, sweat-dripping activities.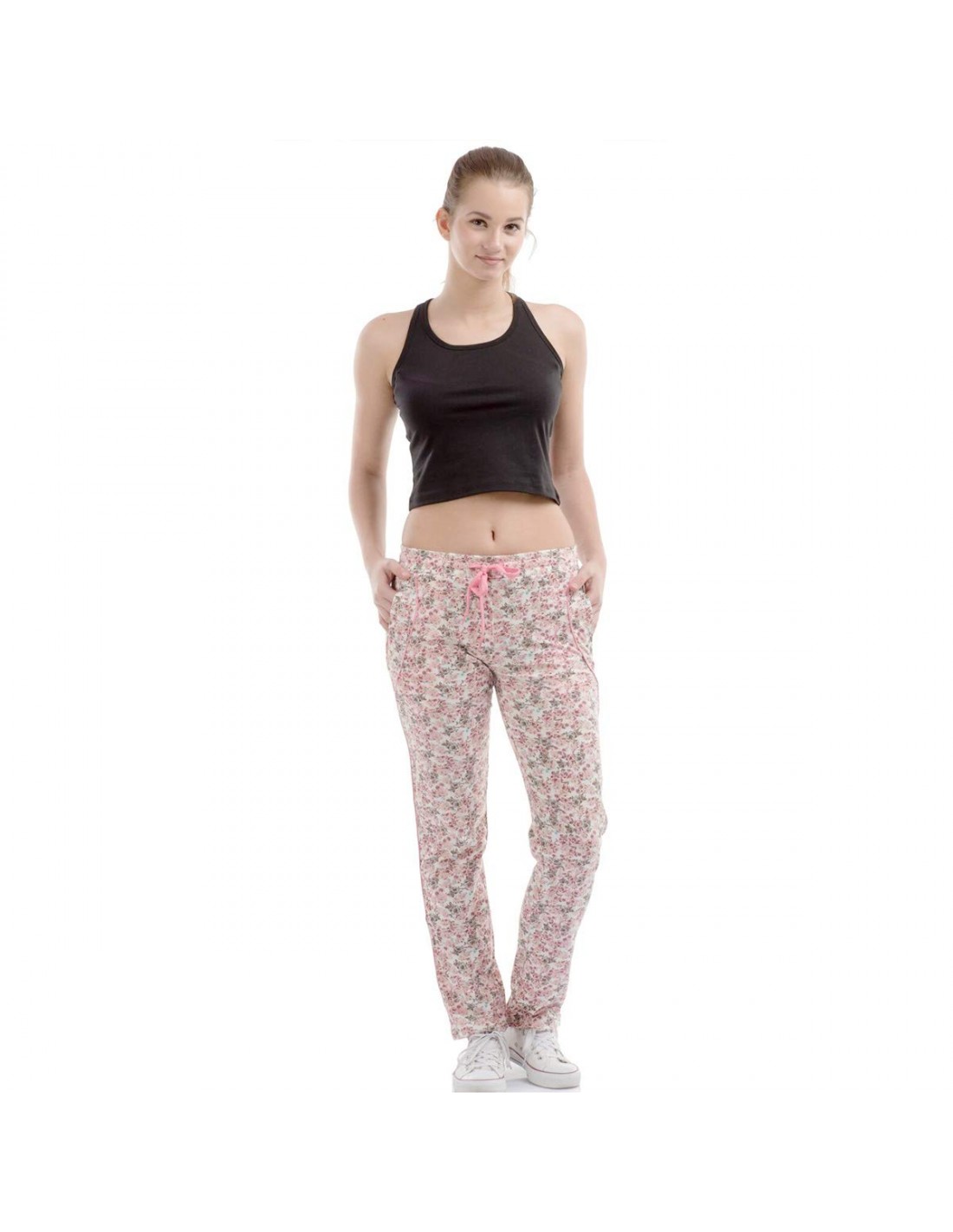 Printed track pants by Lovable
For a more statement-making, go for a pattern or cut that's slouchy but not shlubby. Printed pants give you comfort and style all in one. The floral pattern is cherry, but isn't too garishly bright. If you are looking for some basic trackies from yoga to your living room, this is the perfect pair for you. Specifically fitted for both indoor and outdoor yoga—as well as life off the mat, these sweats nail the balance between slouchy and fitted.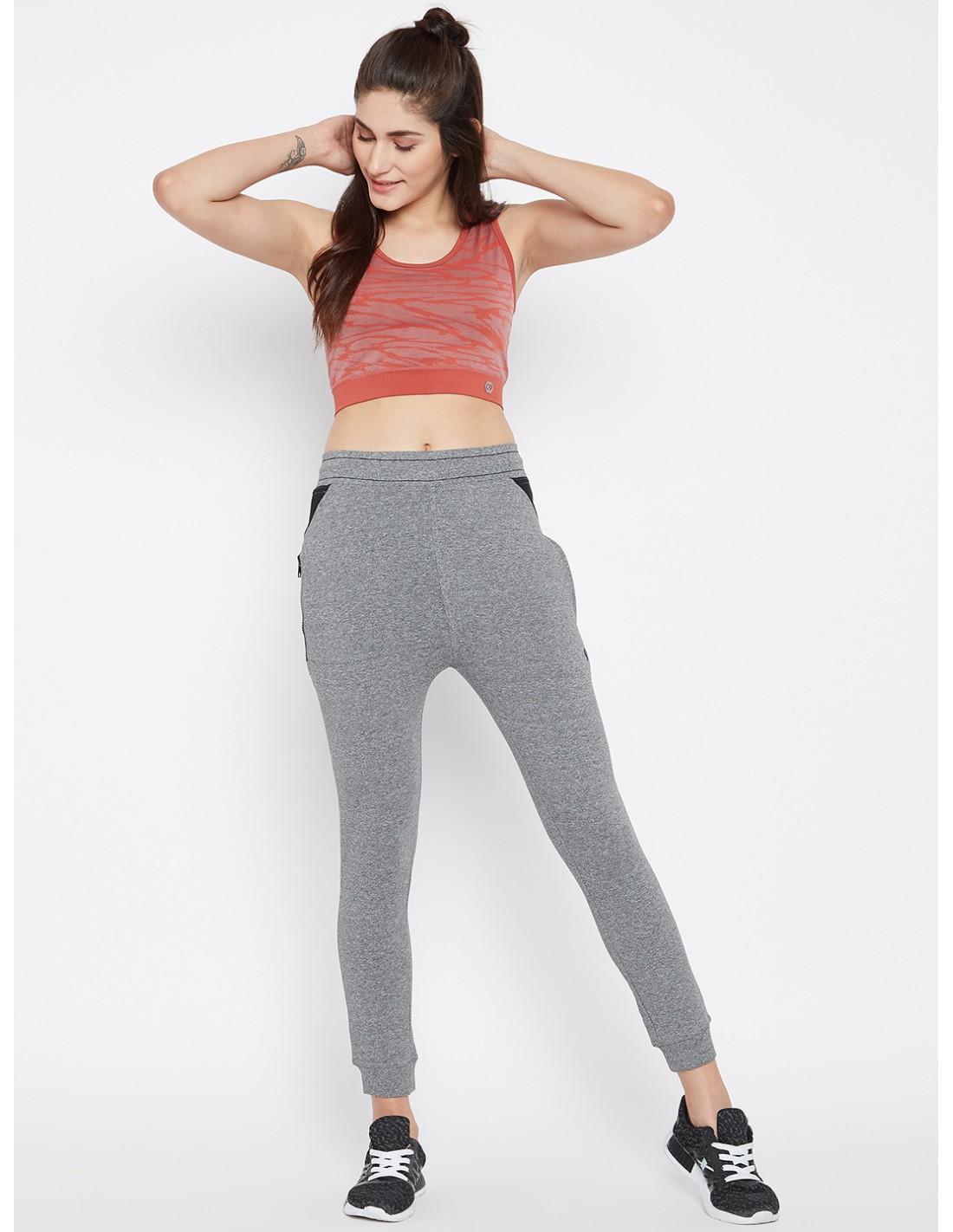 As a neutral grey tone, you can team these with whatever color you like—an easy go-to anywhere from the gym to chilling at home. No Limits Sweats… or rock the same phrase on these comfy sweats that take you to and from the gym. Simple grey joggers say it all—inspire yourself and others by rocking these at the gym. These tracksuit bottoms have a relaxed fit for an off-duty sportswear look.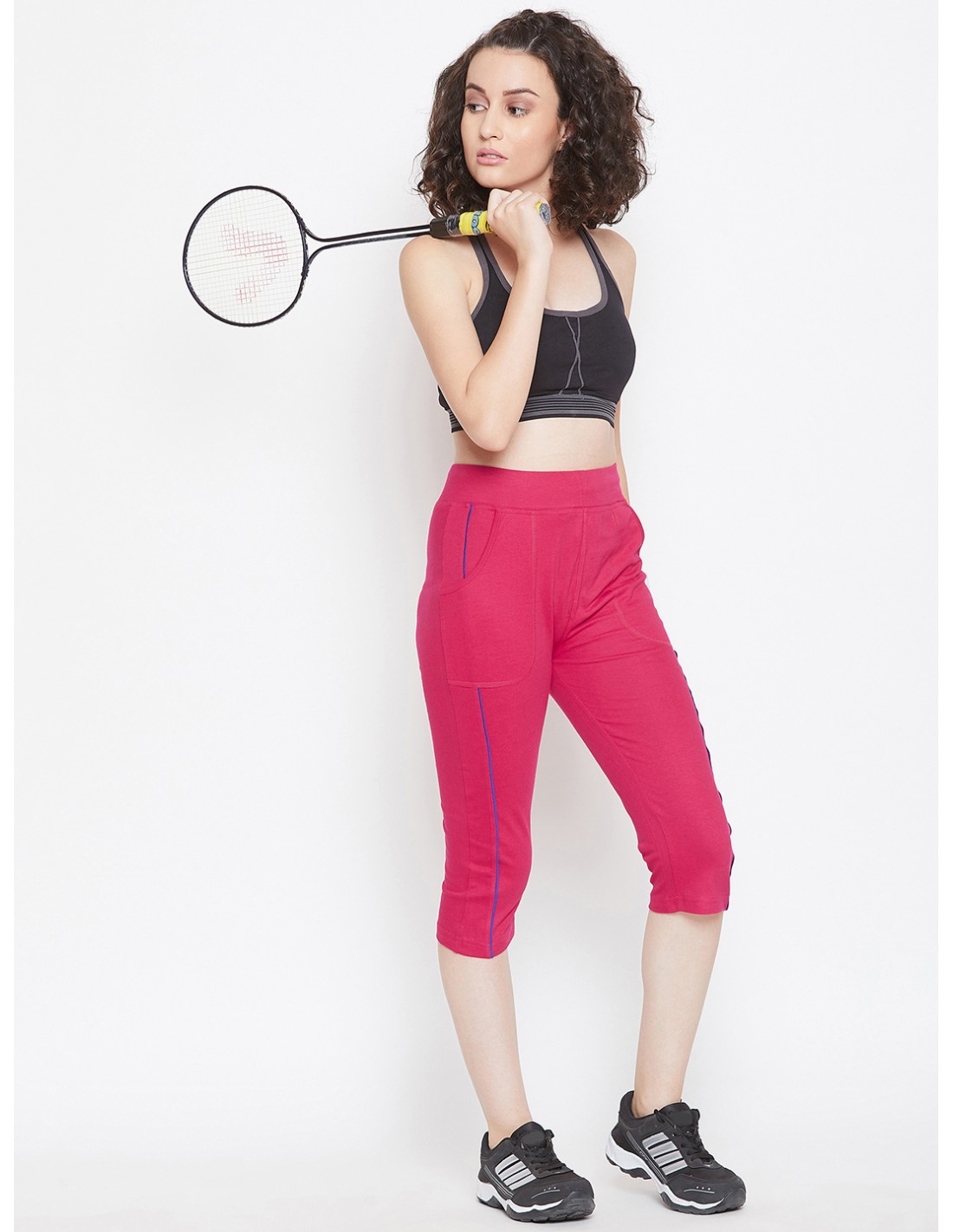 Slip into these pink pants to channel your inner fashion that spells out the noughties trend, what else? Whether you are going shopping, lounging at home, or boldly rocking them at the office, you'll feel like a fabulous queen. Up your street style game teaming these soft cotton-blended yoga pants with some chunky black trainers and a body bag giving the 90s trend a makeover.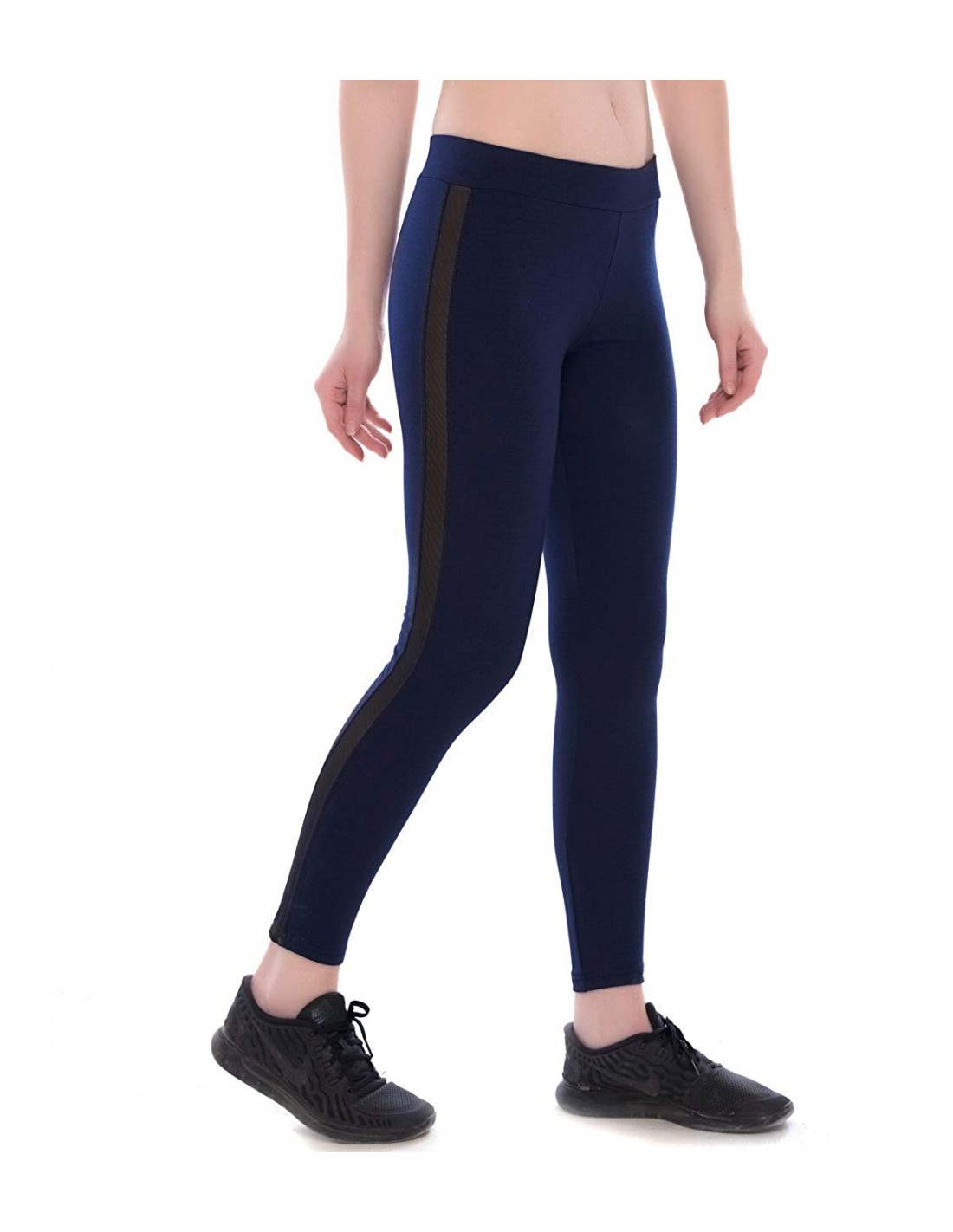 These sweatpants are versatile and stylish enough to take you from work to working out and from binge-watching in bed to brunching with besties. The versatile, relaxed fit feels like you're wearing a cloud while you work. They're the perfect piece for flaunting your brand new high-tops. Designed with stretchable and long-lasting fabric, these will let you enjoy sweating up as much as lazing around. Just add a good book and Netflix and you have the perfect night in.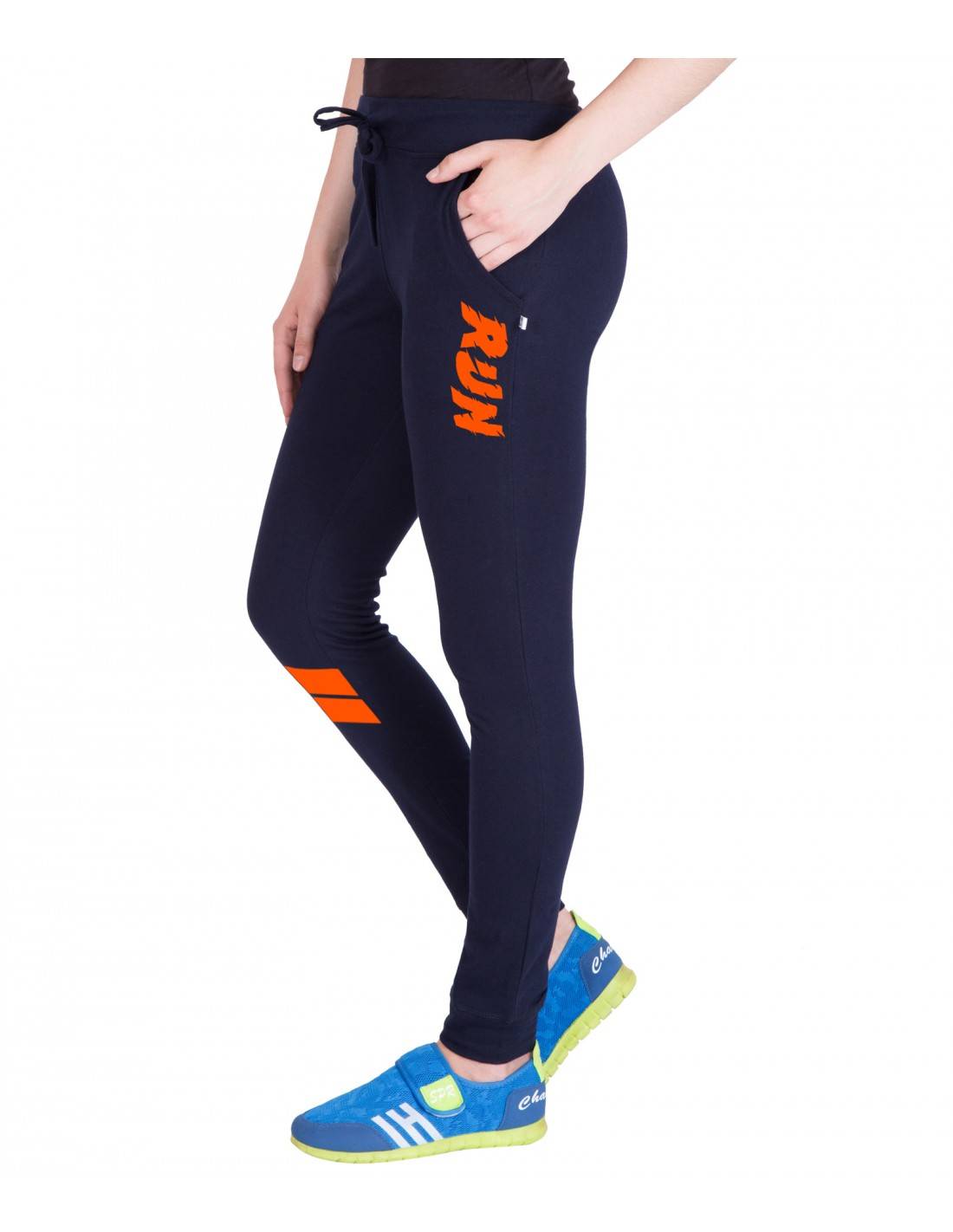 Really want to make an entrance at your next workout class? Just walk in wearing a pair of these timeless babies. Not to mention, they'll look equally fierce outside the gym, too. Now you can even fly exclusively on a private jet with these lightweight sweatpants that happen to be perfectly slim-cut for that effortless Cool Girl lewk.

Stepping out in sweatpants was once frowned upon, but we can say that's a thing of the past. Run a subtly stylish moment with our curated roundup of sporty-chic line to Brunch, Errands, and Beyond. With the colors and designs, you'll be a full asana apart from the rest. With the right essentials make your sweat session a winning one!