Holiday season is upon us — and with it the promise of an escape to a sunny location and spending hours relaxing by the pool, sipping on cocktails. The holiday cheer is bountiful — and so is the food. From potlucks, parties, and holiday feasts, it can be difficult to stay on top of your healthy eating routine.
Being prepared is your first step. Ready for more? Here are some holiday food ideas to keep you happy, healthy, and energized when your life takes you next on the road.
It always happens… you've finally hit the road, but everyone in the car has a ravenous appetite. Prepare healthy snacks to nibble on throughout the day to stave off the hunger. Some foods to eat while traveling in a car: Yogurt. Hummus or celery or baby carrots, Sandwiches, Hard-boiled eggs.
Believe it or not, many of the unhealthy cravings we experience on a trip can be satisfied with a simple, refreshing drink of pure water. Besides, making sure you stay hydrated, water helps you eat less by keeping you feeling full and energized.
When you need energy for a long hike, a long drive, or a day at the beach, make sure your diet includes high-quality, lean protein. Be sure to include some of these healthy food choices: Collard green, Poached eggs, Whole grain pasta salad, Sushi.
Beware of the booze. Alcoholic drinks tend to be laden with empty calories that won't satiate your hunger and will instead lead you to make bad food choices. You can always add soda water or diet lemonade to alcoholic drinks to make them last longer — be more refreshing.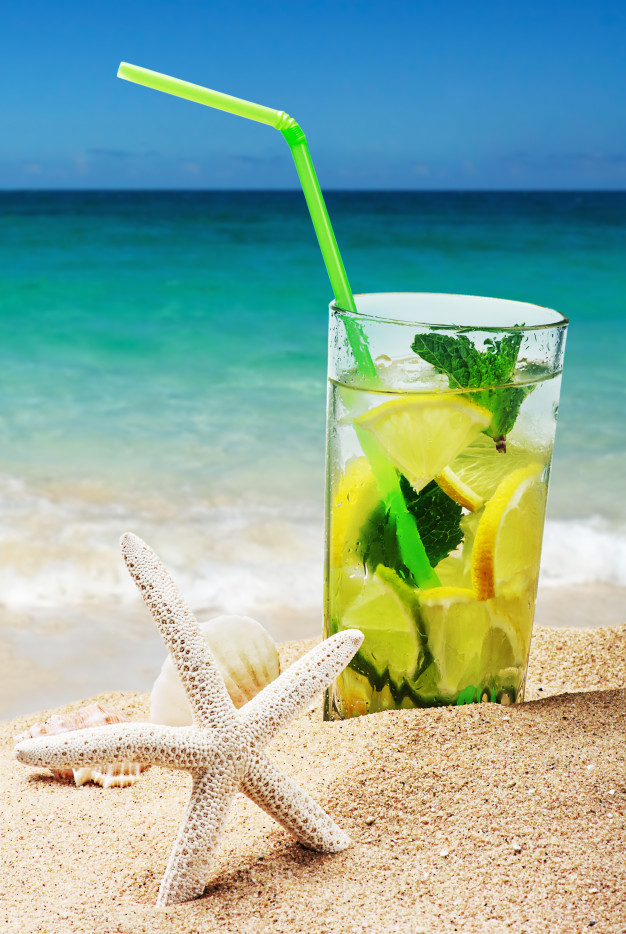 Holidays are a perfect storm for stress eating. Between traffic and late flights and distant relatives and incessant consumerism and short cold days… we all get a little rattled. [In most cases] we turn to food to de-stress. Well, it also just so happens that grandma made sugar cookies yesterday! The biggest holiday struggle — high stress + high access to comfort foods. Needless to say, quadruple your focus on de-stressing this time of year such as meditation or taking a walk to escape grandma and her sugar cookies.
Takeaways On Healthy Cooking During A Holiday:
Roasted vegetables can be your go-to, healthy side dish. Carrots, sweet potatoes, broccoli, or Brussels sprouts work well. Toss them with a little olive oil, sprinkle with a dash of salt and pepper, and pop them in a 400-degree oven for 20 minutes or so.


A classic dish with a healthy twist that everyone will love: Sweet potato casserole! Adjust the recipe for a delicious one:
Use low-fat or plant-based milk
Use 100% maple syrup instead of highly processed sugar
Use whole-wheat flour, mixed with cubed butter and nuts such as almonds, pecans, or walnuts for the crumb topping.
Try and limit your alcohol consumption. Consider a glass of sparkling water with lemon or even a mocktail instead.

Look over all your options at the table. Try and fill up with lean meat and veggies, but if you can't ignore some of your favorite sides, take only a small portion.

Go for a walk after dinner! This will make you feel better after a big meal and help you get extra steps in. Make sure to round out the day by getting a good 7-9 hours of shut eye a night.
At some point on holidays you may be tempted to throw caution to the wind and indulge in an unhealthy treat. This isn't the end of the world. Plan a big meal for lunch [Read more… in my previous post] when you have an active afternoon planned, to burn up as many of the calories as possible.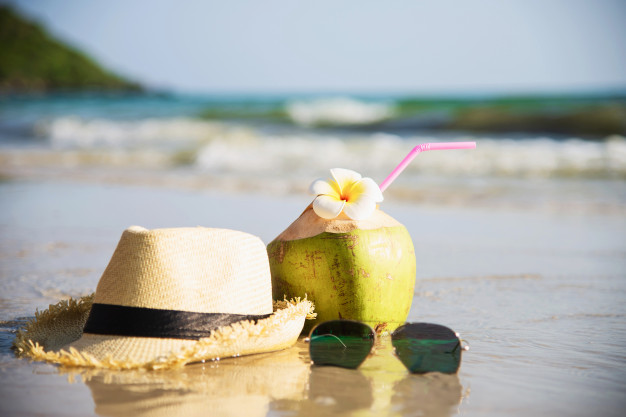 Go get your beach towels dusted off and let swim suits come out of hibernation. Relax the rules a little bit while you are away, if this means a few more treats than normal, so be it! Enjoy holiday food without overindulging from Halloween to New Year's.