In India, festivals come knocking all through the year and make Life a Celebration. To add a state of
exuberance and gusto to the festivities, it's important to doll up in authentic wear plus look resplendent. While slogging to get the spotless look, you stick to non-gentle concoctions and forget that it does take a toll on your delicate skin. Try not to let looking parlor radiant without a bunch of money get in the way of making memories. Take out some "Me Time" to pamper your skin in the comfort of your own home. It's pretty hard to not look like a hippie, here we come for your rescue! Scroll through some easy-peasy kitchen remedies that might become your allies to have in your knapsack next time you hit the road for a festival.
Milk:
Why buy a cosmetic containing milk when you can go straight to the source? Raw milk makes for an effective cleanser. All you do is dab raw milk all over the face using a cotton ball. The presence of lactic acid helps to make your own skin toner for sun tan. Add a few drops of lemon juice to fresh milk, mix well, and apply on the face and neck. Wash with lukewarm water (oily skin) or normal tap water (dry skin), after 20 minutes. Combination of tomato juice and raw milk gives you a supple and squeaky-clean skin. Prepare a face pack by mixing raw milk, a pinch of turmeric, and multani mitti (fuller's earth) or gram flour to even out your skin tone. Take a royal exfoliating and moisturizing bath using milk and honey with few drops of rose water.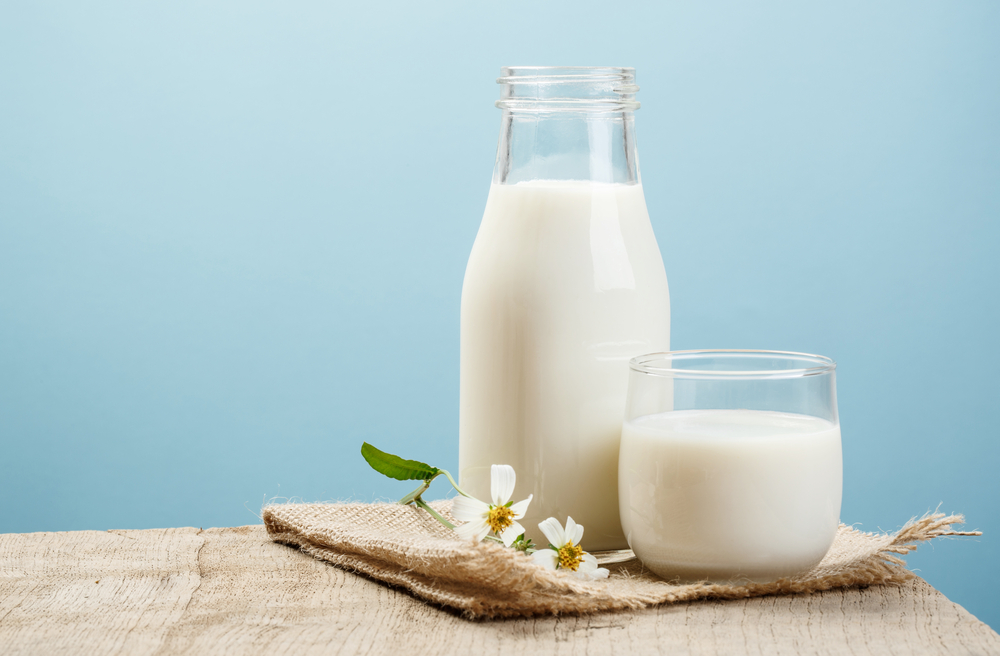 Almond:
Mix powdered milk, ground almonds, rice powder and rose petals. Apply this pack on your face and neck to get rid of uneven skin tone and get velvety smooth skin. Crush almonds that are overnight soaked and mix papaya pulp in it. Apply the face mask and wash with cold water after 20 minutes. Say buh-bye to open pores and patchy pigmented skin. Treat your oily skin afflicted with acne by  applying ground almonds with yogurt.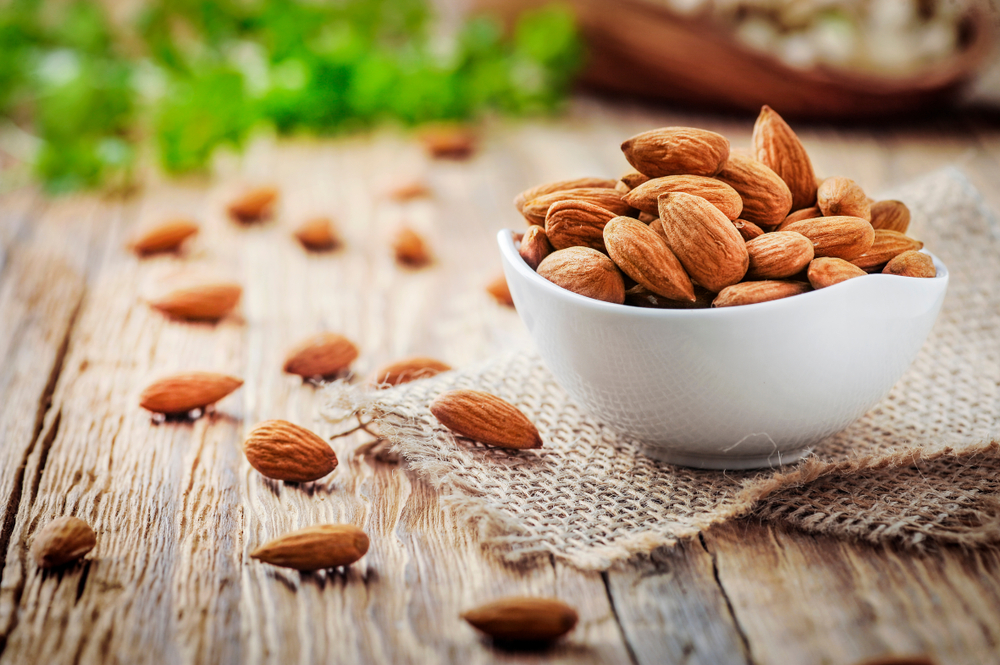 Tomato:
Tomato, the superstar fruit has immense nourishing and hydrating nutrients that will keep your skin
healthy. The perfect pack for combination skin is tomato pulp and mashed avocado. Blend tomato, few drops of lemon juice, and yogurt, and apply all over your face. Soon you'll flaunt a luminous glow! Extract the juice from tomato and add aloe vera to it. Apply this mixture on the under-eye area and wash it off after 10 minutes. Bleaching properties in tomato lightens the dark area. Form a smooth paste from tomato, gram flour, yogurt, honey, and turmeric. Apply this pack at least once a week to slough off dead skin cells.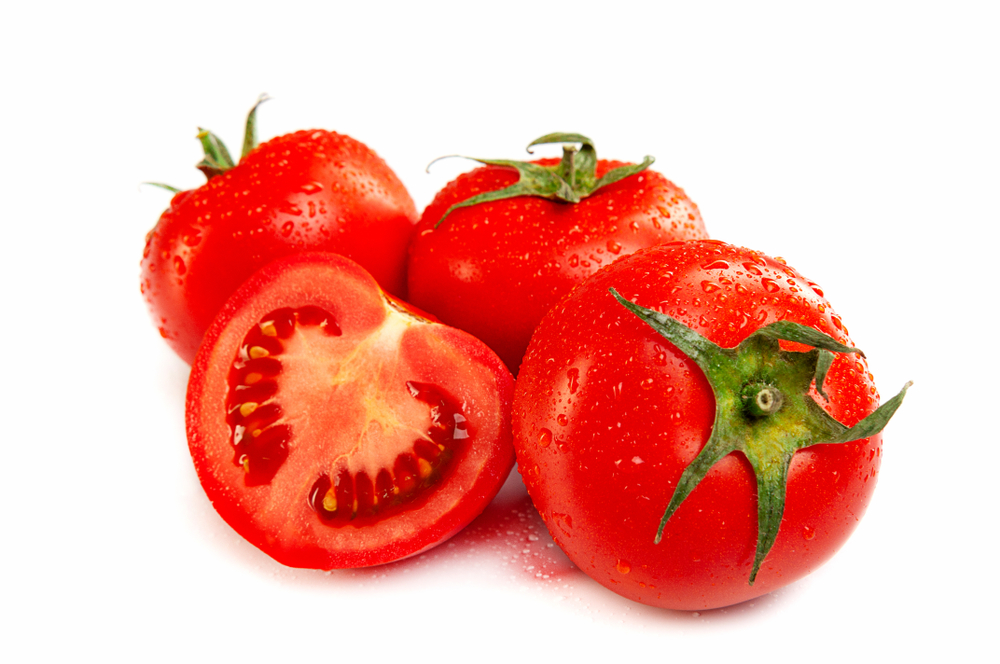 Honey:
Apply a smooth mixture of milk powder, honey, and apple cider vinegar, onto your face. Leave it for 15 minutes and rinse your face with cold water. This exfoliating mask tightens your pores and hydrates your skin. Add honey and lemon juice to mashed banana, and pat this mixture on your face for 15 minutes. It fades dark spots and blemishes imparting a skip-highlighter kinda glow!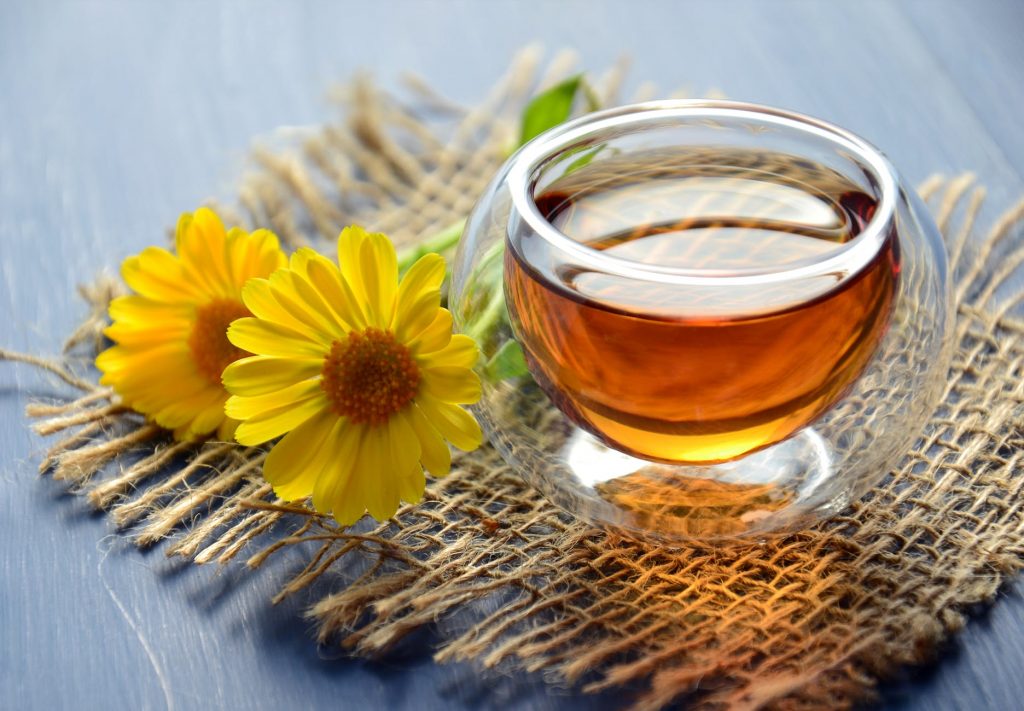 Potato:
Potato can do wonders for your skin. Peel a raw potato and place it's slices over your dark circles to get rid of puffy eyes. The bleaching agents in the veggie can do the job for removing blemishes and pimples. Potato can simply be used as a daily facial rinse for oily skin. For this purpose, blend potato, cucumber, baking soda, and water. Rinse your face post cleansing with this mixture.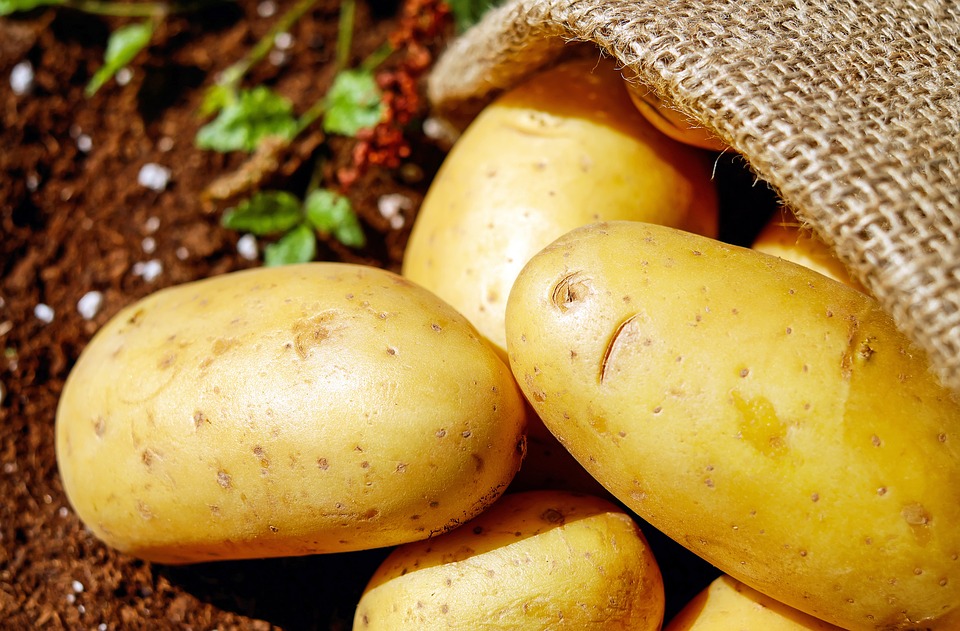 Apply what you eat! Sounds weird? It's actually true; the humble stuffs that are good to eat, is only going to serve you well. And it's not only us, celebrities having porcelain skin also vouch for this when it comes to pampering your skin. Your skin will thank you.