Color carries a deeper resonance with people than simply a fashion trend. From feminity and masculinity, to emotions and cravings; COLOR has the power to evoke every type of feeling. Our fashion color choices tell the world a lot about us—the image we are triyng to portray and how we feel ourselves. Within seconds of meeting you, others will respond to the 'color messages' flashed by your clothes. Whether intentional or not, they give meaning to design. Winter's doom and gloom is long over and the clock strikes 2020. Want to foresee what's trending? So, to help you get the most out of this season's color trends, we've highlighted the brightest shades and softest hues that you should be trying right now. 
1. Flame scarlet:
This confidence-building fiery red gives that voice to women—"here-I-am, pay-attention-to-me." It's a real statement color that can be seen as sexy evening dresses and plenty of accessories. It is appropriate considering its appearance on sharp suiting and show-stopping gowns. The great thing about this color is that you can even just bring in the trend in a lipstick. Your imagination only limits you. You have a color that's powerful and bright.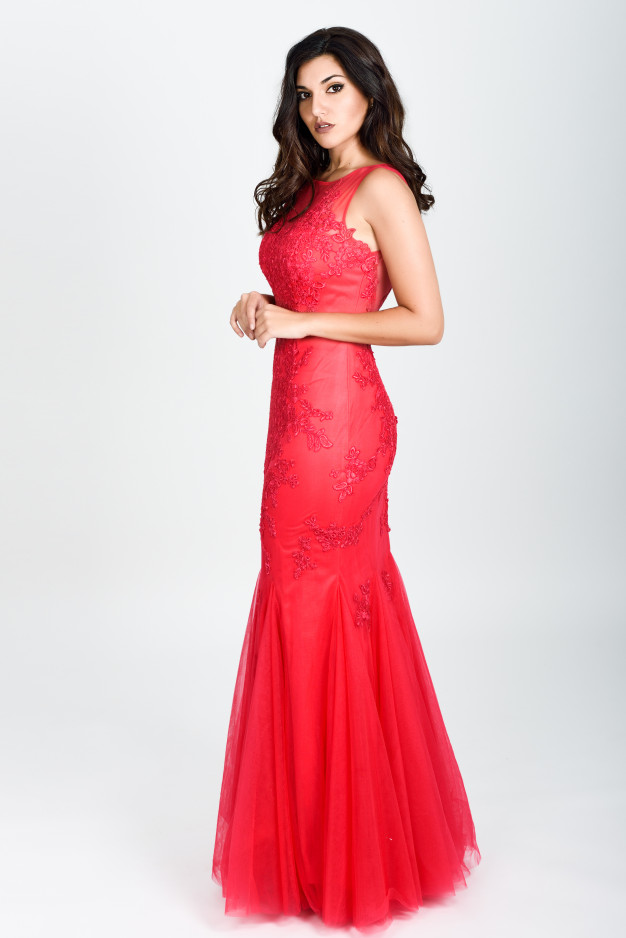 2. Saffron:
This yellow is anything but mellow. Although this shade isn't as bright as orange peel, its deep tone easily adds drama to your winter look. It's great for contrast too! Pair it with velvet, metallic, or dainty pleats. Whichever way you wear this shade, be sure to add the perfect shoes that will give just the right emphasis to your outfit and tie all the brightness together into one lovely sunrise. It is an appetizing color flattering on darker skin tones. Pair flowy wrap dresses with brown or white accessories, which is evocative but with a revealing, modern twist.
3. Biscay green:
Cool, refreshing, and transportive, this aqua shade is flattering to many skin tones and the name conjures up travel plans, wellness breaks, and escapes to the beach. Wear it with any shade of pink for the prettiest springtime look. This minty green hue is covetable on leather trenches, chiffon gowns, and sequined body-con numbers. Because of its brightness it is a great choice for streetwear.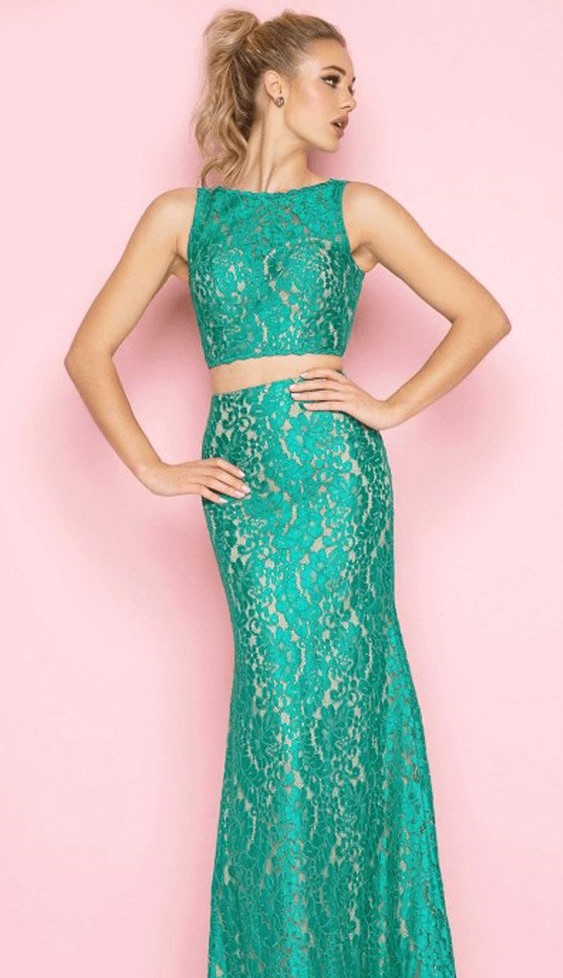 4. Chive:
Another shade of green for a good measure! This restorative herbal shade is winning over the style-minded in terms of favorite colors. It can easily be matched with earthy tones, which is a perfect excuse to go a little bit masculine with your fashion choices. It is one of the few darker colors to show up for long leather jackets.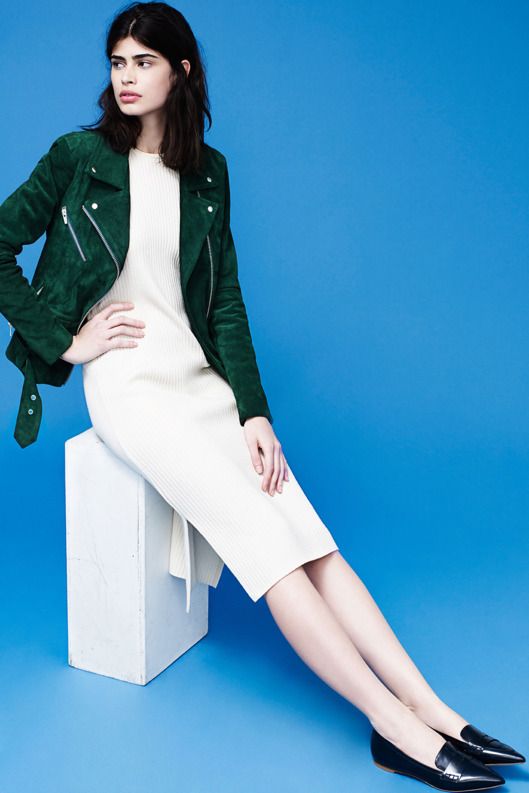 5. Faded denim:
Every color works with faded denim. You can add excitement to this color by adding a punch of Saffron and Flame scarlet. This soft blue may sound subtle, but when styled in the right way, they can be as eye-catching as a bright pop of color. It's business up top and party on the bottom. Wear this color with elegance and class that looks great with both gold and silver accessories making a versatile styling partnership. It's a color that brings comfort and that sprightly feeling on dull winter days.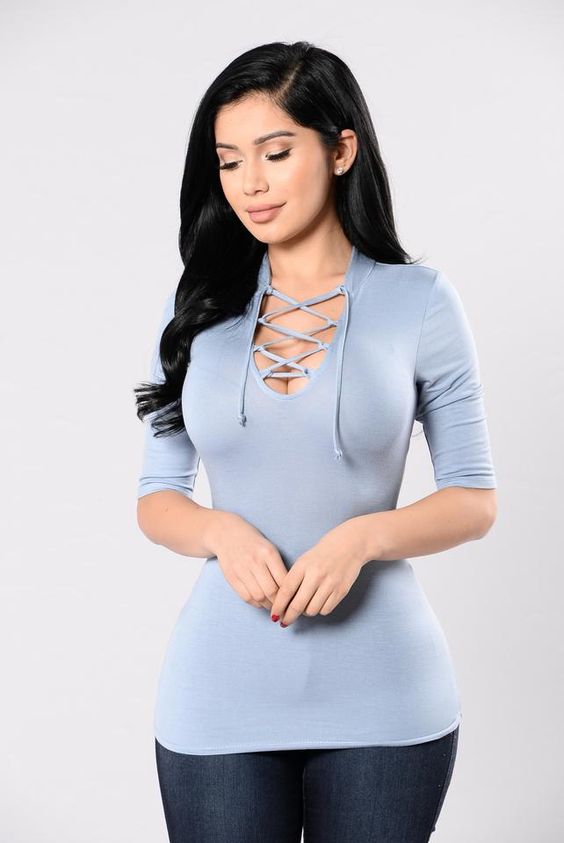 6. Coral pink:
No wonder, Coral looks great against a slew of skin tones, making it a hugely flattering option for women. Symbolizing our innate need for optimism and joyful pursuits, Coral embodies our desire for playful expression. This peachy tone is perfect for warmer months. Team this with white and metallics; it also looks lovely with teals, navy, plum, and blue denim. It can also be a good beach cover-up or work just as well for a more formal event. If you don't want to wear color, but still like to add a bit of coral to your style, consider adding a bit of color to your face.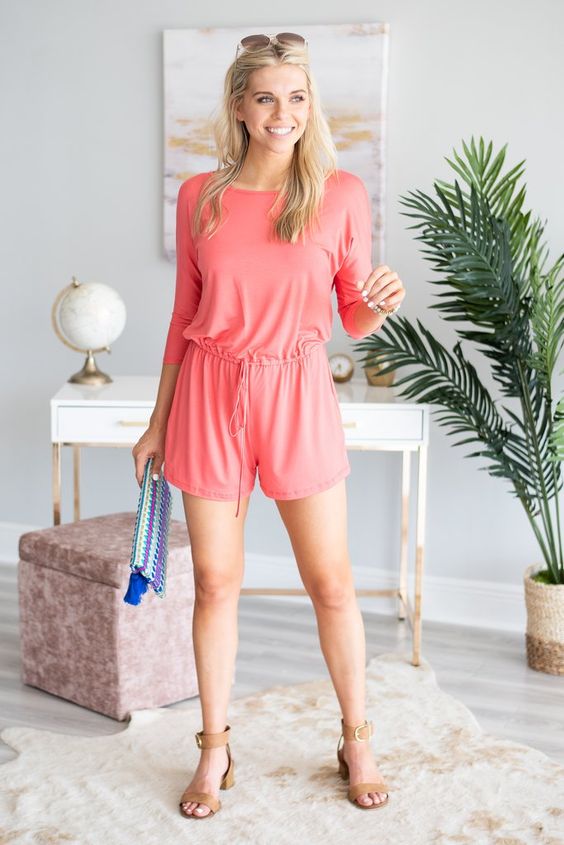 7. White:
Yeah! A classic! This Brilliant White color is the icon of simplicity and modernity we'll wear the next 12 months. It's a timeless color you can mix with trendy pieces like overalls, dresses, and even suits! It's a wonderful color for professional wardrobes, but can also work well for more upscale settings. This subtle color will pair just as well with the cool spring color trends as it will with the warm ones. It can be used as intended, acting as a neutral base that could be paired with other neutrals as well as with soft spring earth tones, matched with pearl accessories.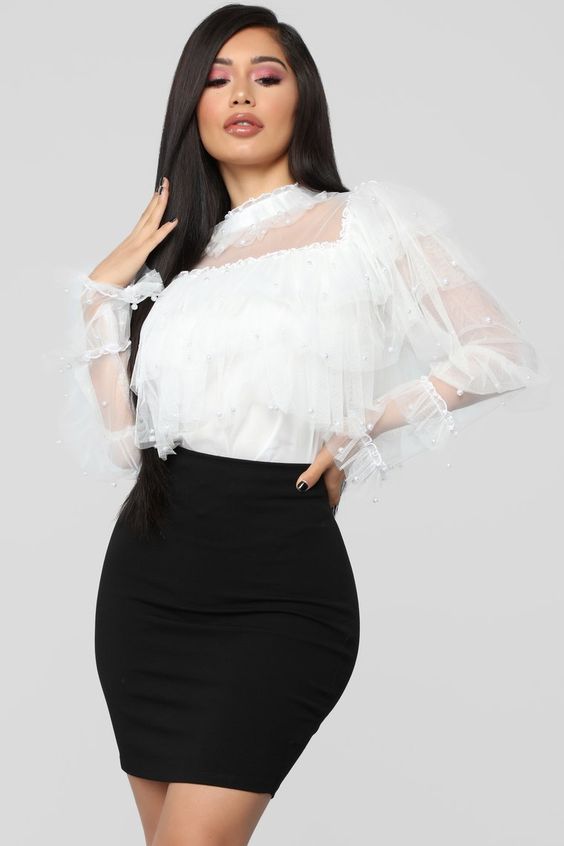 Before you get immersed into your back-to-black wardrobe, enamor with these color trends that stand out and will no doubt be all over the Instagram & on every cool fashion girl in six months' time. Now go to your closets and start color blocking and pop some color into your outfits! Get ready to embrace the rainbow!