Still scrambling your closet for picking out the right interview outfit? Should I pull off a jacket or shirt-and-suit,
throw on a pair of sneakers or high heels? ERR… too much puzzling! Wearing the right clothes creates an
impression about your personality in the minds of hiring managers. Here, we have a quick guide to help you lay
your hands on the right wear.
● Color & Pattern:
The choice of colors that you wear speaks about your ability to fit the company's culture. Say no to flashy colors
and bold prints. Feel free to opt for neutral shades, solid and pastel colors with subdued prints for top wear and
pair them with dark-colored bottoms like black, grey, or navy blue. Depending on the office dress code, you can
play a bit with colors—if you dress top up with bright colors, then the rest should be modestly designed.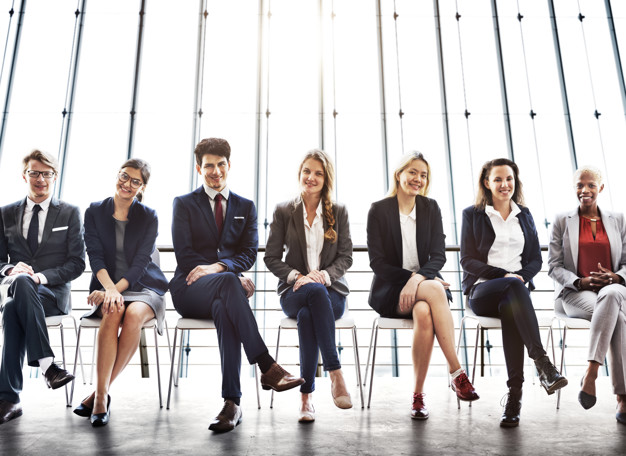 ● Dress to the Nines:
Keep in mind, whatever you wear tells a lot about the role you're vying for and the type of organization you're
interviewing at. If you're applying for a casual workplace, for example, where everyone always wears jeans or
hoodie—it will be unlikely perceived as overboard. For a professional look, business suits and collared shirts
with a tie are the best options for men. Women can opt for dresses, button down shirts, skirts and blouses,
pantsuits, or a simple cotton sari for that traditional but classy look. If the office has no dress code, dress
conservatively.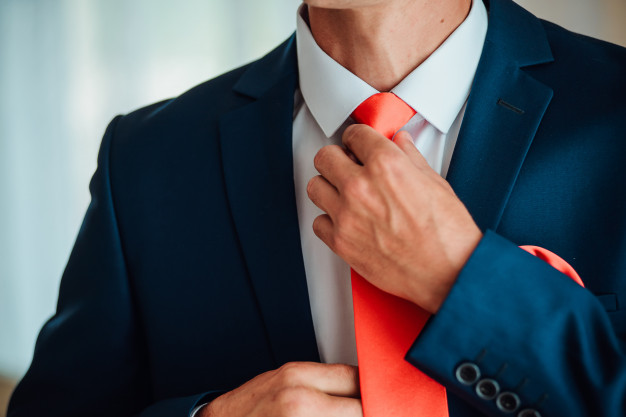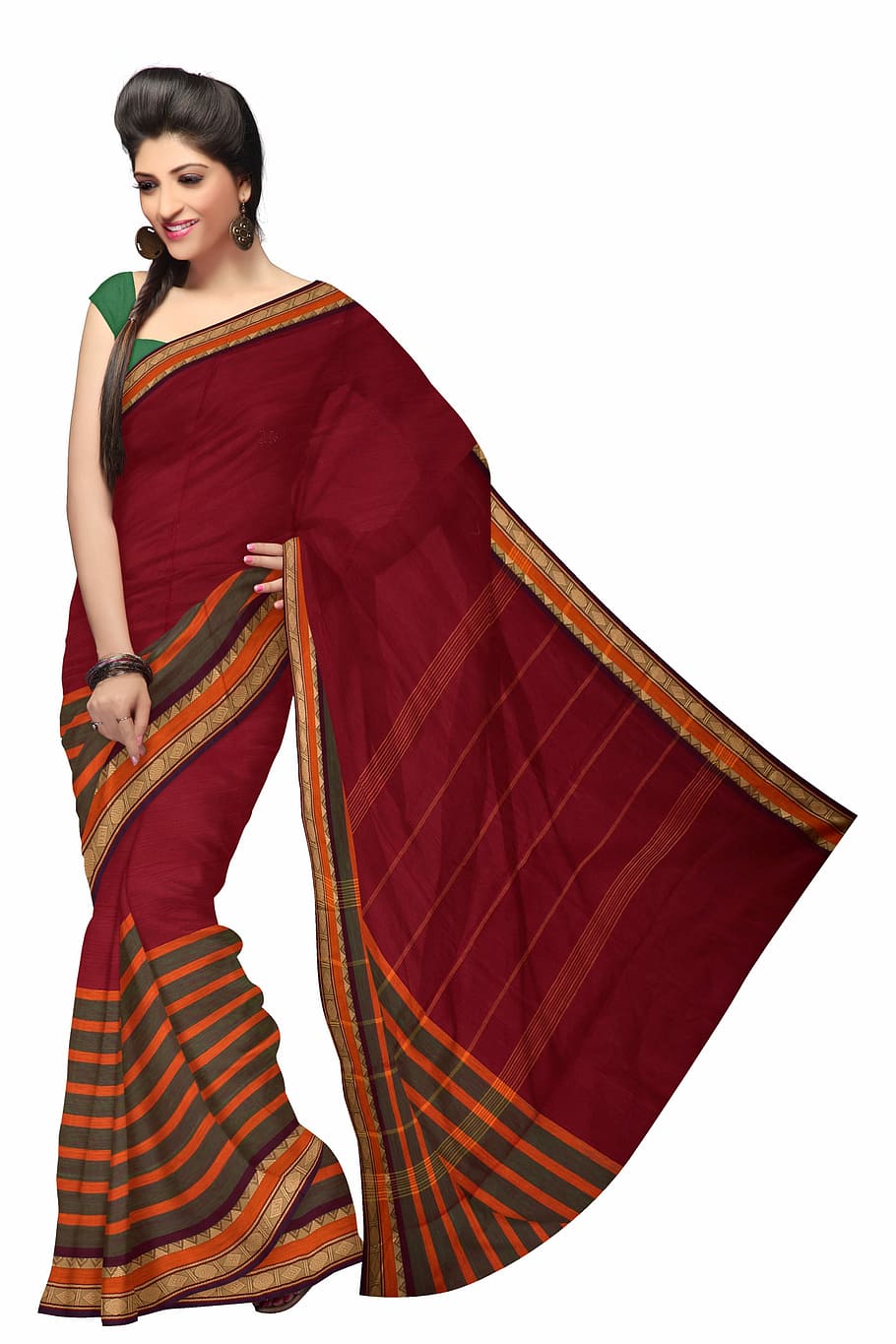 ● Season matters:
Be sure to consider the weather and climate, while scouring your wardrobe. Wearing stuffy clothes in the desert heat does not seem practical. Pick breathable fabrics in summers. Skirt with a shell, dress sweater, unlined slacks are acceptable for women. Men can go for khakis, cotton undershirts, or lightweight jackets. Opt for a cardigan or a wool jacket in winters.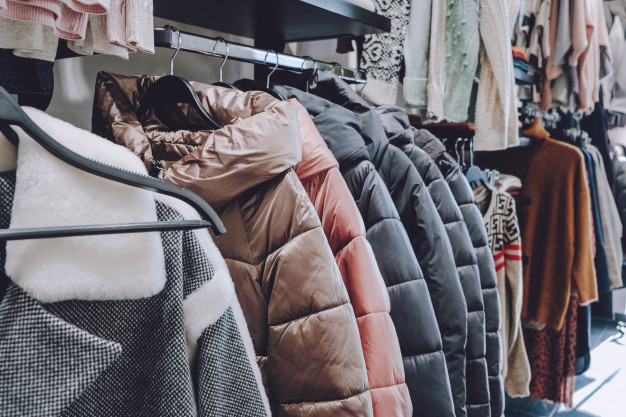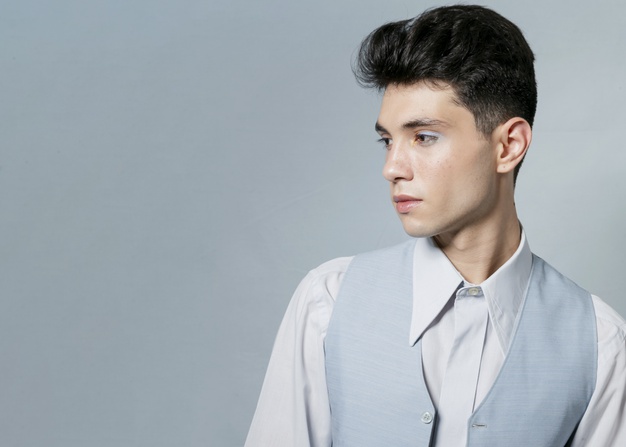 ● Treat yourself:
Sporting those ill-fitting clothes and stuffy dresses might make you look "dressed down" for the interview. Choose outfits that you're comfortable in. If you are in that scrunchy position due to those itchy clothes, people notice it. It's always good to stay comfortable as it boosts your confidence in that very big day.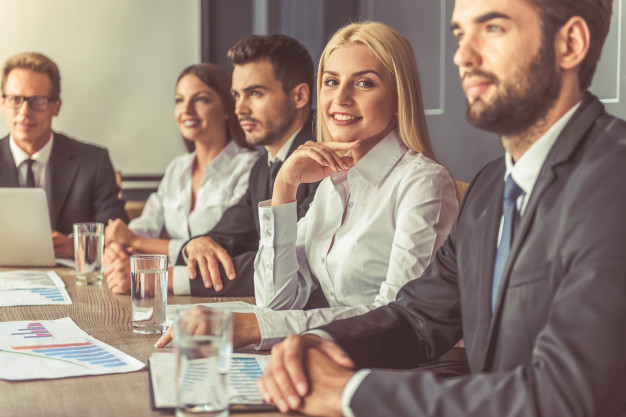 Stick to the tips aforementioned and rehearse a night before to remove the wrinkles and dust off the outfit. Paint yourself in a crisp attire and WOW them! Find similar styles at LOVZme.com to rock your big day!