Vidhya Balan: She is gorgeous, she is talented. She has proven her mettle with each film that she has
worked upon. She is the same online & offline – the classic traditional Indian Chic. The beautiful Vidhya
Balan, carries herself casually during her travels.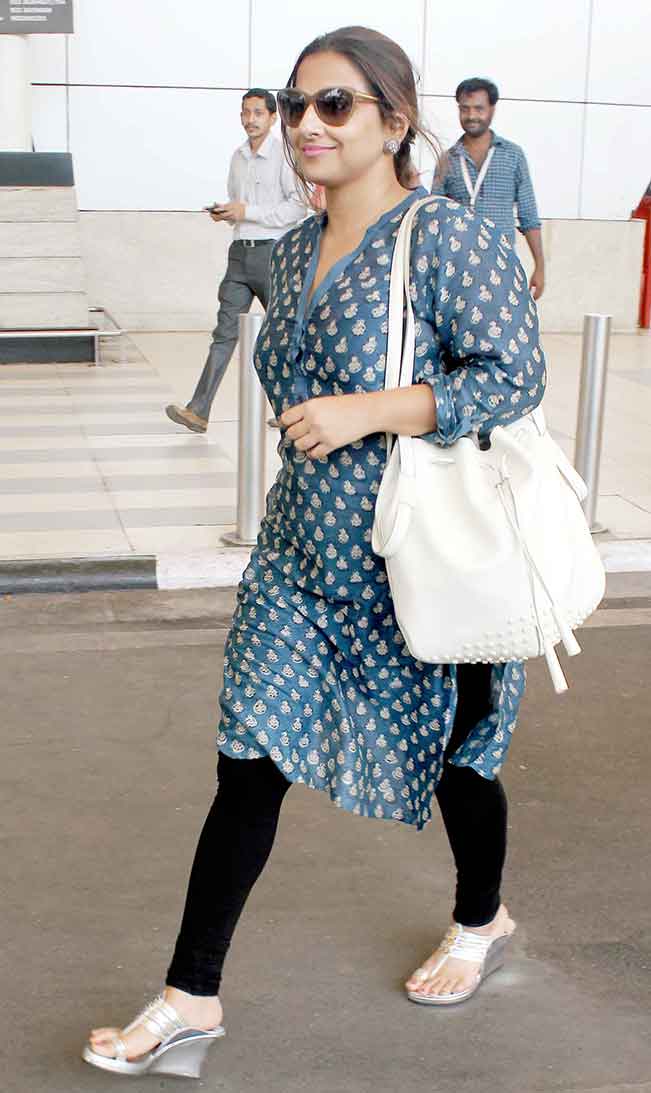 Vidya Balan – Airport Look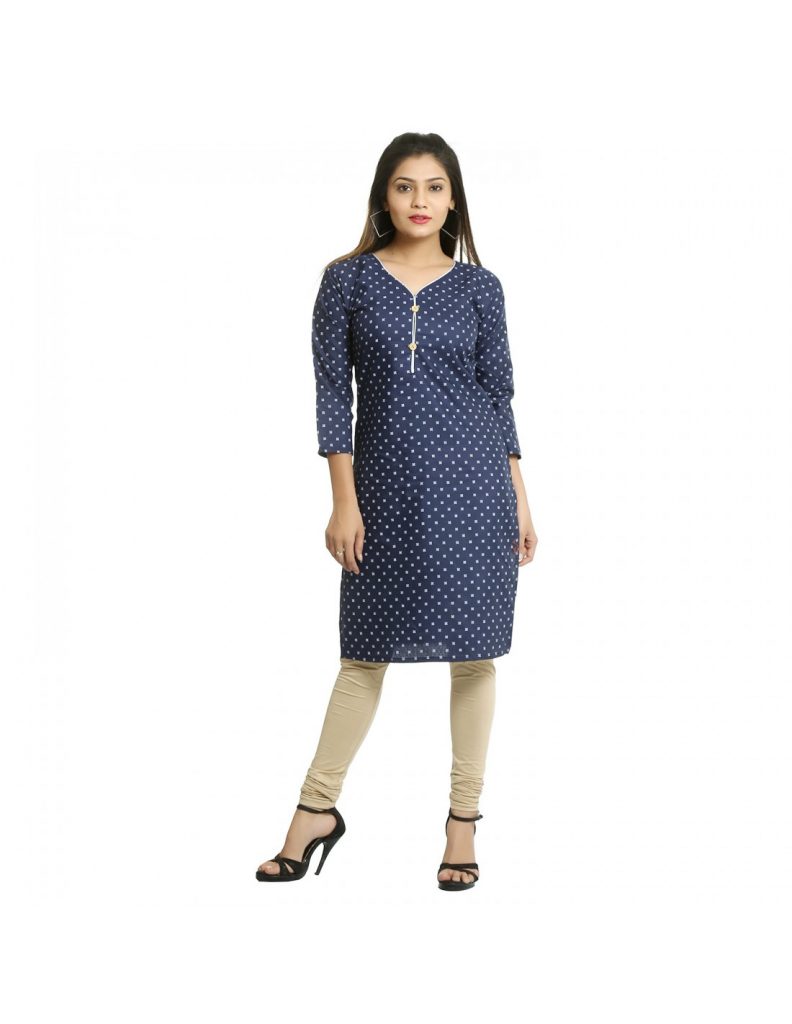 Get Similar Kurti by Grishti.
You can match this kurti with the leggings of your choice. Get you matching leggings on Lovzme.com
Taapsee Pannu: Taapse is known for her strong roles, whether it is in Pink, or Badla. She is the new
formula of "Hit" in B-town. But how does she like to travel? Taapse was spotted on Mumbai airport in a
chic yellow kurti matched with pink flat pants.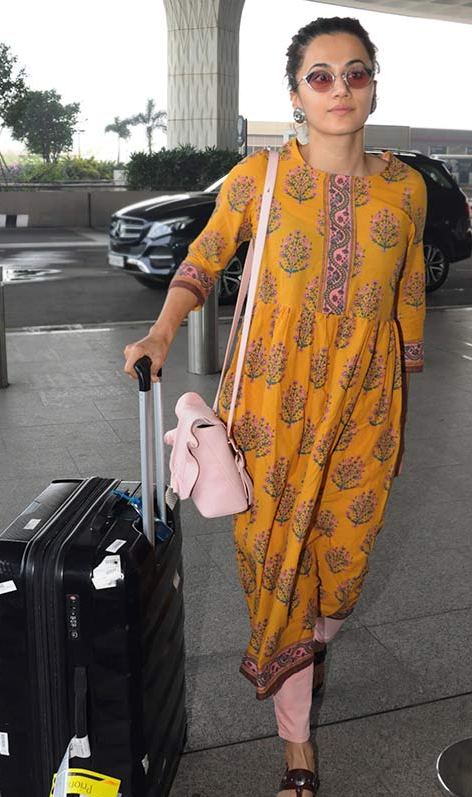 Taapsee Pannu – Airport Look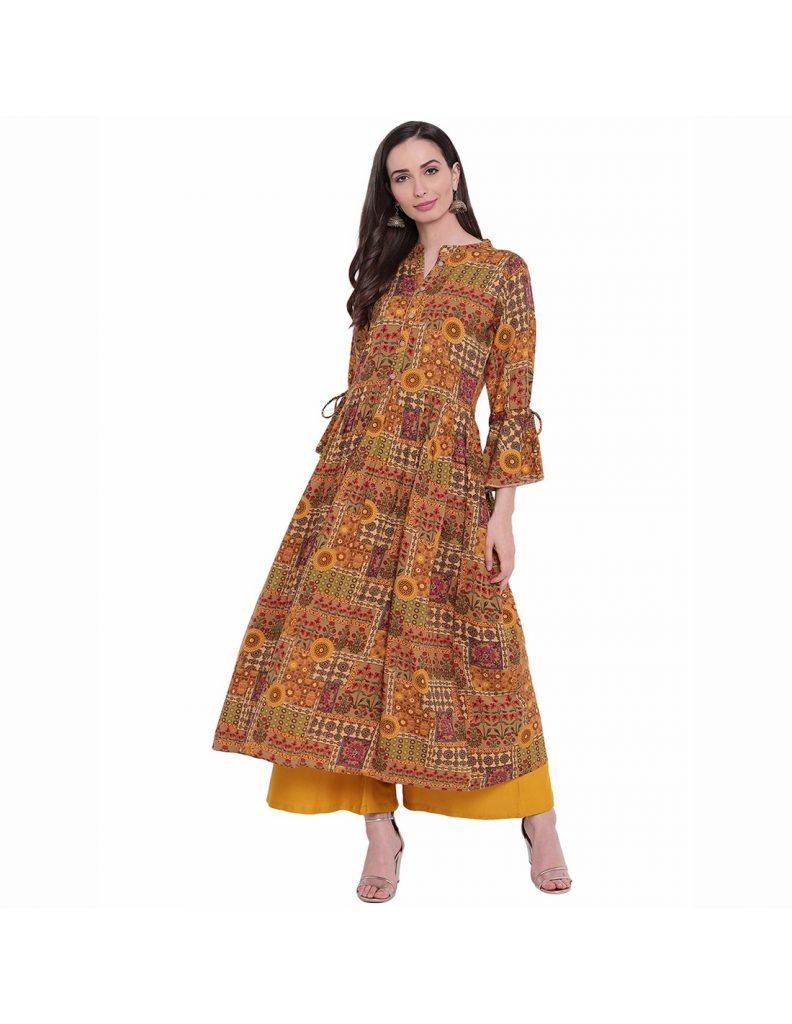 Get Similar Kurti by M&S Fashion.
You can match this kurti with the flat pants of your choice at Lovzme.com
Nithya Menon: Critically acclaimed actor & winner of filmfare award south, Nithya has just debut in the
bollywood. But, she stood apart when it came to performance in the film. This cute actress likes to be
chic while travelling. She was spotted in a floral dress while travelling, & we must say, she carried it
beautifully.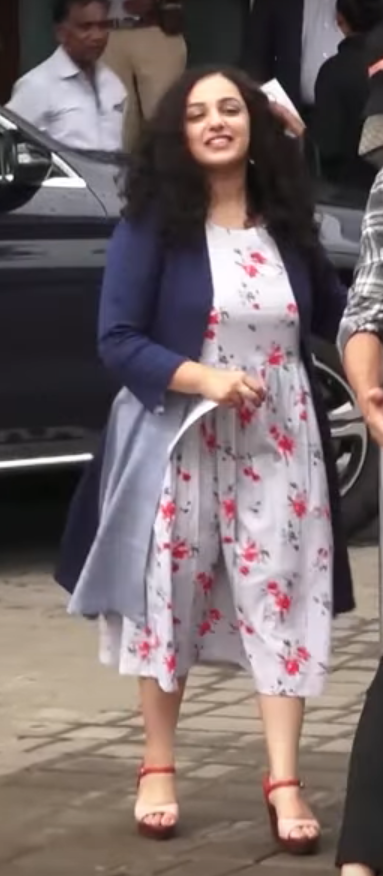 Nithya Menon – Airport Look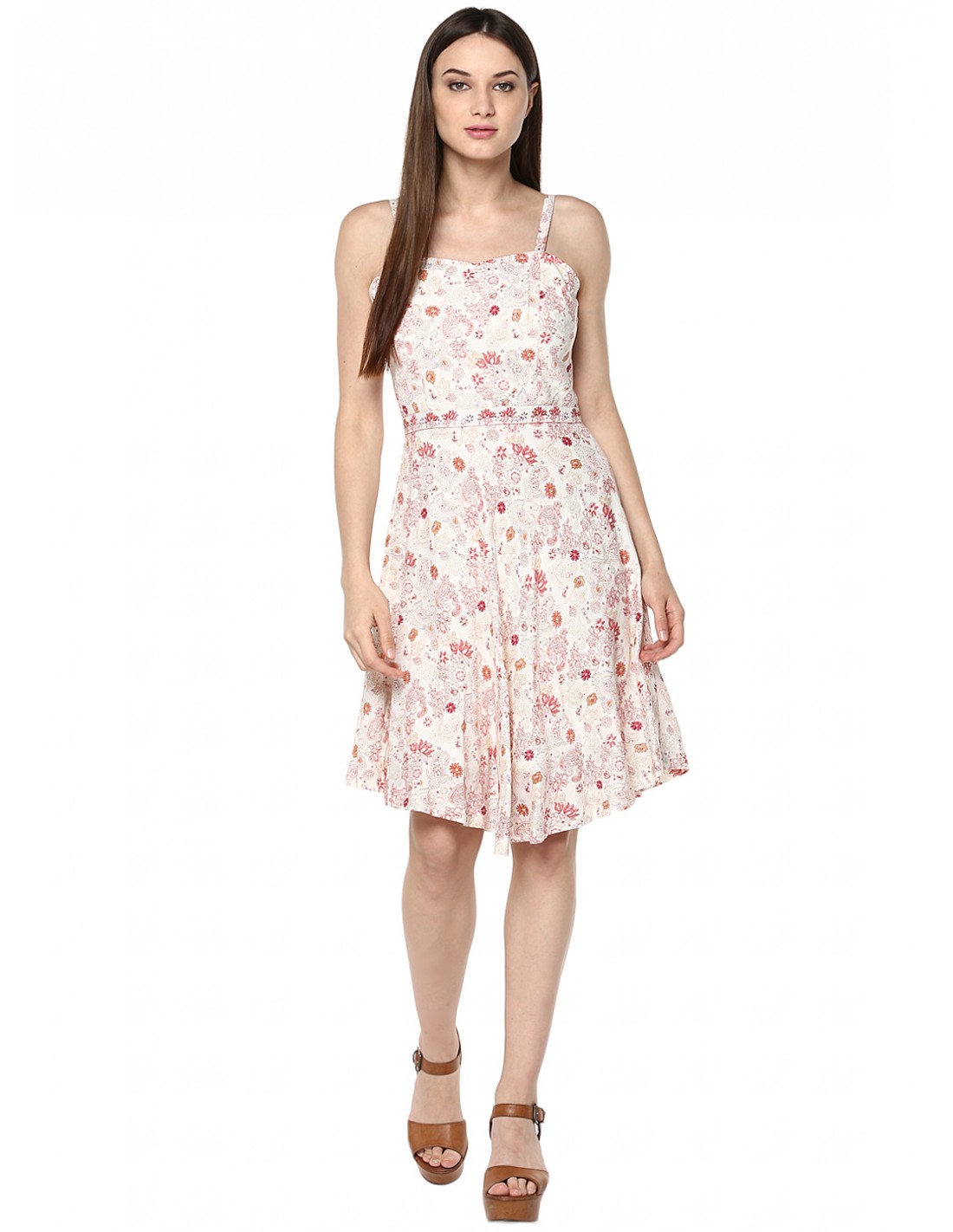 Get similar dress by SOIE.
Sonakshi Sinha – The Junior Shotgun has done every sort of movie. From a male oriented film like
Dabbang to a classic drama like Lootera, from a female – centric film like Akira to now Mission Mangal
where she played a scientist that is passionate about her work. She is known for her dabbang style, and
her airport look is no different from her style statement. In a black yoga pant & shirt, Sonakshi looks so comfortable.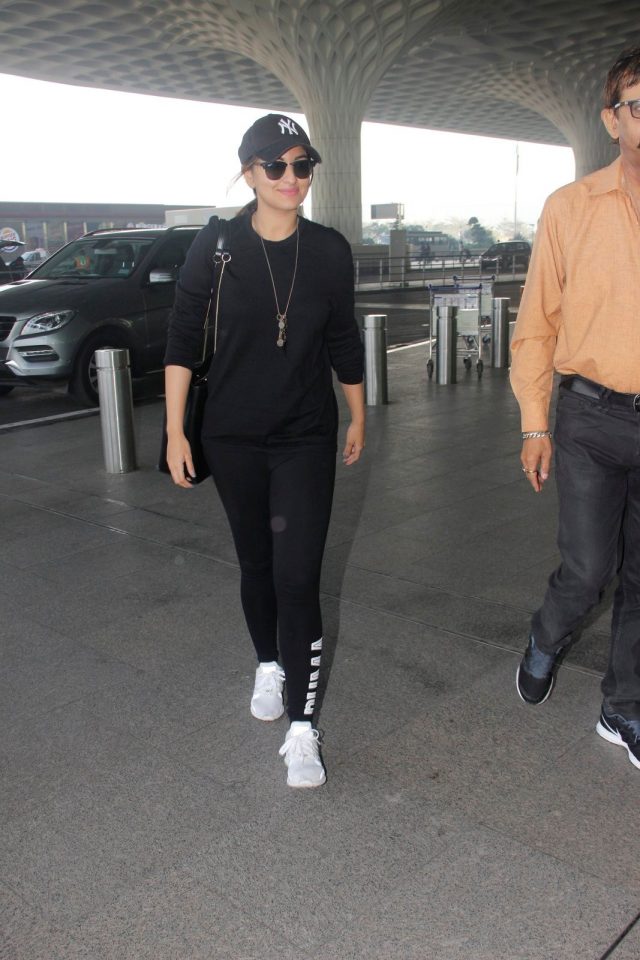 Sonakshi Sinha – Airport Look.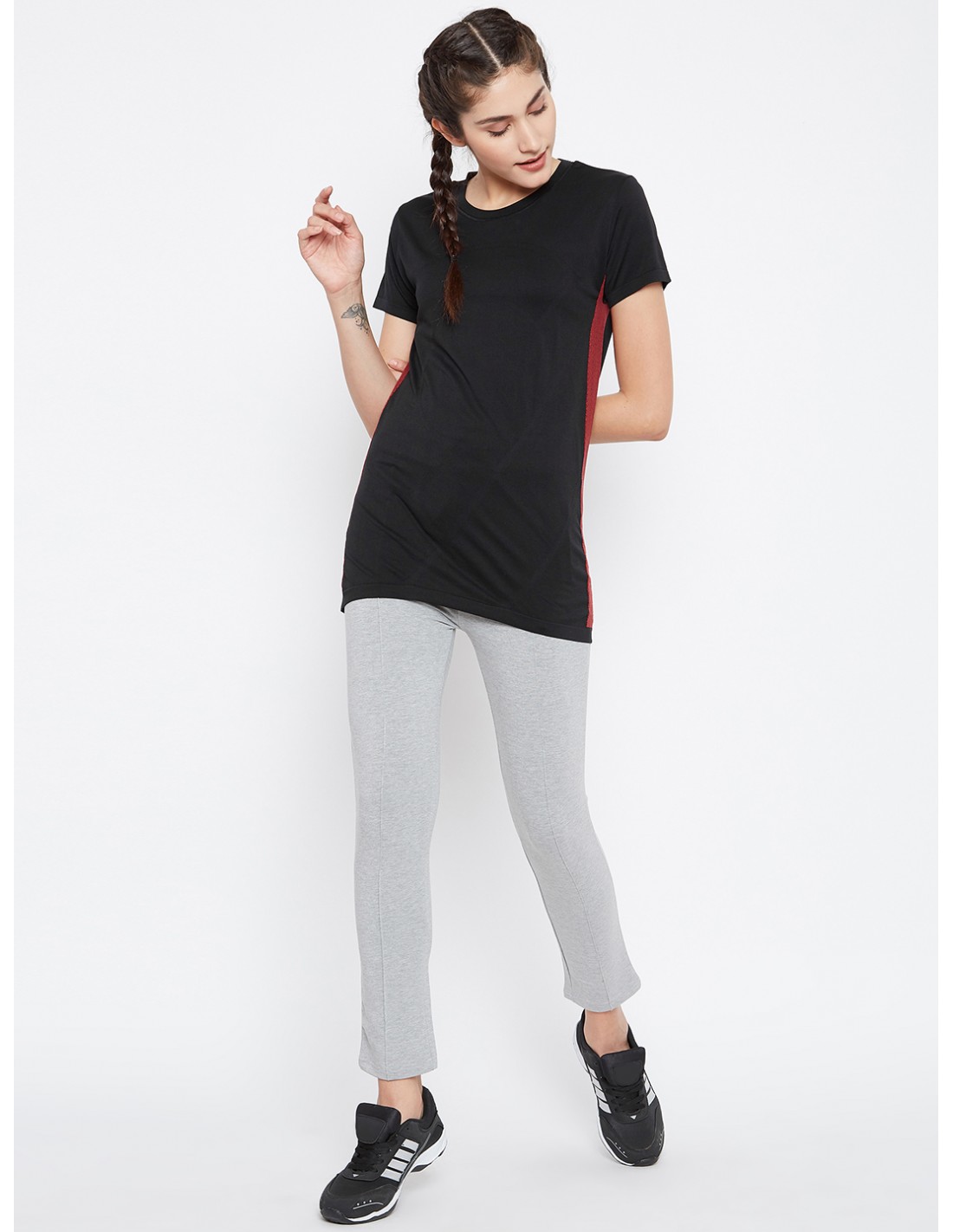 Get Similar T-Shirt by C9.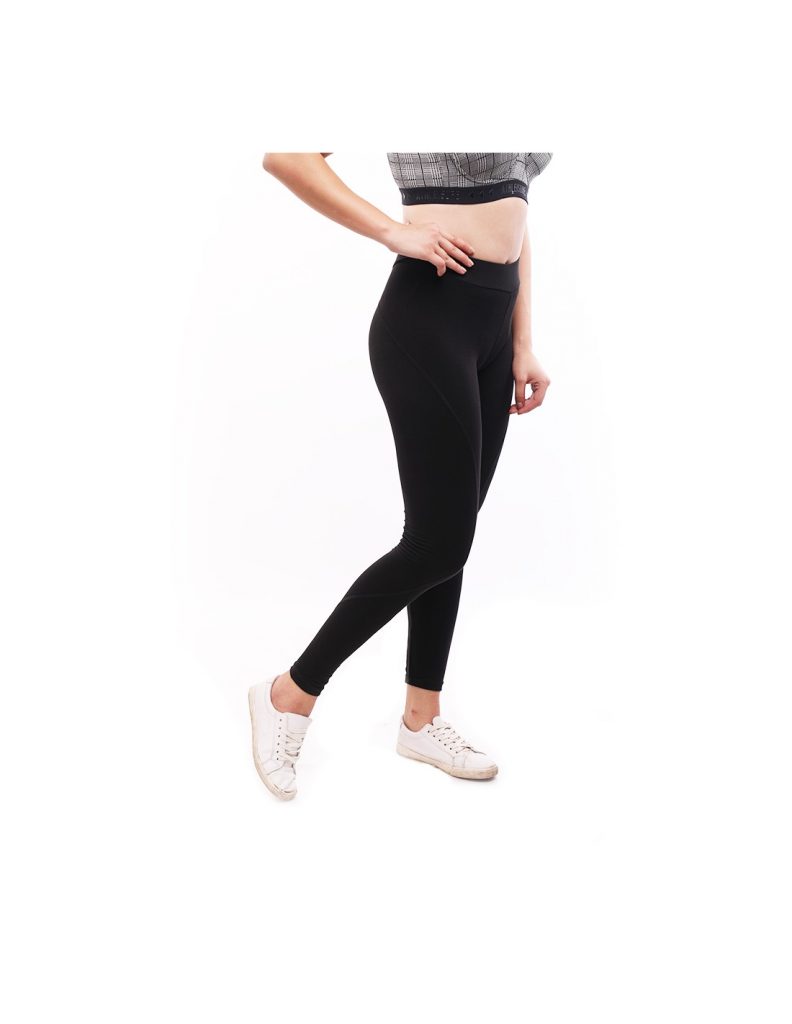 Get Similar Yoga pants by Lovable
Sports.
Kirti Kulhari – She has played every sort of role – a molestation victim in Pink, a single mother in four
shots & now divorcee scientist who is struggling with her sadness as she stands strong for her nation as
a true professional. She is undoubtedly the new promising face budding in the industry. Kirti was seen in
a casual avatar while travelling. In simple black jeans with open button-down shirt & cool T-shirt, she still
set a style statement for the youth.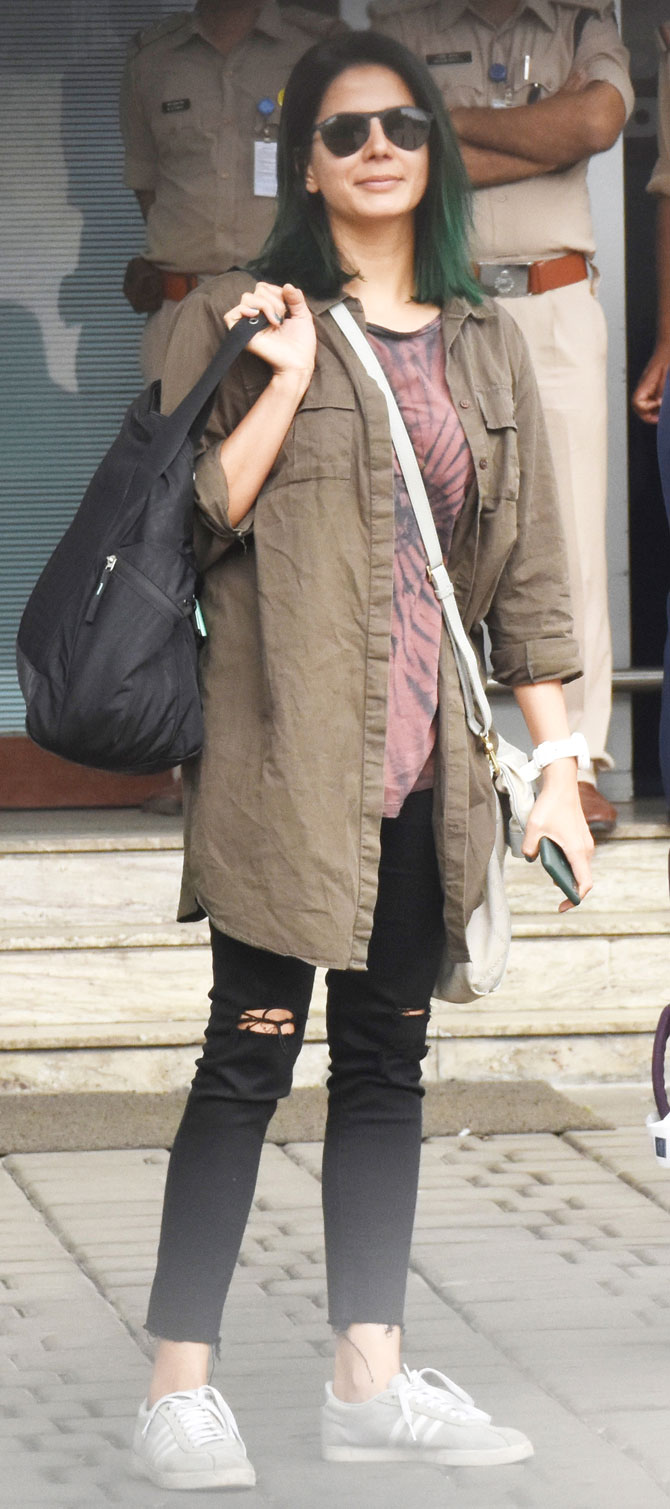 Kirti Kulhari – Airport Look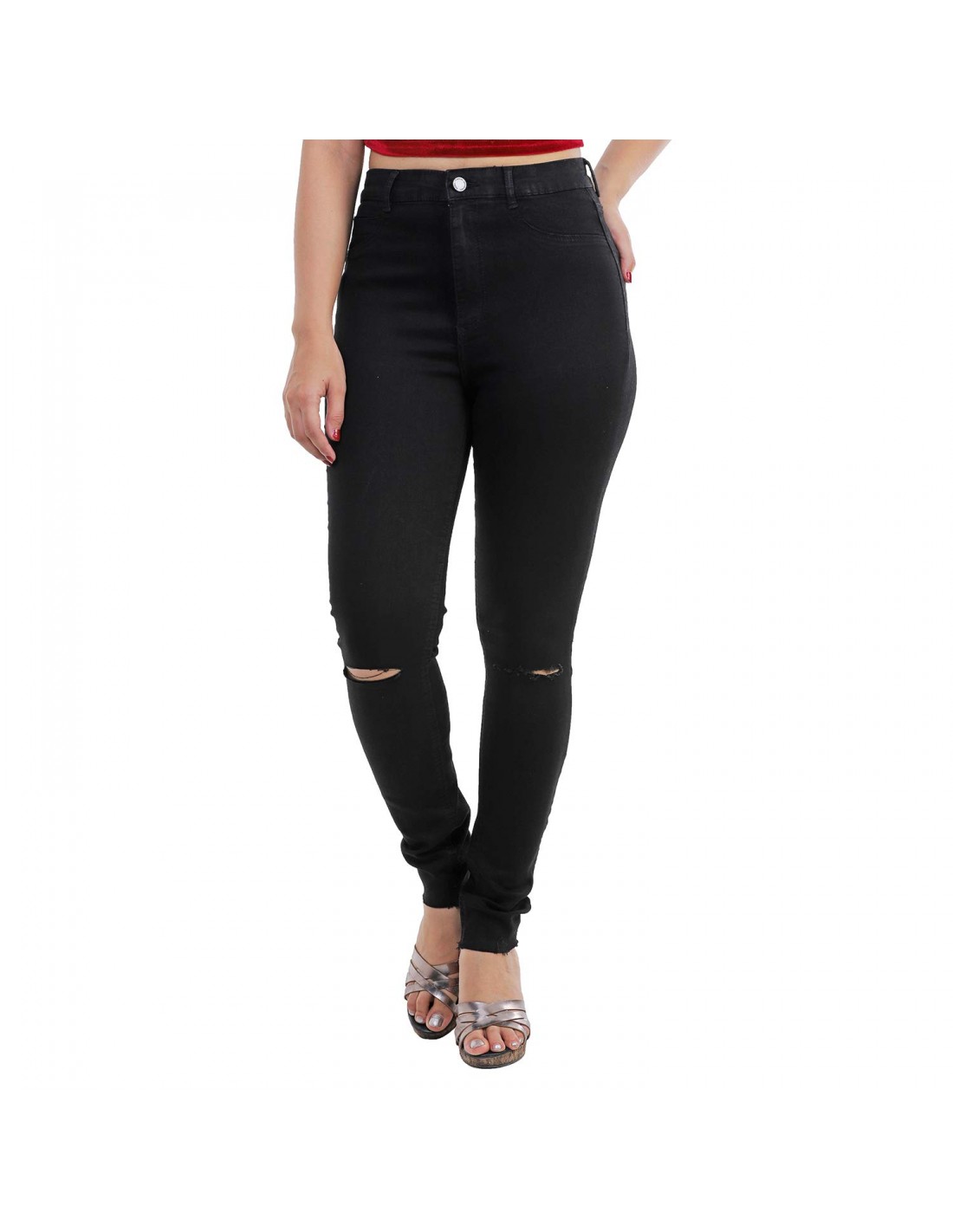 Get Similar jeans by Timbre.
Celebrity image source: Google.