A 9 to 5 job must no always be boring. You can add a spice of fashion in it stand out in your
office. We are here to help you out in picking up the must-have clothes to make your wardrobe
more fashionable.
1. Seamless Bra: Seamless bras give you a flawless foundation for the outerwear. It makes your outerwear look smooth, without giving any ugly bra lines. Whether you wear a shirt, T-shirt, Dress or Kurti to your work, a seamless bra can increase your confidence.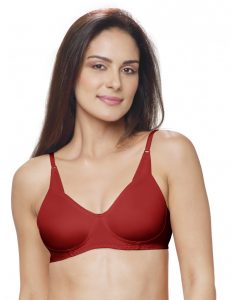 Seamless Bra by Lovable.
2. A Nude Bra: The wisest way to style your lingerie is to match it's color with your outerwear. But Let's be honest, having a matching bra for very shirt is too expensive. So for a light color shirts, you can have a nude bra as back-up.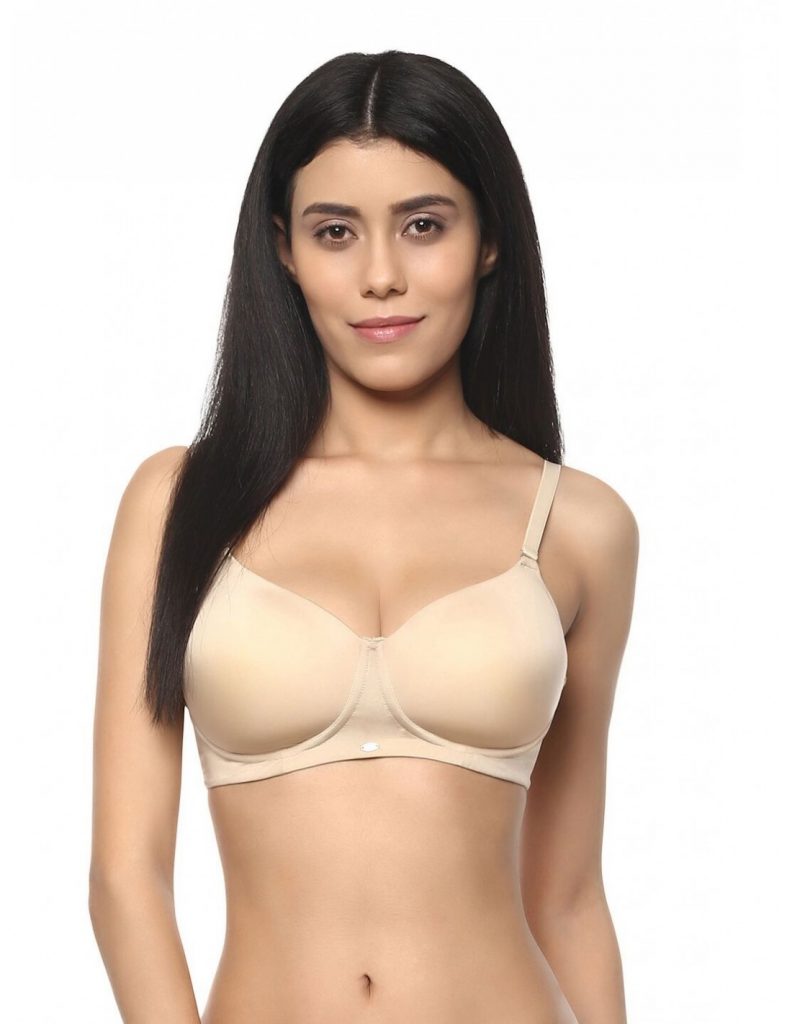 Nude Bra by SOIE.
3. A Black Bra: For darker clothes, having a black bra in your collection could be a big blessing. Black goes with every dark shade without attracting any unwanted attention.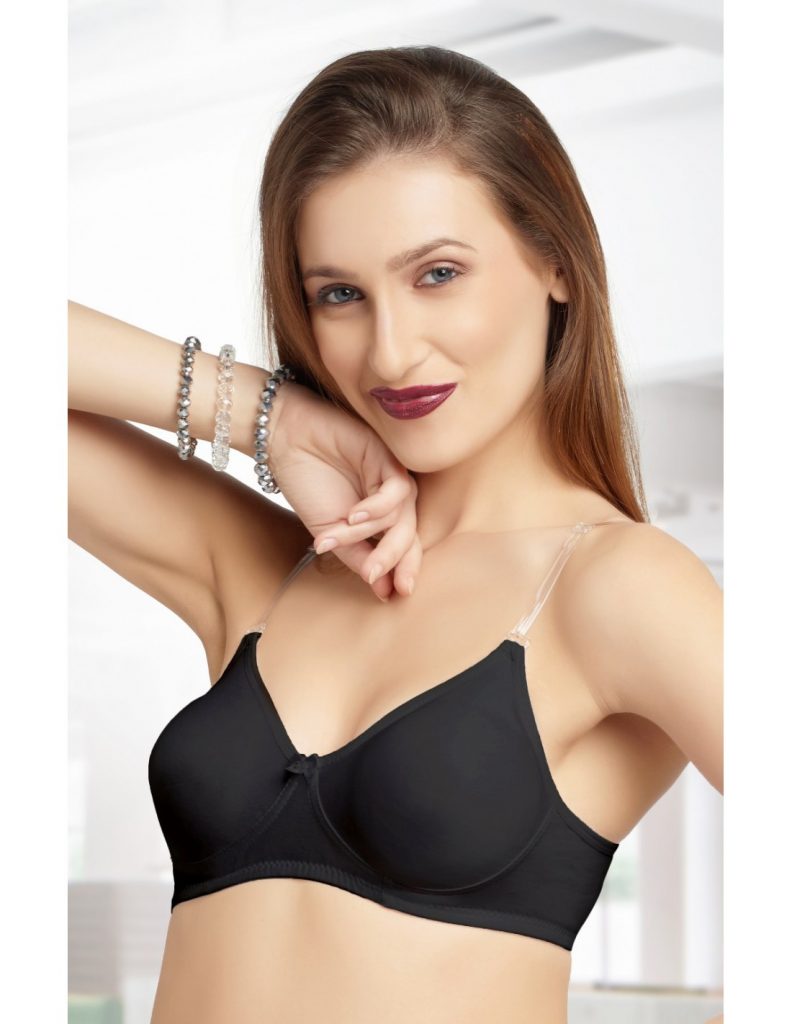 Black Bra by Daisy Dee.
4. Cotton: Your everyday is filled with hard work, we are sure you wouldn't want to think about the discomfort of your lingerie in middle of it. Be very careful when you chose the fabric of your lingerie. A cotton bra or panty is always recommended as its soft on skin & doesn't cause any rashes or irritation.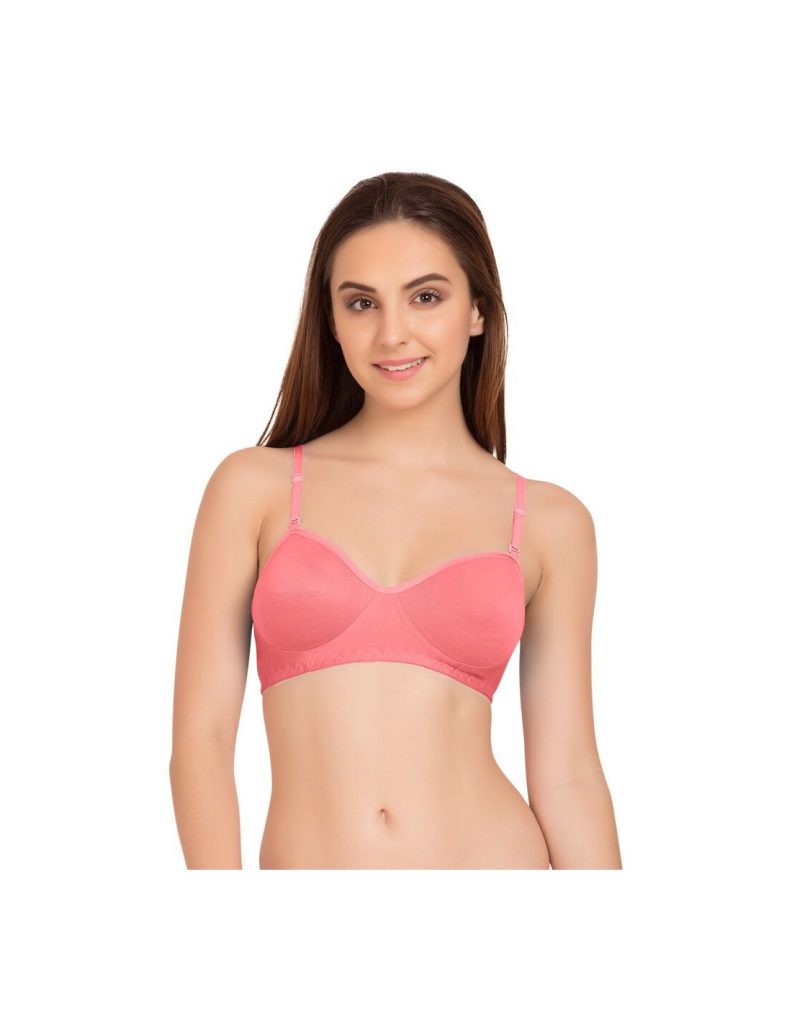 Cotton Bra by Tweens.
5. Seamless Panties: Same as your bra, the panties should always be seamless to make sure no panty line spoils the look of you trousers or dress. Remember that the panty is not just any piece of clothing. Having the right panty is also very important to have a hygienic & healthy feminine health. Hence, the fabric becomes very important. A cotton panty will be breathy & will prevent you from any infection in your sensitive area.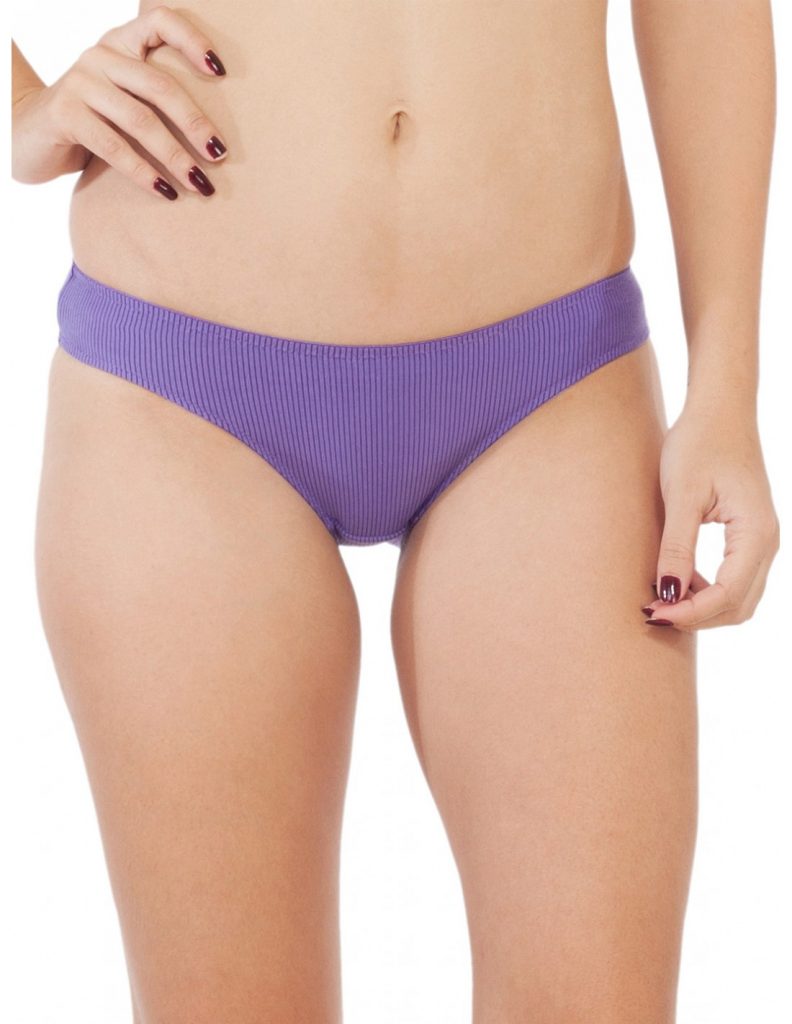 Seamless Panty by SOIE.
Stay tuned for Must have- outerwear for working woman.
Happy Shopping!