Day after day the weather doesn't change — Summers are more hot, humid, and sweaty. With those dangling bits, you create a room for stinky bacteria to build up and give you a funky smell. So, what about Antibacterial Undies? Bad or Good idea? A lot boils down to common sense and what works for you.
The relation between your underwear and health is a breakdown of 3 key factors — FIT, STYLE, and FABRIC.
FIT :
We are talking about overly tight underwear, forget the pinchy and uncomfortable readjusting you have to do throughout the day just to give you blue blossom air. The nerve gets irritated and flamed from constant pressure. You don't want numbness and tingling down there. Antibacterial underwear is snug through the waist and has some extra room in the crotch area for maximum support and comfort.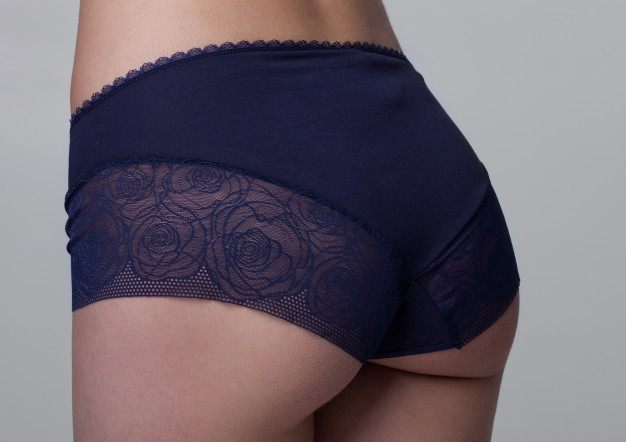 STYLE:
Some styles of underwear can make you more prone to infections, say Thongs, for instance. Because of their design, they slide back and forth and can facilitate strains of bacteria from the anus to the urethra making you predisposed to urinary tract infections. Some other designs, particularly G-strings, increase friction and rubbing on the private area causing irritation. The antibacterial luxury garment is a breakthrough in underwear that keeps the intimate areas comfortably separated. Sport a healthier look with an ergonomic window panel that keeps you cool and fresh, and independent support pouch in place. They are free from exposed seams that dig into your skin or show through your clothes.
FABRIC:
Just imagine, sweat rides your body the whole day especially when you're wearing those synthetic undies that do not breathe well, it's a Nightmare! Antibacterial underwear uses a micromodal fabric from the finest beechwood fiber. When you throw this on, you don't have to worry about trapping heat and moisture in there. These are super breathable and soft against your skin, which is going to eliminate itchiness, burning, chafing. These high-performance garments are made from odor-resistant fabrics, which are treated with various antibacterial compounds. Fungus and bacteria love dark and moist environs. The moisture-wicking material pulls out sweat and dries really fast preventing fungal buildup. The micromesh body fabric is ultra-durable and delivers total ventilation.
So, now you're an Underwear Expert. It's gonna be against your Lady Bits and you are going to treat them right. Keep your "Package" dry this summer. KEEP THEM COOL!