If you… are stumped by fashion at home, feel stuck in a style rut, and just don't know where to start… you're in the right place! Can you look put together at home without feeling silly? I would give a hearty "YES" to this question. Some of you just can't function in anything dressier than yoga pants and a tee. We can cut ourselves some slack if we're just not up for the pomp and circumstance. Especially for women, dressing down at home is a time saver.
And you know what? You CAN avoid frumpy if you keep some simple tips in mind without feeling out-of-sync with what your day holds.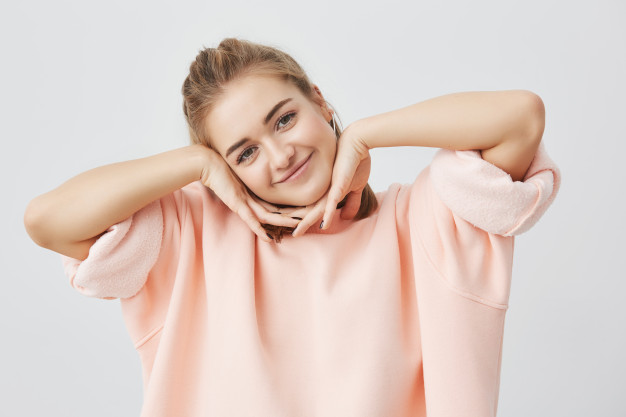 Stick to a neutral color palette, so you can get dressed when you're half-asleep and still look cute.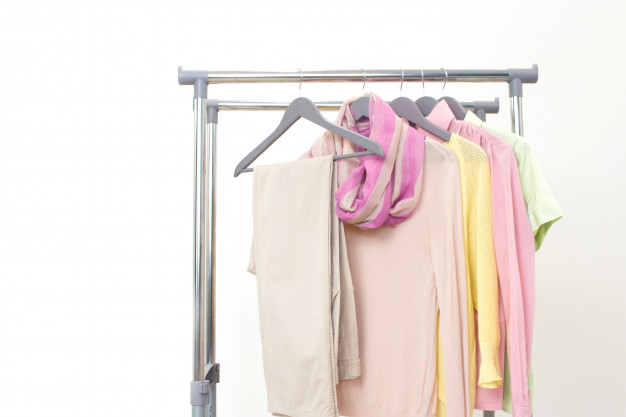 On days when you need to interface visually with clients or coworkers, put on a

top

you'd regularly wear to the office, some earrings, and very minimal makeup. To round out the look, throw on some sweatpants and slippers on the bottom.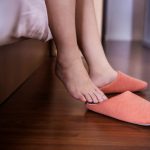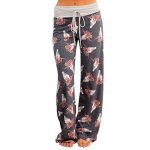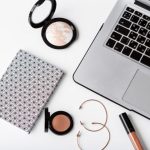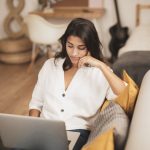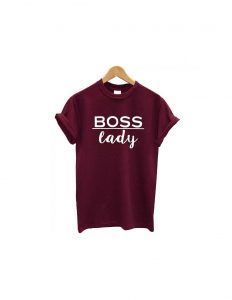 If you grew up to be freelancing a lot from home, you can wear the old-timey softest cotton

PJs

set (You'll get to spend lots of quality time with your cat).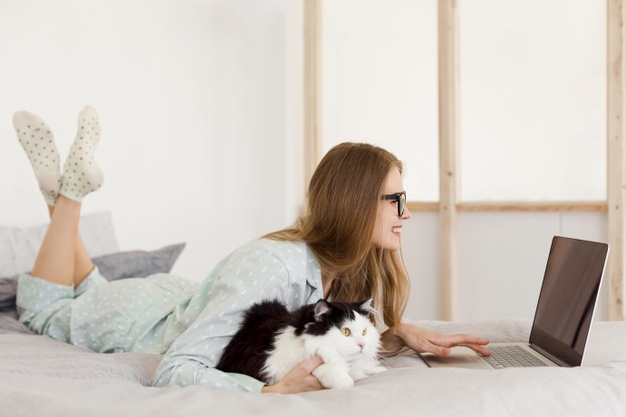 [I'm more of a sweater-and-yoga shorts-around-the-house girl, but my one rule while at home has been to style my loungewear as if it's a full look. Whatever pairing I land on must match or somewhat go together.]
You'll love these

shorts

, it's super cozy and the color perks you right up. Pair it with some red lipstick, which will make you feel a little more you.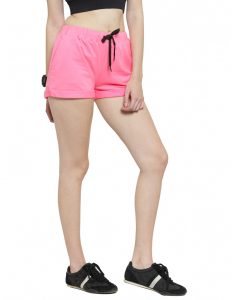 Self-care is so important right now. My new outfit formula, which consists of workout leggings, a

tank

, and a chunky sweater, will keep you warm in a drafty apartment and makes it easy for you to squeeze in some stretching and gentle yoga throughout the day.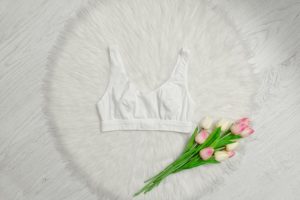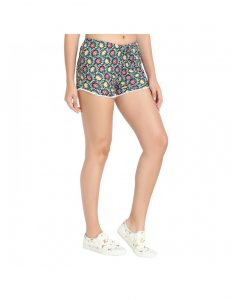 You'd be a little self-conscious to wear an onesie in public (because I do think I am definitely not a #fitspo influencer). But it just helps you feel super-efficient working and doing chores around the house, like a sexy ninja.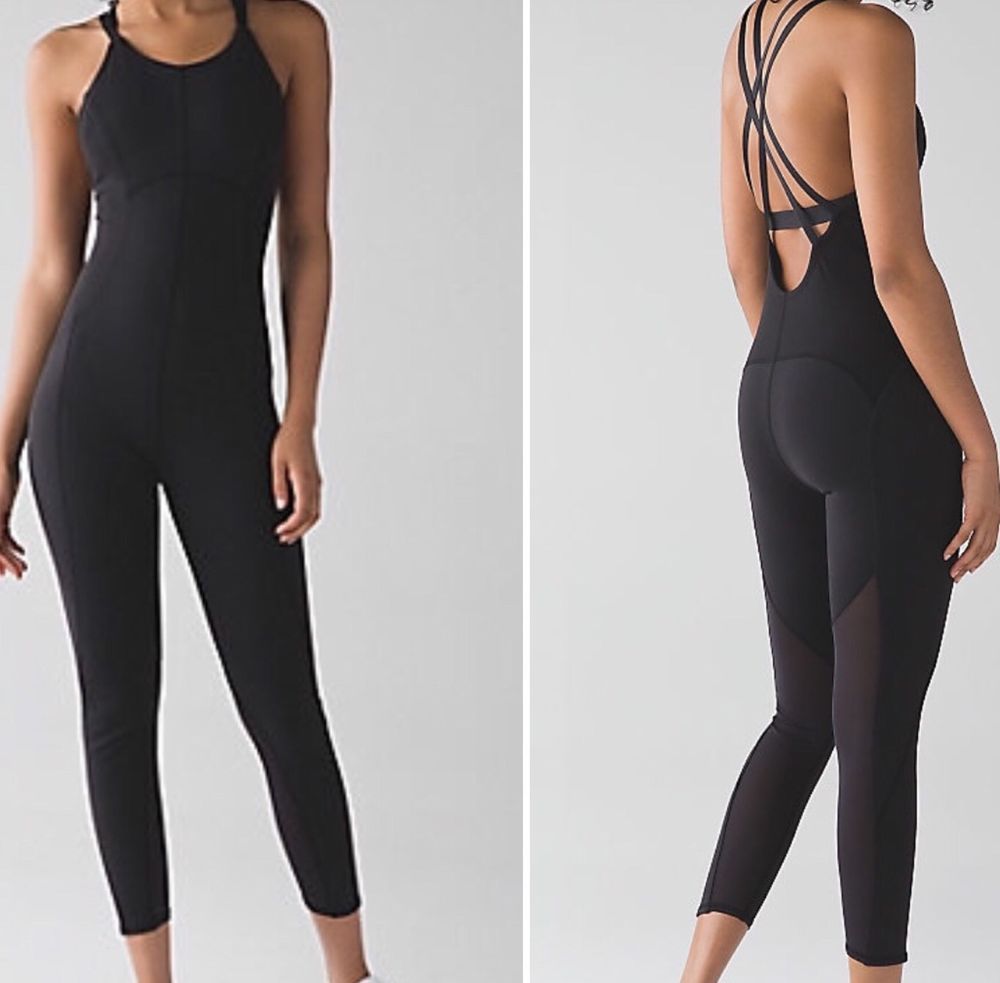 I know,

jeans

at home– what am I trying to prove?! But this pair isn't as high waisted and constricting as some of the other denim, so you aren't sacrificing much in the comfort department. Pair it with a cardigan in a fun color, it's the perfect low-effort outfit when you want to look just a tad pulled together.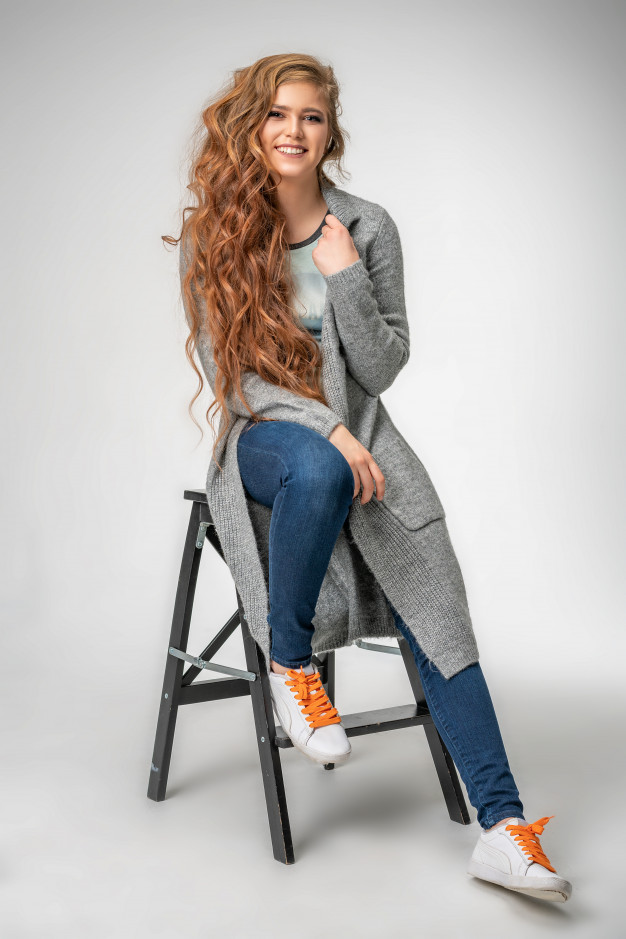 Pair a relaxed

cropped tee

with Spanx shorts, which transition seamlessly to an after-work workout routine in the living room. Finally, slippers to keep your feet cozy and truly go with everything you own (that's what I've been telling myself).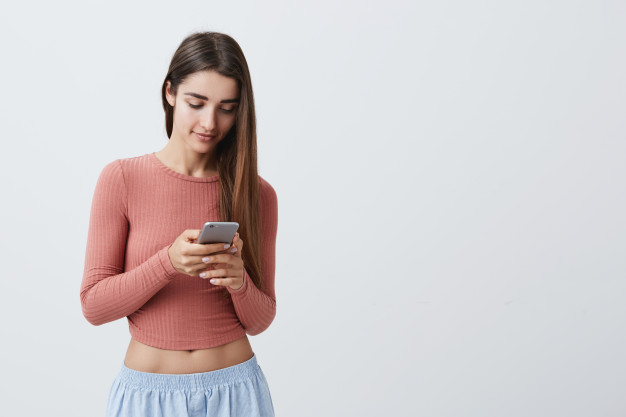 Are you constantly moving positions all-day? Let's just say, you always end up working from your couch (and bed and kitchen counter). Then you'll love this

sweatshirt

and sweatpant duo that feels roomy, but not oversized.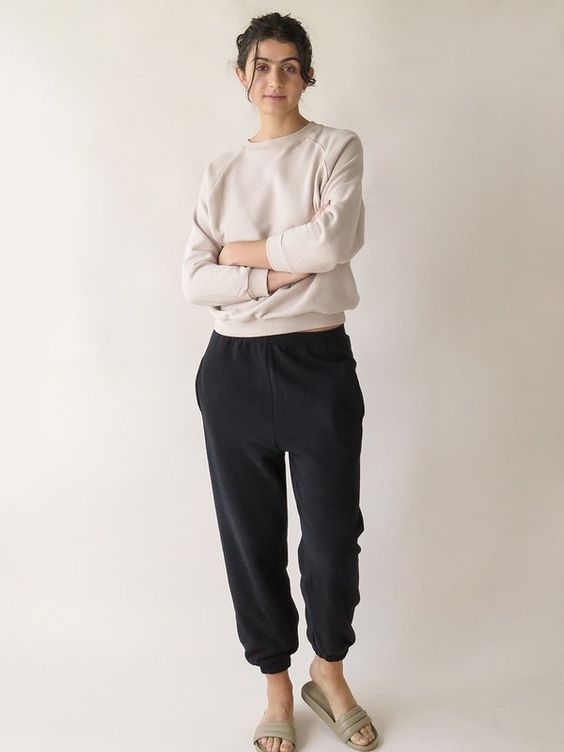 When it comes to staying at home, you might not like applying makeup as much as you think you do. Sure, it isn't exactly the same routine as your workweek, but sticking to an abridged version of your morning routine will give you a sense of consistency every day. You can wear a tinted lip balm, rely on headbands to keep your hair sleek, throw on simple hoop earrings to pull the look together.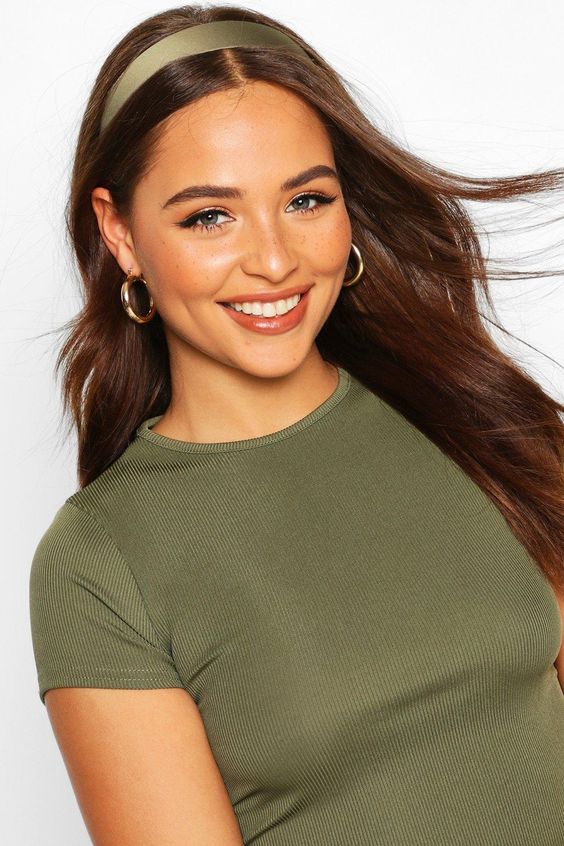 So I've rounded up some of my favorite stay-at-home pieces. I hope this post inspired you to put on something nice and wear your favorite clothes indoors as well. Oh, on a side note, you can also read my post packed full of tips on self-care.